Prince Abandons Twitter and Facebook Accounts Without Warning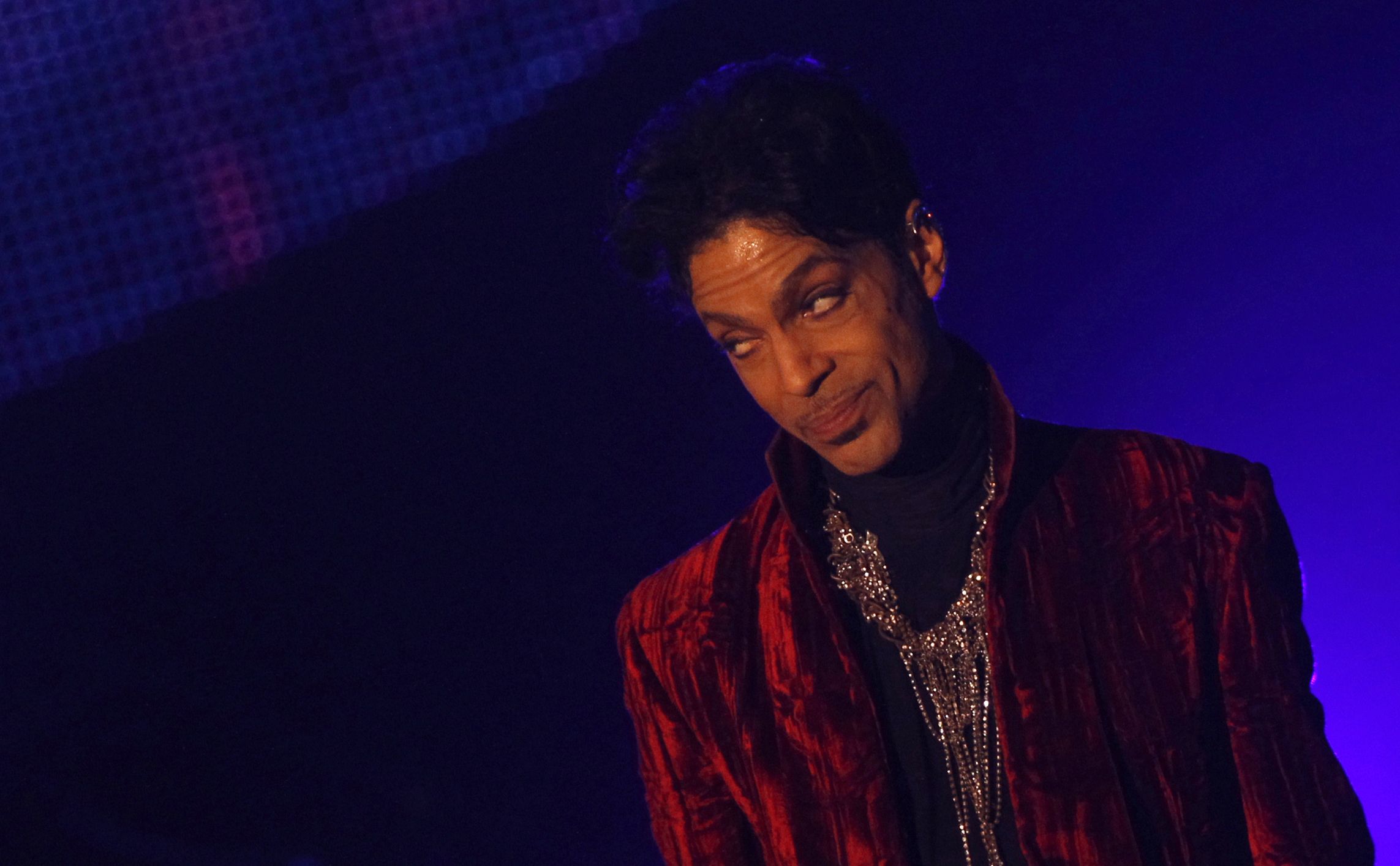 Prince seems to be partying like it's 1999 yet again: without Twitter or Facebook.
About 15 months after sending his first tweet ("PRINCE'S 1ST TWEET... TESTING 1,2..."), The Purple One has mysteriously shrugged off Facebook and Twitter, where until recently he used the handle @3rdeyegirl. (3RDEYEGIRL is the name of the artist's current backing band.) As NME notes, Prince has also deleted all but three videos from his official YouTube channel. You can still watch a clip titled "Interview With Prince" and two videos of his recent single "Breakfast Can Wait."
Prince's camp has provided no explanation for this apparent digital detox or whether or not it's permanent, but it's not the first time Prince has shown ambivalence toward the Internet. In 2010, the artist declared the Internet "completely over" and said, "The Internet's like MTV. At one time MTV was hip, and suddenly it became outdated. Anyway, all these computers and digital gadgets are no good."
More recently, he declined to answer more than one question during what was billed as a Facebook Q&A.
Thankfully, the parody account @PrinceTweets2U still tweets intermittently and is arguably more Prince-like than Prince himself:
RIP, Prince's actual Twitter. Life is just a party, and parties weren't meant 2 last.
Prince Abandons Twitter and Facebook Accounts Without Warning | Culture