Prince William 37th Birthday: Best Pictures of the British Royal and His Family Through the Years
Prince William turns 37 on Friday. The husband, future king and father of three has had an eventful life so far, with much of it squarely in the public eye.
From the day after he was born, photographers have documented the Duke of Cambridge's life in intimate detail. Here is a selection of the very best photos from key moments in his life: births, deaths, marriages—and even vacations.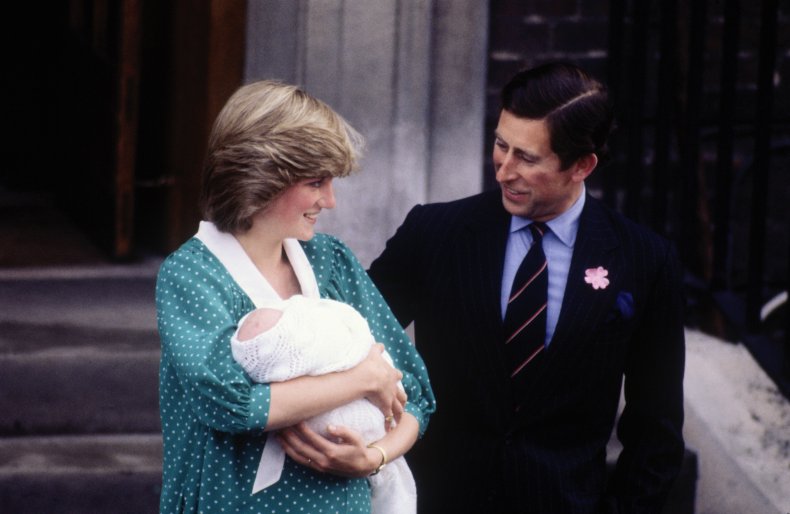 Like his own children, William Arthur Philip Louis was presented to the world shortly after his birth at the Lindo Wing of St. Mary's Hospital in Paddington, London.
Two years later, Prince Charles and Princess Diana introduced William's younger brother, Henry Charles Albert David—or Harry, for short—on the same steps.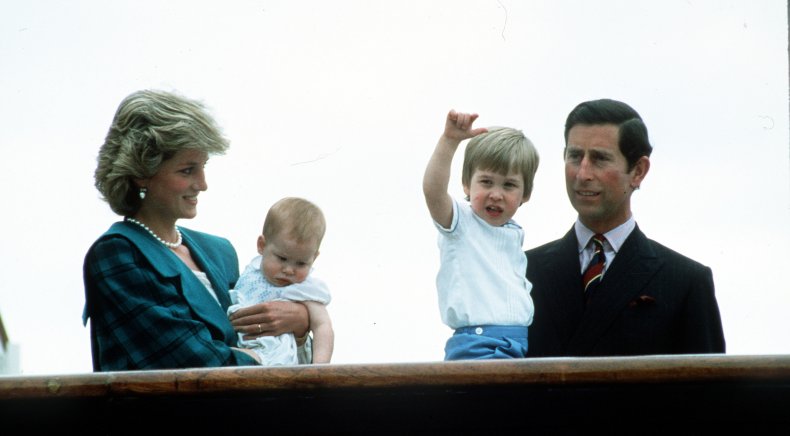 The young family traveled the world on royal engagements and vacations. In the image above, they are pictured in Venice, Italy. William, carried by his father, Charles, is one month shy of his third birthday in this photo. Harry, in the arms of their mother Diana, is about eight months old.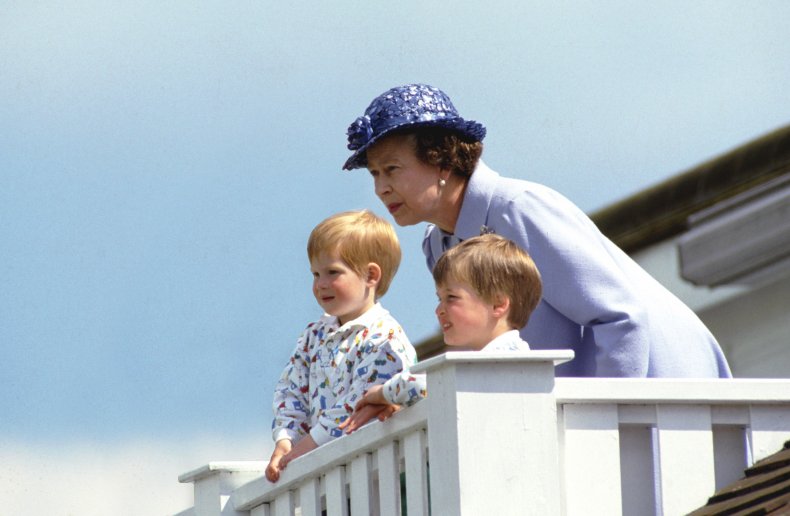 The young princes, aged two and four, are seen with their grandmother, Queen Elizabeth II, aged 61 in this photo. The group is pictured at Guards Polo Club in Windsor, which was founded in 1955 with Prince Philip, Duke of Edinburgh, as president.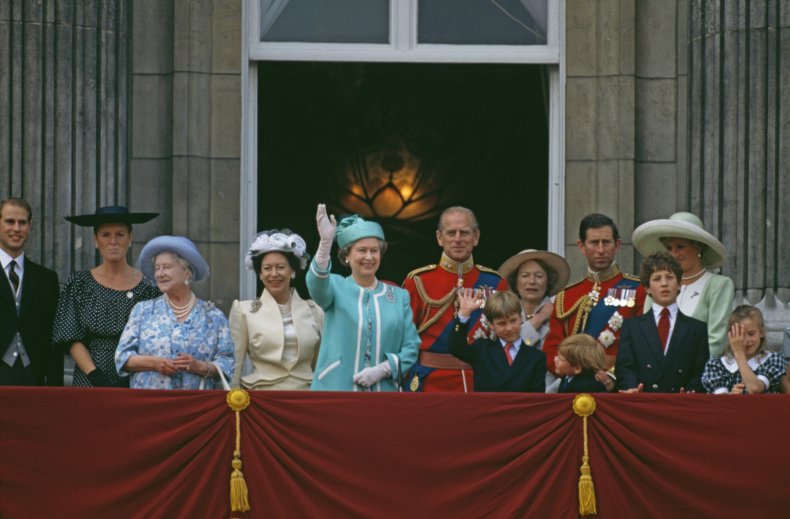 Every year, the royal family is pictured on the balcony of Buckingham Palace, where they watch Royal Air Force planes perform fly pass as part of the Queen's official birthday celebrations. The event, which finishes the Trooping of the Colour parade, is one of the best opportunities to photograph the extended royal family as a group.
In this 1990 photo, William and Harry are pictured to the right of Queen Elizabeth II. They are aged seven and five, respectively.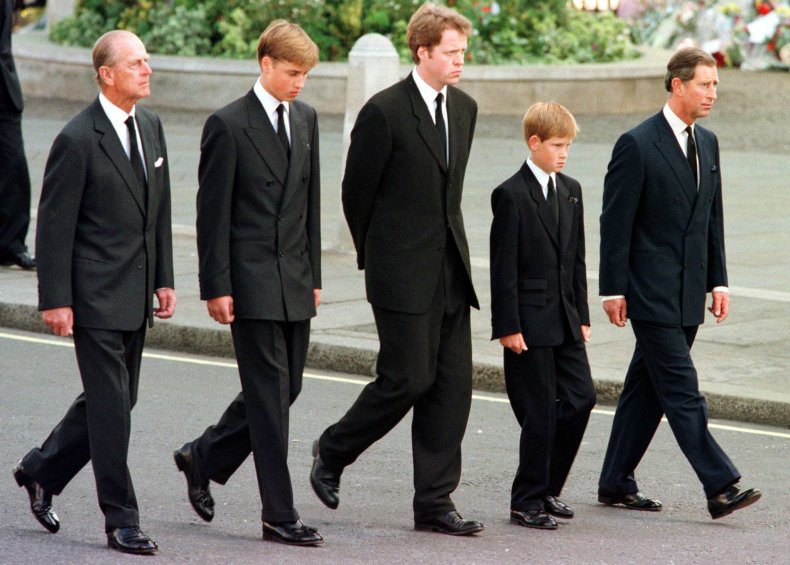 In this iconic photo, the young princes, aged 15 and 12, are pictured following their mother's coffin during her funeral in 1997. In a 2017 BBC documentary, William described walking behind Diana's coffin as "one of the hardest things" he had ever done.
Diana died in hospital after a car crash in Paris, August 31, 1997. She was 36 years old.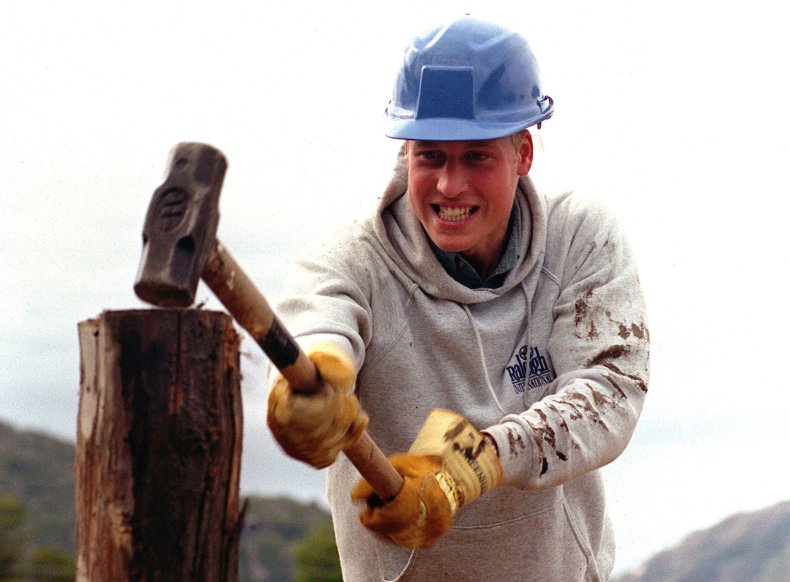 Three years later, William decided to take a year off before starting his studies at the University of Andrews in Scotland. He is pictured wielding a mallet in this photo, taken during a 10-week volunteering trip in Chile. On his trip, William helped build walkways, taught children English, played soccer with locals and improved his salsa moves, according to The Telegraph.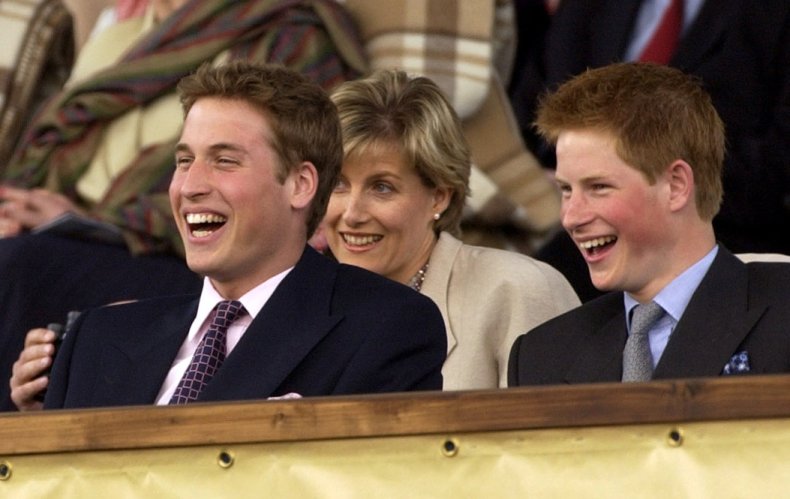 Two and a half years later, William is pictured laughing with his brother Harry at a concert to celebrate their grandmother's fiftieth year on the throne. The pair were aged 19 and 17 at the time.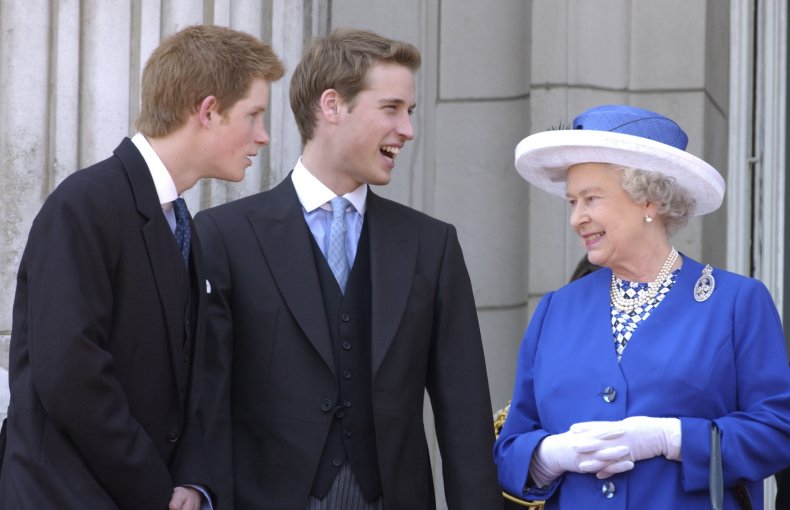 The next summer, the pair are pictured with their grandmother at another Trooping of the Colour ceremony. William, just a week shy of his 21st birthday, was an undergraduate student at the time.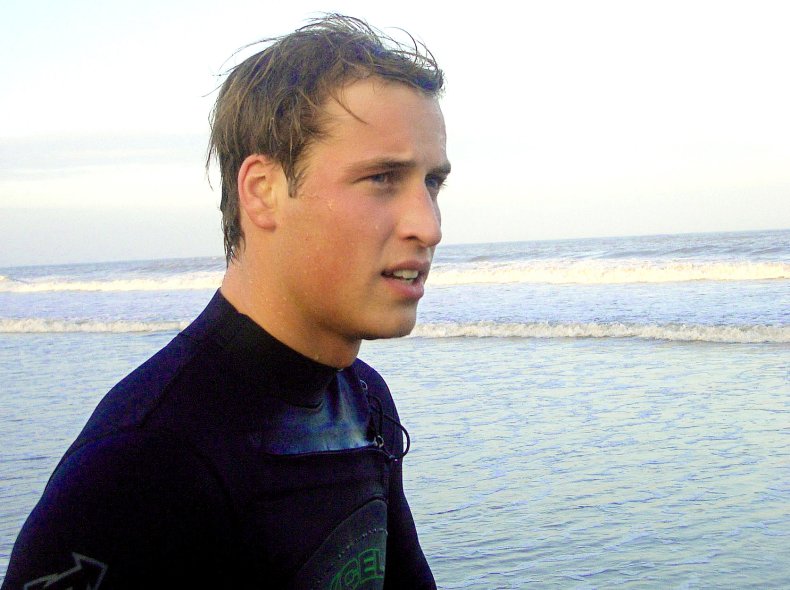 During his time at St. Andrews, which is roughly a two-hour drive north of Edinburgh, William learned how to surf. He agreed to release photographs, like the one above, in exchange for privacy during term time.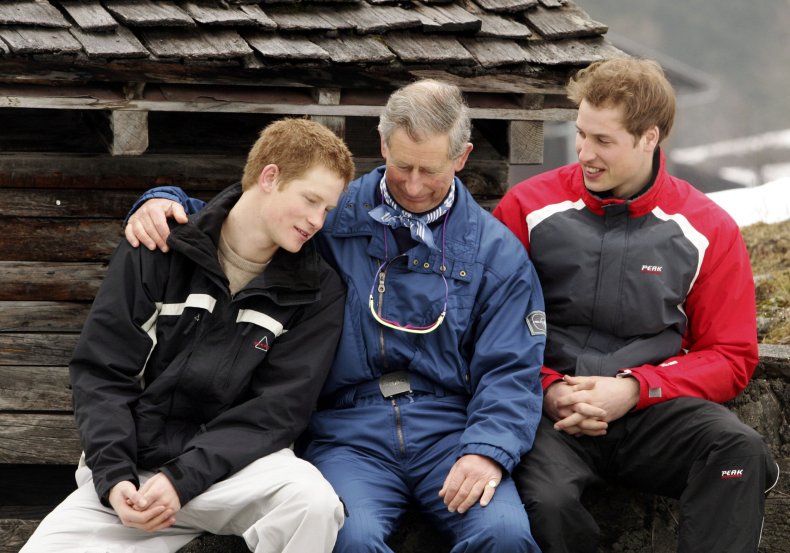 Keen skiers, William and other members of his family traveled to the slopes of Klosters in Switzerland numerous times. Here he is pictured with his father Charles and his brother Harry. Like William's surfing photos, the family posed for a photocall in exchange for privacy from the press.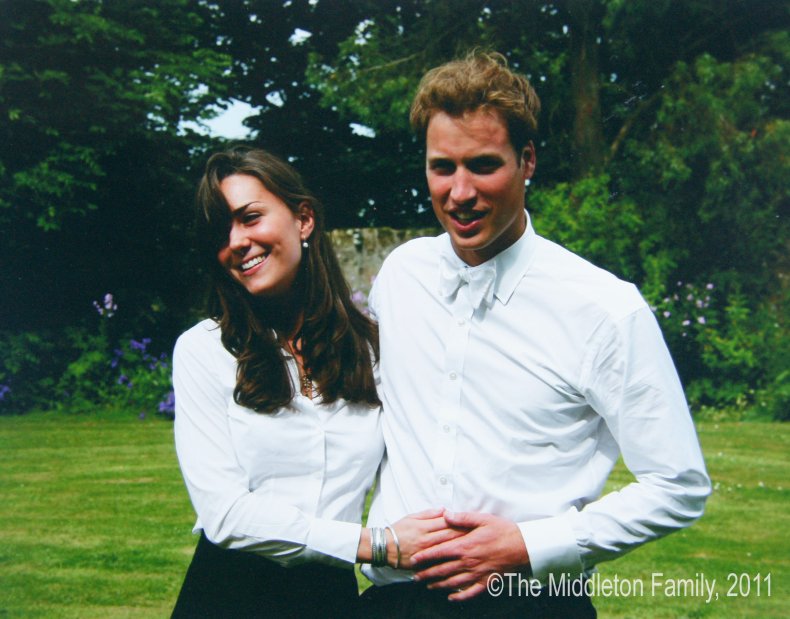 This more intimate photo was released by the family of William's wife Catherine, Duchess of Cambridge. The picture was snapped the day the pair graduated from St. Andrews, where they met. They were married six years later at Westminster Abbey in London.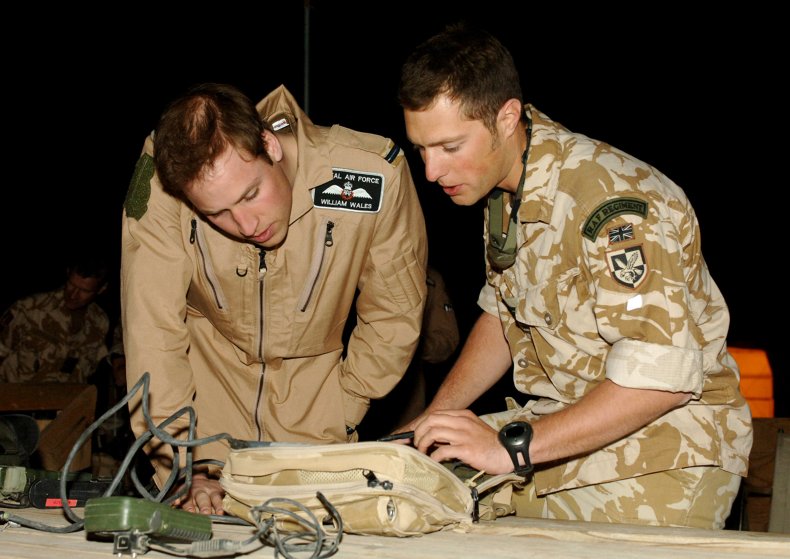 In 2009, William became a flight lieutenant for the Royal Air Force, continuing a tradition of military service among members of the royal family. He is pictured towards the end of his Flight Lieutenant training.
He previously became a Second Lieutenant in the military after training at the Royal Military Academy Sandhurst. He also trained with the Royal Navy in 2008.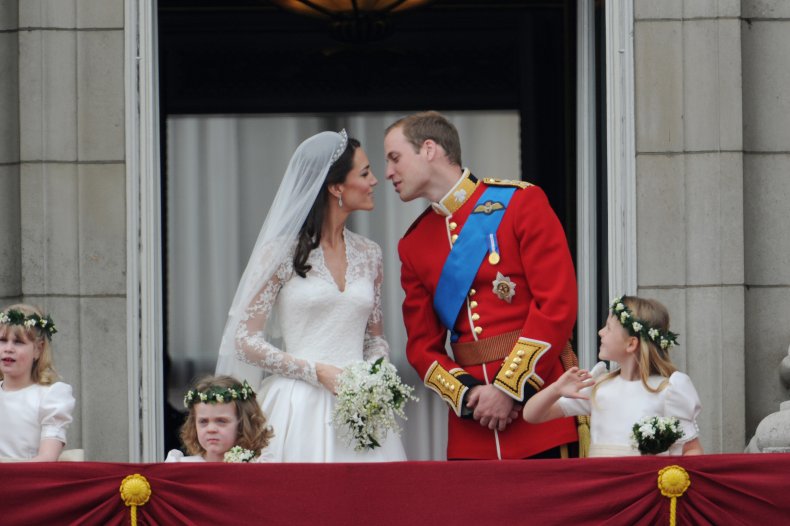 In this famous image, William is pictured leaning in for a kiss with Kate Middleton, his new bride. William was 28 when he married Kate, then 29.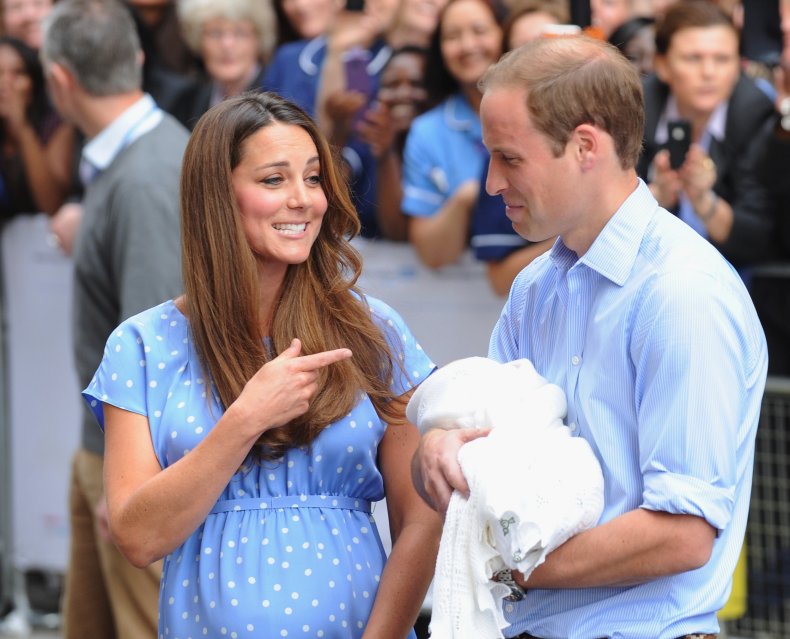 Two years later, the happy couple welcomed their first child, Prince George, into the world. Like his father, George was introduced outside the Lindo Wing of St. Mary's Hospital. Third in line to the British throne, George is set to become king after his father.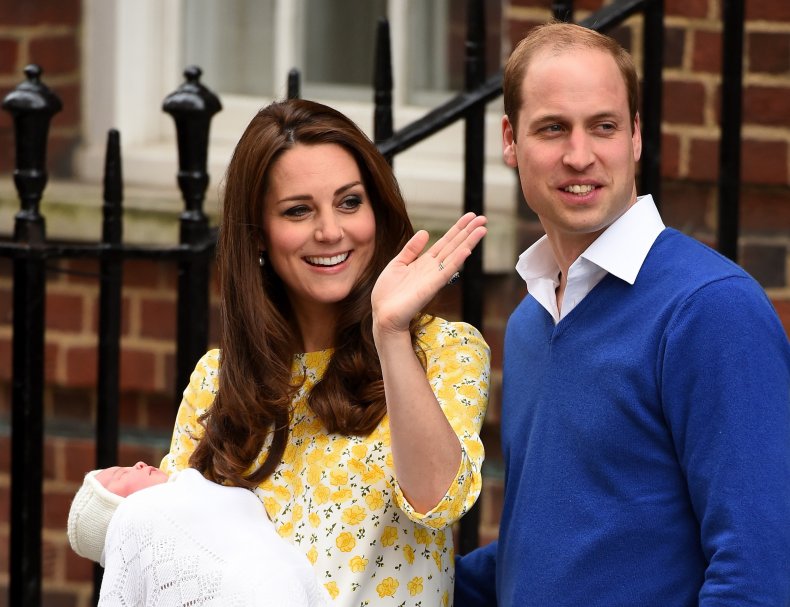 Nearly two years later, the couple had a second child, a girl named Princess Charlotte. She is currently fourth in line to the throne.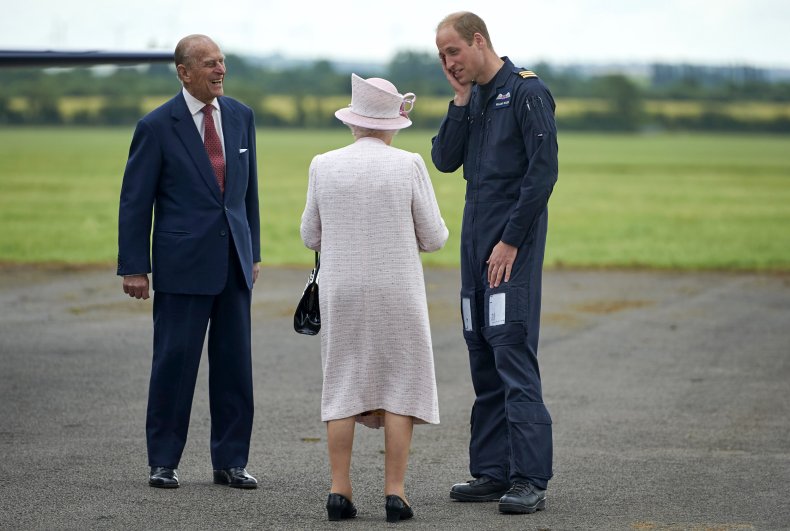 In 2014, William put his helicopter-flying skills to work with the East Anglian Air Ambulance service.
Last November, he told the BBC that he found some elements of the job distressing. "I worked several times on very traumatic jobs involving children," he told said.
"After I had my own children, I think the relation between the job and the personal life was what really took me over the edge, and I started feeling things that I have never felt before," he continued. "Talking was really important, but even that wasn't quite enough for one particular incident for me."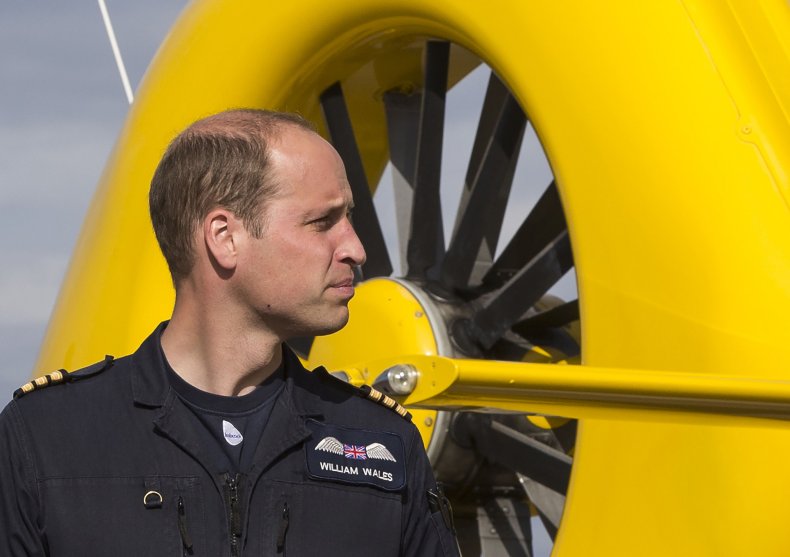 William had his last shift with the air ambulance service in the summer of 2017. He thanked his colleagues for their work in a letter shared by the Eastern Daily Press. William left the role so he could perform more royal duties for his grandparents.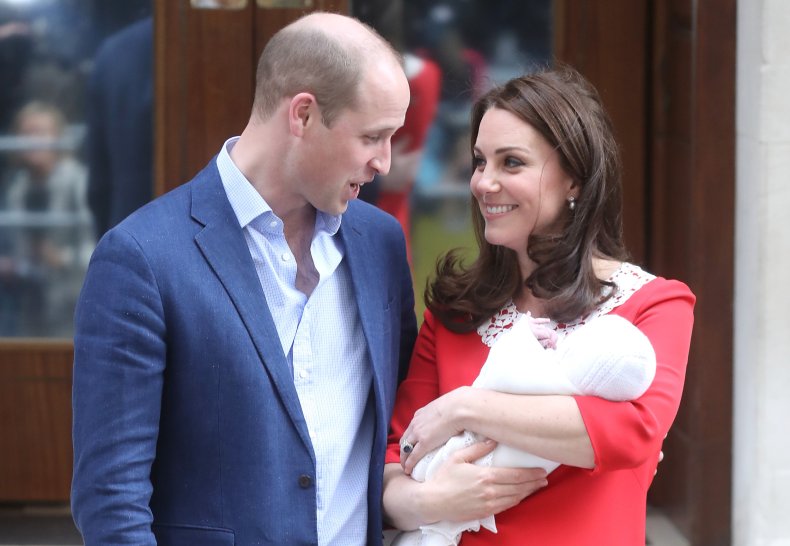 In 2018, William and Kate welcomed another baby, Prince Louis. Louis, who turned one in April, (pronounced Lou-ee, not Lou-is) is fifth in line to the throne, behind his grandfather, Charles, his father and his older siblings.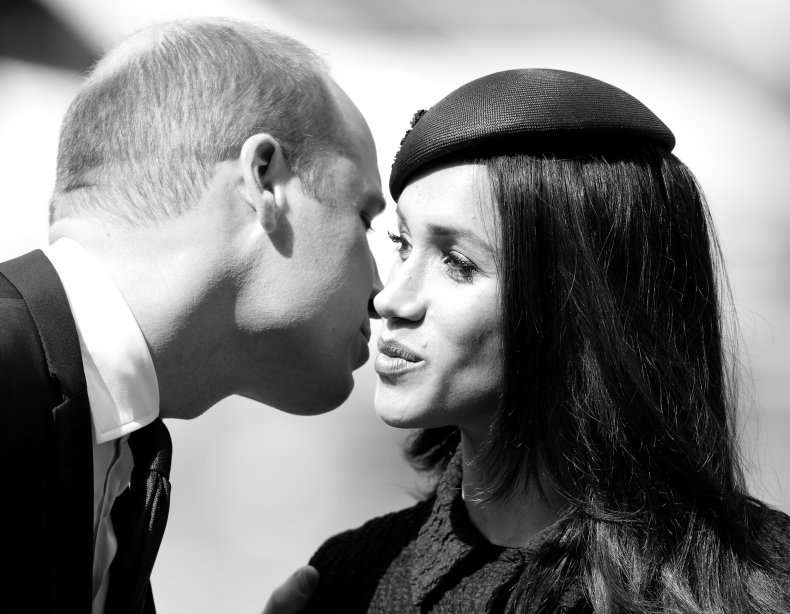 In May 2018, the royals welcomed an American, Meghan Markle, into the family. The former Suits actress married Harry less than a month after the above photo was taken.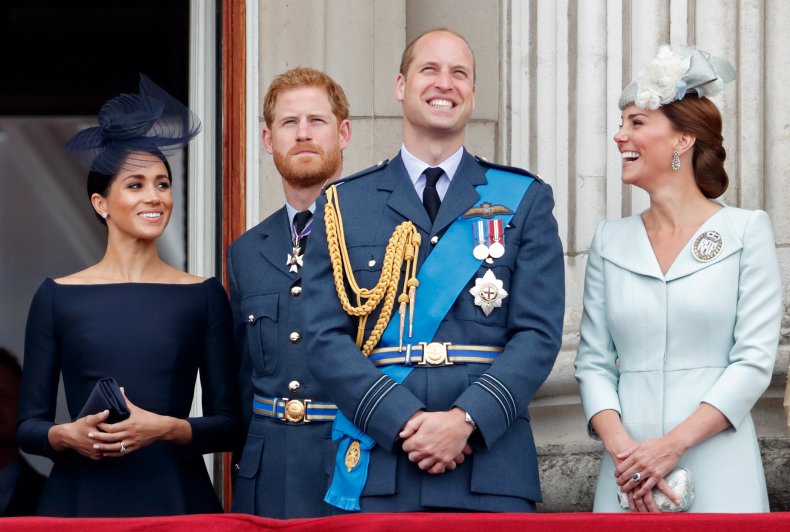 Two months after the wedding, the two young royal couples were seen standing together on the Buckingham Palace balcony at the end of 2018's Trooping of the Colour ceremony.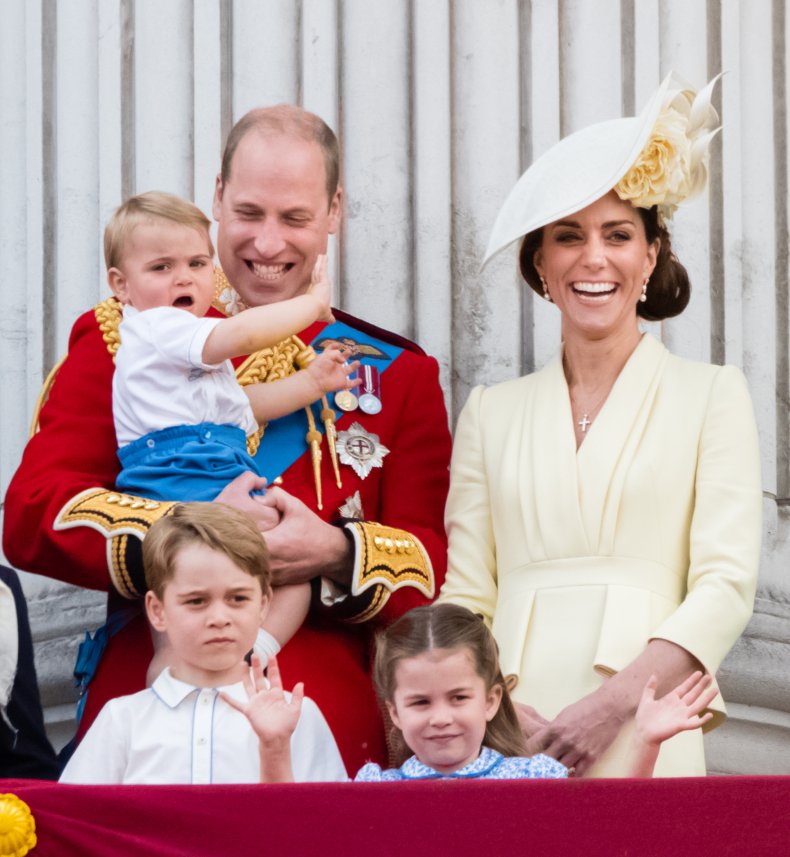 This year, William and Kate couple were surrounded by their three children for the ceremony, which also marked one of the first public appearances of Meghan, Duchess of Sussex since she gave birth to Archie Harrison Mountbatten-Windsor.