Prince William Wants to Stop Bullying on Facebook and Snapchat in Nine Easy Steps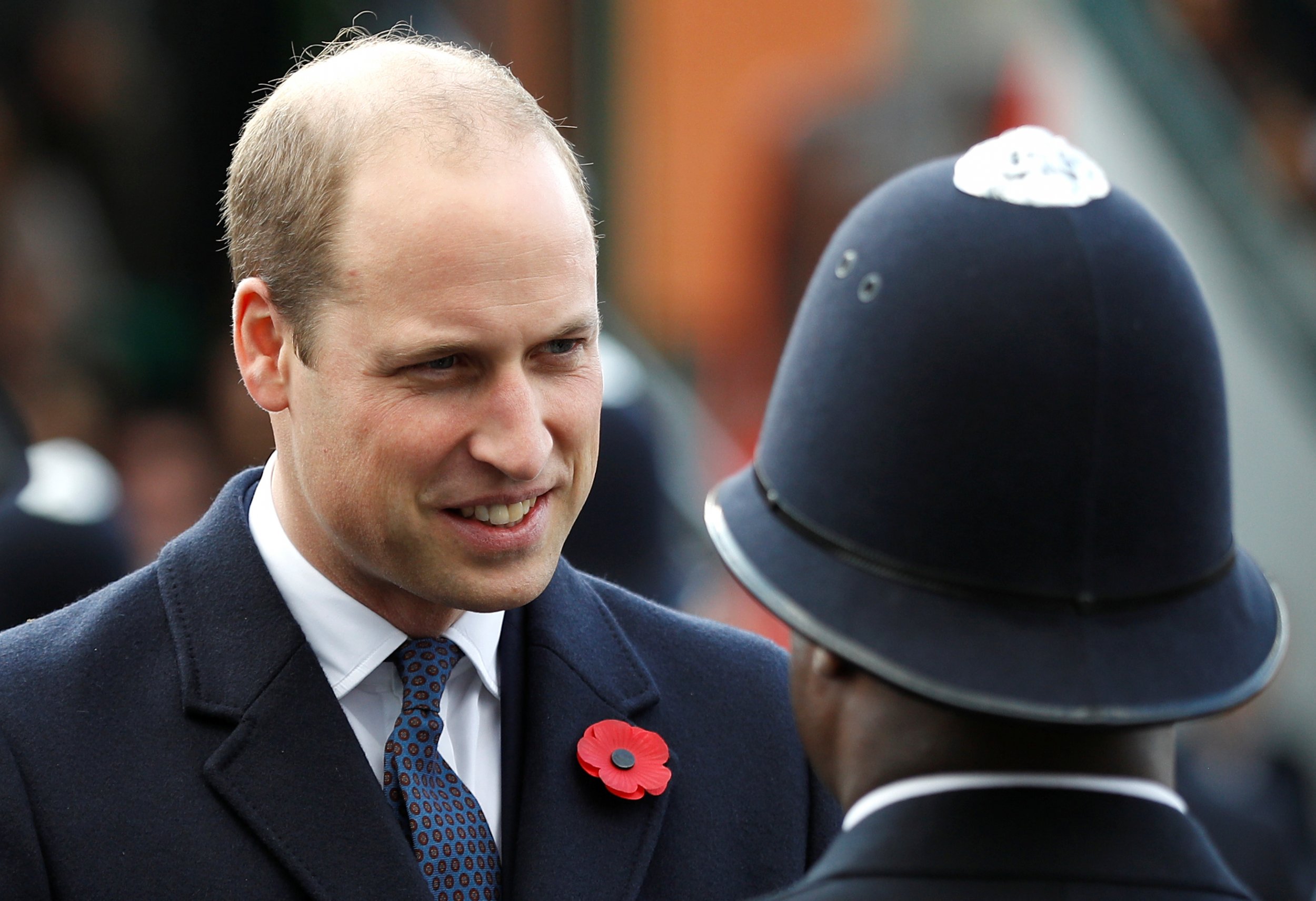 Prince William, second in line to the British throne, is urging technology companies to promote a "code of conduct" designed to stop children being bullied or victimized on their platforms.
Launched on Thursday and backed by companies including Snapchat and Facebook, the code is called "Stop, Speak, Support," and is aimed at helping young people to "look out for their friends, to stop the bullies, to speak out and to get support."
"It's one thing when it happens in the playground and it's visible there," William said in a video to promote the project. "Online, only one of you sees it and it's so personal, isn't it? It goes straight to your room."
In the advert, promoted by William's office at Kensington Palace to launch the project, mother Lucy Alexander tells the prince about her son Felix, who killed himself because of bullying.
"Social media was his life, it was his whole life," she said, "and if you weren't on it you were isolated."
"All he saw was negative, he saw himself as stupid and ugly, it just ate away at him inside, I think, but I just had no idea of the depth of his despair at all."
Promoted as a "green cross code for the web," a press release from William's office at Kensington Palace lays out the code as:
STOP
Action 1: Take time out before getting involved, and don't share or like negative comments.
Action 2: Try and get an overview of what's really going on.
Action 3: Check the community guidelines for the site you're on.
SPEAK
Action 1: Ask an adult or friend that you can trust for advice.
Action 2: Use the report button for the social media it's happening on.
Action 3: Speak to one of the charities set up to help with situations like this, such as Childline.
SUPPORT
Action 1: Give the person being bullied a supportive message to let them know they're not alone.
Action 2: Encourage the person being bullied to talk to someone they can trust.
Action 3: Give the person being bullied a positive distraction from the situation.
The code forms part of an "action plan" developed by The Royal Foundation's Taskforce on the Prevention of Cyberbullying.
"This Action Plan is the first step in positioning the UK as a global leader in this area and we are looking forward to the industry building upon this vital work," said taskforce chair Brent Hoberman.
"Working together, we are now much closer to our ambition of making life online safer for young adults."