Prince William: 'You're Always Dealing With Despair and Sadness and Injury' As a First Responder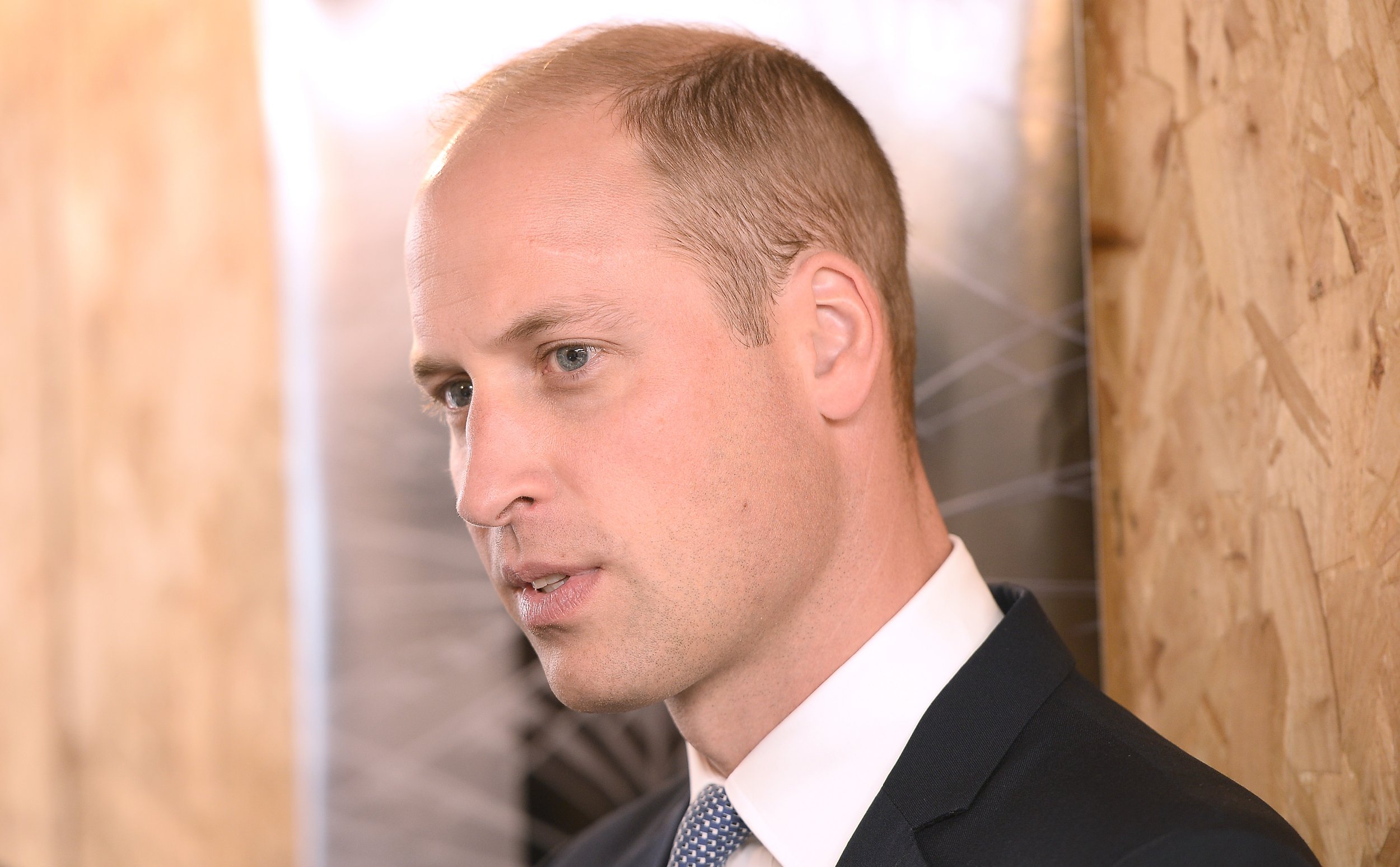 Prince William opened up about his experience as a first responder. He recalled his time as an air ambulance pilot at a mental health event in Bristol, U.K, People reported Tuesday.
"I took a lot home without realizing it. You see [so] many sad things every day that you think life is like that," he said, according to the publication. "You're always dealing with despair and sadness and injury. The attrition builds up and you never really have the opportunity to offload anything if you're not careful."
"You're human and a lot of people forget the battles, you have shut it off to do the job—but ultimately something pierces the armor," the Duke of Cambridge added.
William flew his last shift as a pilot with the East Anglian Air Ambulance in 2017. "As part of the team, I have been invited into people's homes to share moments of extreme emotion, from relief that we have given someone a fighting chance, to profound grief," he wrote in a letter to a local newspaper, the Eastern Daily Press.
"I have watched as incredibly skilled doctors and paramedics have saved people's lives," he continued. "These experiences have instilled in me a profound respect for the men and women who serve in our emergency services, which I hope to continue to champion even as I leave the profession."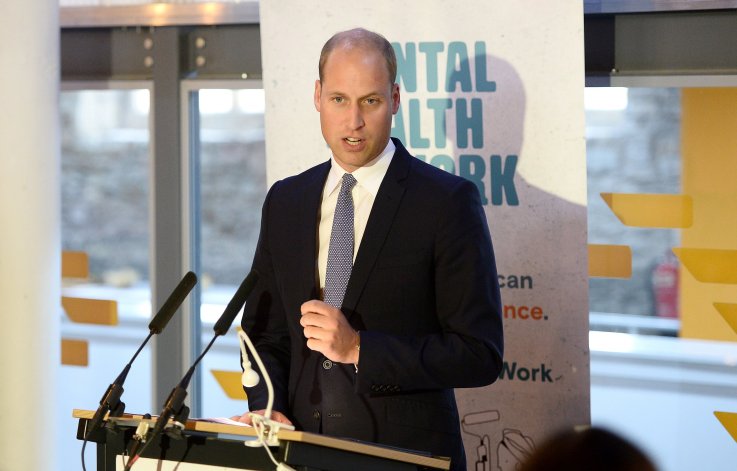 He was "stunned" to learn only 2 percent of people felt comfortable going to the human resources department about a mental health problem, he said in a speech at the event in Bristol. "It probably meant people in many companies were suffering in silence," he said.
William listed two ways to change that. "We need to stop people feeling as if they have to hide, and we need to make sure anyone with any responsibility for others at work knows what to do," he explained.
"I'm delighted The Royal Foundation has supported Mind in creating such a valuable tool," he continued. That tool is Mental Health at Work, a website that provides information and resources geared towards workplace mental health in the U.K.
Mind is a mental health charity in the U.K. "You heard in his speech talking about his experiences on the frontline. It's really tough work as an air ambulance and search and rescue pilot," its CEO, Paul Farmer, told People. "He knows how important this is for people at work. His commitment is constantly enhanced as we go along on this journey."
Prince William spoke with a paramedic, Dawn Anderson, who hid her mental health problems at work because she didn't want it to affect her job. She suffers from PTSD (post-traumatic stress disorder).
"I've always held the belief that everybody is susceptible to mental health problems, and I wouldn't expect even a member of the royal family to be exempt from that. To hear him admit that just goes to prove how good it is to speak about these things and how positive that can be," Anderson said to People. "And it goes towards removing that stigma about mental health and to speaking up to and owning up to it."
Prince William: 'You're Always Dealing With Despair and Sadness and Injury' As a First Responder | Culture