Prince William personally intervened to ensure an Afghan officer and family of 10 members were evacuated from Kabul.
The Duke of Cambridge reportedly knew the officer from his time at the Royal Military Academy Sandhurst.
During the Taliban's swift takeover of Afghanistan last month, Prince William heard that his acquaintance was in the country and needed to be evacuated to the U.K.
According to The Telegraph, the Duke asked his equerry, Naval officer Rob Dixon, to make some calls on his behalf to ensure that the former cadet made it to safety, along with his family.
Dixon was reportedly successful at contacting the correct person and was able to make sure that the officer was evacuated safely with a family group of more than 10 members.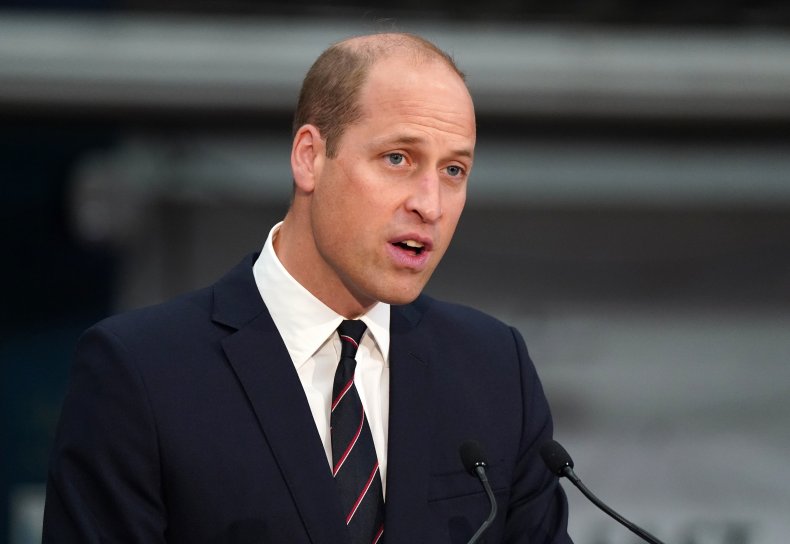 Prince William, now aged 39, was 23 years old when he trained at the military academy in Berkshire in England. He graduated from the institution in 2006.
His actions to save his former comrade have been praised by former paratrooper Major Andrew Fox.
"It's fully in line with what we get taught in the Army in terms of values, loyalty, respect for others, all that good stuff. We're trained to help where we can," the Fox told The Telegraph.
"The situation was so chaotic and was so, frankly, mismanaged, that people would do whatever they could to get out."
Meanwhile, General Sir Richard Barrons, who was head of U.K. Joint Forces Command, told the newspaper that many other veterans intervened for the same reason, to ensure the safe evacuation of officers in Kabul.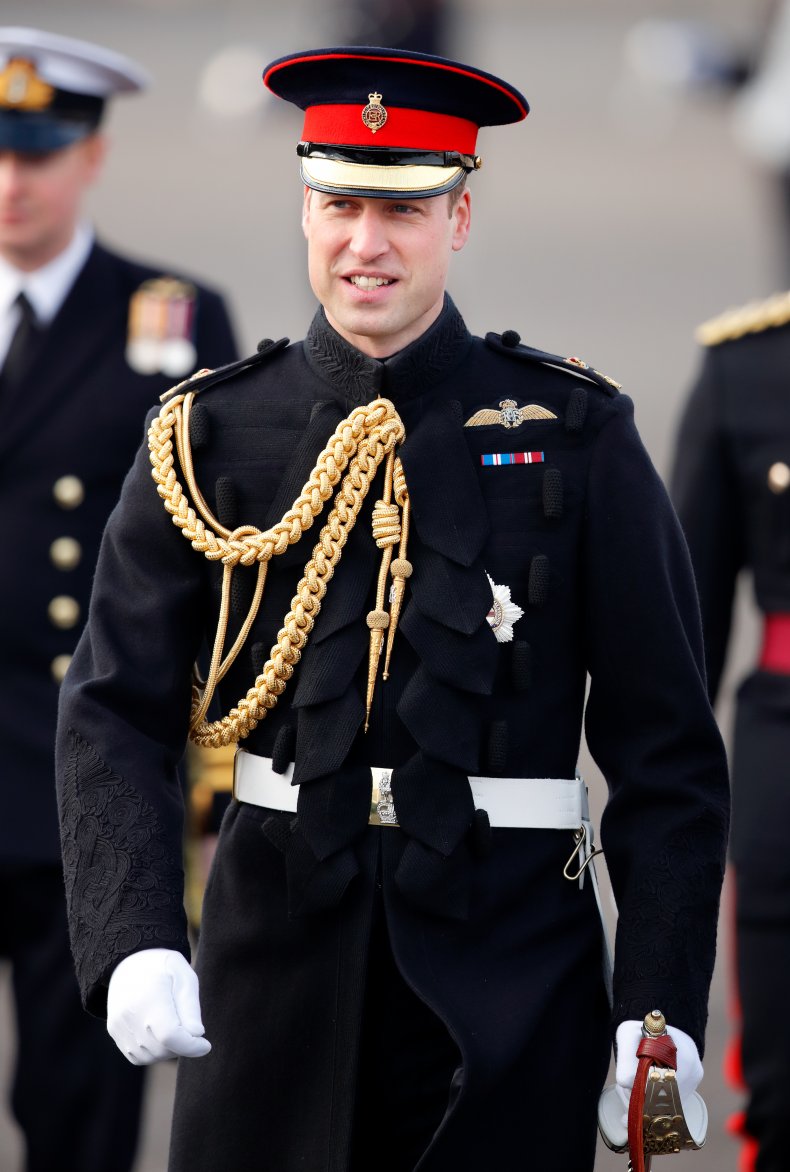 "The reverse would have been intolerable—that you might know someone was in dire straits, they might have appealed to you directly, but you did nothing," he said.
"It's an entirely reasonable thing to do. What none of us did was demand that anybody be on the first plane out. We simply made sure that they were registered in the system."
Over 15,000 people have been evacuated from Afghanistan by the U.K. since August 13.
On August 24, the Taliban issued a warning saying they "won't let" Afghans be evacuated from the country after the final withdrawal of U.S. troops on August 31.
Now many former Afghan officials and activists who are wanted by the Taliban are using underground hideouts to plan for escape after the U.S. completed its withdrawal from Afghanistan earlier this week.
The last U.S. service member was withdrawn from the country on Tuesday.