Prince William and Kate Middleton Should Lose Public Funding, Their Local Lawmaker Says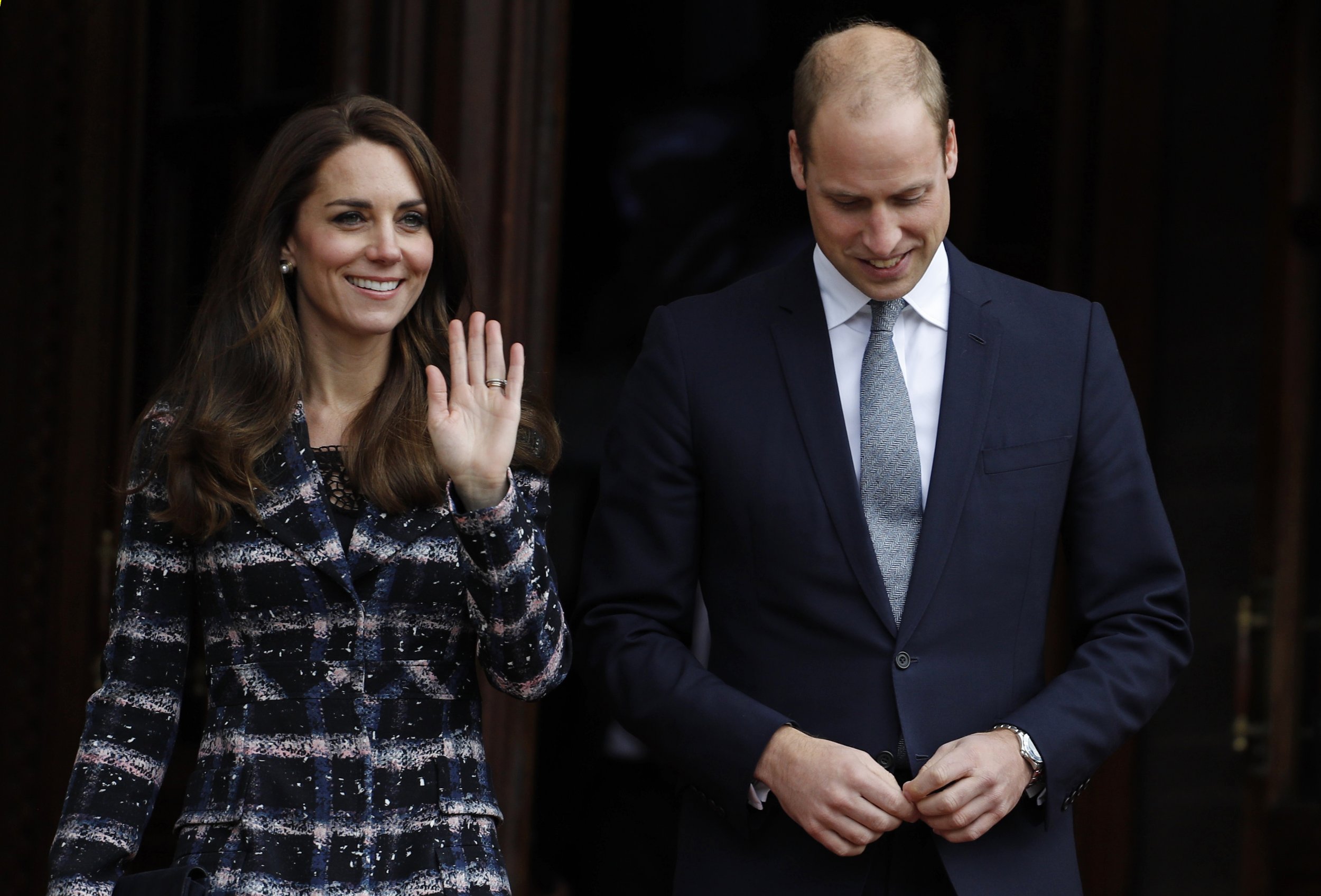 Prince William and Kate Middleton, known as the Duke and Duchess of Cambridge, are "ridiculous" and should lose their public funding, the lawmaker who represents the royal couple's West London district has said.
Emma Dent Coad, elected this spring to represent Kensington as a left-wing Labour Party member of Parliament (MP), laid into her two famous constituents and the "whole system" of the British royal family at a party conference event, Sky News reported.
"Their MP thinks the system is ridiculous," she told an audience at the event on the fringes of her party's most important annual meeting. "We should not be funding them."
Dent Coad also said that it was "disgusting" that the duchess had bought jumpers for the sum of £150 ($201) each. "That's a food bill for a family of four," she said. "That's absolutely outrageous."
Dent Coad also criticized Britain's national broadcaster, the BBC, calling it: "A piece of the whole propaganda machine." She lashed out at its "sickeningly gratuitous coverage of anything royal" and accused it of being "very heavily directed by right-wing politics and the monarchy."
The royal couple are based in Kensington Palace, which falls within the Kensington parliamentary constituency.
Unlike the queen, the pair do not actually receive a direct "sovereign grant" from the government. Instead, they receive income from the Duchy of Cornwall, which is a private royal estate established by Edward III in 1337.
But some sovereign grant funding is used to pay for the Duke and Duchess of Cambridge's official travel, and to maintain Kensington Palace.
An area with much extreme wealth, Kensington also has pockets of deprivation. Grenfell Tower, an apartment block that left dozens of poor residents dead and hundreds more homeless when it burned down in a huge blaze this summer, is also in Dent Coad's constituency.
Dent Coad's victory in the area was a surprise, as the constituency is normally represented by the right-wing Conservative Party.