Prince William Reveals He Loves to Cook Rare Meat, Which Kate Middleton Can't Eat Because She Is Pregnant With Their Child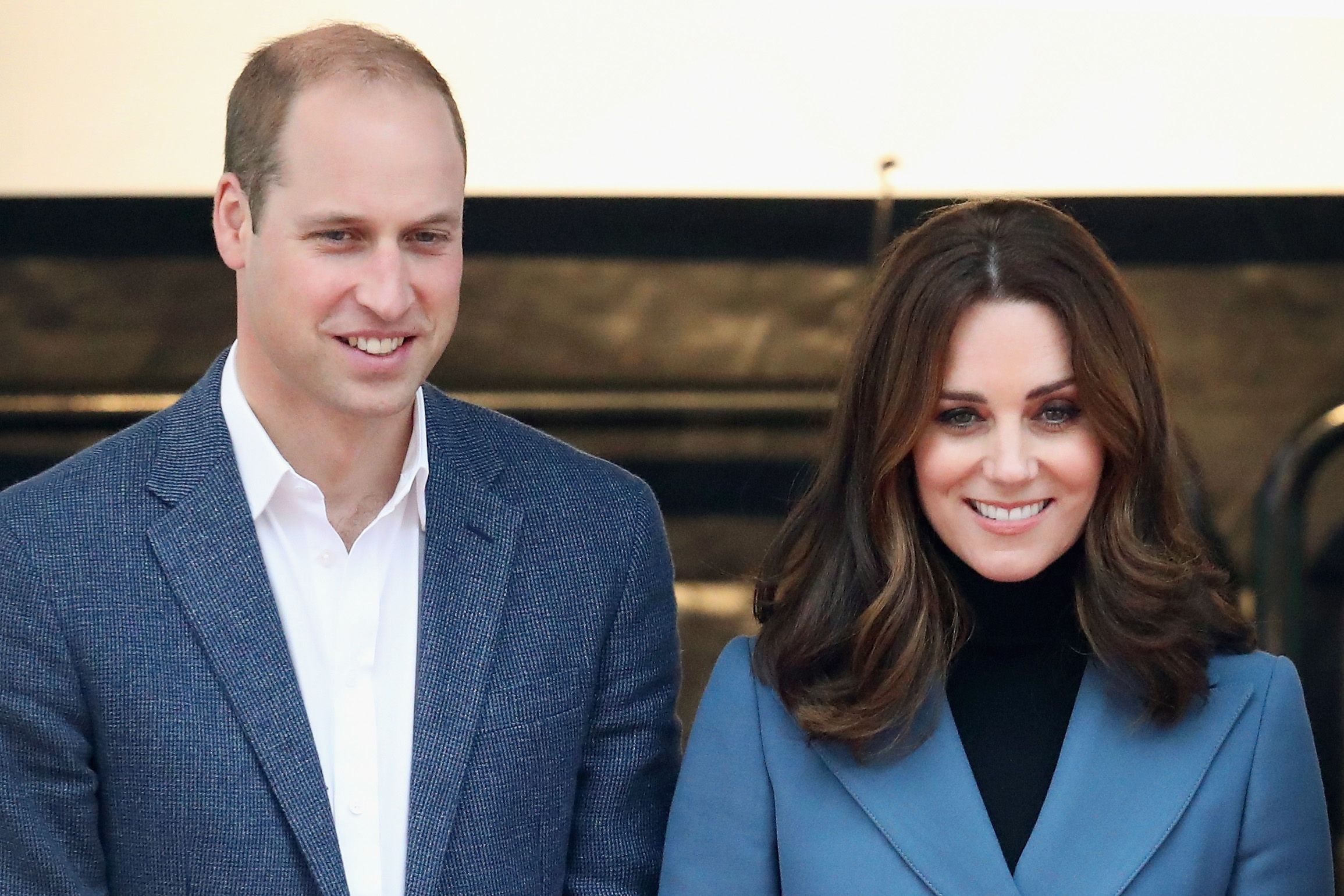 Prince William may not be the next Bobby Flay, but he does enjoy cooking. However, during a charity cook-off event, he admitted that he's "not very good," according to People magazine.
Before judging the event—which was held to tackle youth homelessness—the Duke of Cambridge revealed one his favorite dishes to make.
"I like a roast. So a bit of roast chicken or a steak," he said on Friday, People magazine reports. "I like it medium rare. I like it quite alive."
Unfortunately, his wife Kate Middleton can't eat his go-to meal because she's pregnant with her and Prince William's third child. Although eating rare or medium-rare meat can pose health risks for anyone, pregnant women are especially at risk.
The reason we're cautioned about eating undercooked meat is due to a pesky parasite, known as "Toxoplasma gondii."
"It's a parasite found in raw and undercooked meat; unwashed fruits and vegetables; contaminated water; dust; soil; dirty cat-litter boxes; and outdoor places where cat feces can be found," according to the U.S. Food and Drug Administration (FDA). "It can cause an illness called toxoplasmosis that can be particularly harmful to you and your unborn baby."
Nearly all pregnant women—about 85 percent—are at risk of getting sick with toxoplasmosis, according to research published in the American Journal of Epidemiology. And the consequences are extremely serious for not only the mother, but her unborn child too.
While a mother may not realize she's even infected, if she is, she'll likely have symptoms including enlarged glands, head and muscle pain, fever, or a stiff neck. The symptoms for her are temporary, but her unborn child can face lifelong consequences.
"In babies, T. gondii can cause hearing loss, intellectual disability, and blindness. Some children can develop brain or eye problems years after birth," according to the FDA. "Children born infected with T. gondii can also require years of special care, including special education and ophthalmology care."
Raw meat isn't the only food pregnant women should stay away from. Cheese, unpasteurized milk, and liver are all off limits too, the U.K.'s National Health Service (NHS) advises.