Can You Guess What Prince George's Favourite Book Is?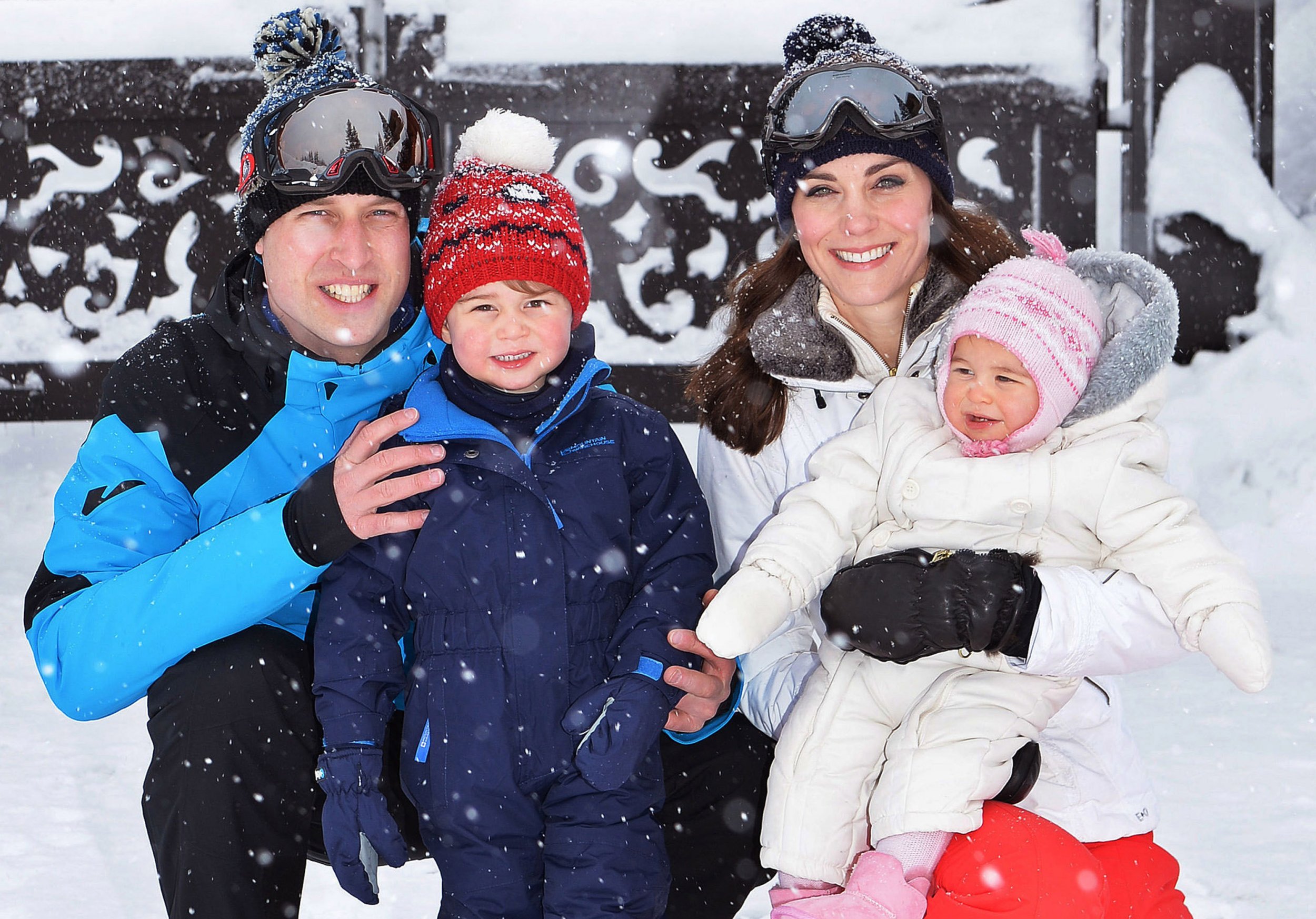 On Wednesday, Prince William, Duke of Cambridge visited Oxford, where he unveiled a plaque to mark the opening of Longwall Library at Oxford University's Magdalen College. The Prince of Wales, who later became Edward VIII, first opened the library in 1932, when he was a student at the college.
"Do you actually use the library? This isn't just for show then?" Prince William said jokingly to a group of students who had raised £400,000 ($579,000) towards the £7.5 million ($10.9 million) project. "I hope you all get firsts [first class honours degrees]," he added, but admitted he was a less conscientious student. "I can't say I was a regular attender of libraries."
Prince William later visited Oxford's recently renovated Weston Library in the city centre before meeting pupils from the nearby Pegasus Primary School. He spent time with the schoolchildren asking them about their favorite lessons and books. A father of two youngsters himself, he revealed two-year-old Prince George and one-year-old Princess Charlotte were big fans of playwright and author Julia Donaldson's The Gruffalo. His young royals's favorite book, first published in 1999, tells the story of a monster who encounters a mouse taking a walk in a dark forest. Prince William said he enjoys reading it too.
The last time the Duke visited Oxford was in September 2014, when he officially opened the new Dickson Poon China Centre at St Hugh's College.