Prince William: Work-Shy Criticism is 'Part of the Job'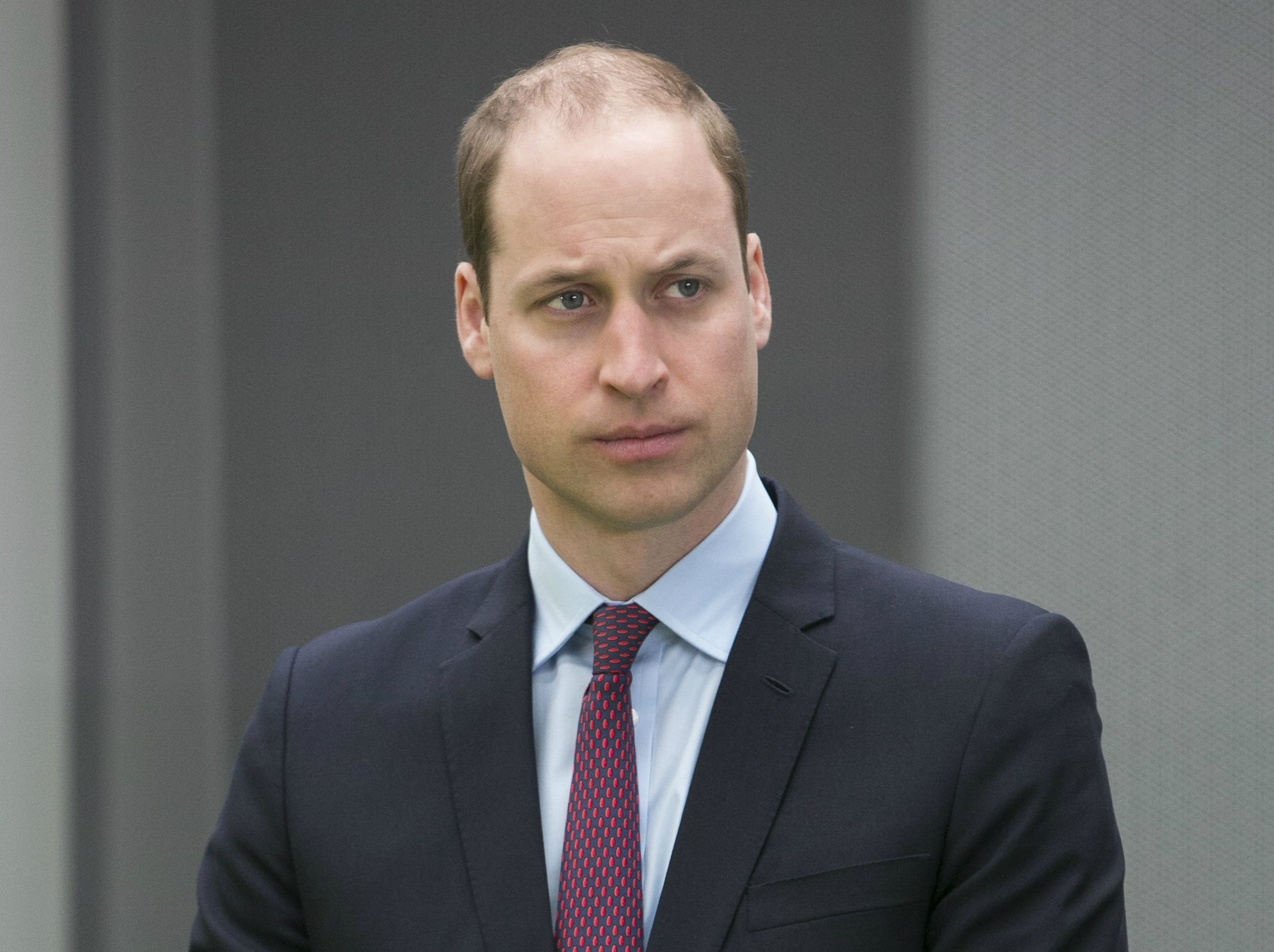 Prince William is brushing off tabloid criticism labeling him "work-shy," insisting speculation about his life is all just "part of the job."
The second in line to the British throne was the subject of headlines such as "Wills is throne idle" in February amid accusations he had only completed two royal engagements in 2016 thus far. Figures for 2015 also suggest he took part in 87 appearances in the U.K., far less than his 94-year-old grandfather, Prince Philip, who undertook 217 engagements in Britain and a further 33 overseas.
The backlash increased earlier in March when Kensington Palace released pictures of him enjoying a ski holiday in the French Alps with wife Kate Middleton and their two young children, Prince George and Princess Charlotte.
But speaking to ITV News in an interview raising awareness for endangered species, William said: "It's part of the job." He went on to explain that campaigns around conservation take "a lot" of time and planning.
The 33-year-old royal has faced further criticism from conservationists, however, after appearing to justify the hunting of animals that are infertile and near the end of their lives—if it means other endangered animals will be spared.
He told ITV News' Mark Austin, "So when one is infertile, he's at the end of his life, if somebody out there wants to pay that money—and it wouldn't be me—but if somebody did, then as long as that money goes back into protection of the species then it is a justifiable means of conserving species that are under serious threat."
British charity Lion Aid said William's comments marked a "sad day" for conservation. "With likely less than 15,000 wild lions left in Africa, there is no place for commercial hunting of lions. With an estimated 1,500 wild male lions in existence and with current 'offtake' for trophy hunting of 300 per annum, continued trophy hunting cannot be deemed as sustainable," a spokesperson told the Guardian.
"A lion of six years of age is not 'post reproduction', in fact it is just coming into his maturity, yet it is at this age most African countries offer these prime males as trophy."