One of Prince William's key aides has landed a top job for Boris Johnson after being credited with transforming the royal's image.
Simon Case was the Duke of Cambridge's private secretary until the prime minister asked to borrow his services in May.
Johnson had to personally ring William to ask for the secondment, which was originally supposed to be temporary, Sky News reported.
However, Case was today named the new cabinet secretary and head of the U.K. Civil Service.
Johnson said in a statement: "Simon will make a fantastic cabinet secretary and head of the Civil Service.
"His years of experience at the heart of government and working for The Royal Household make him ideally suited for this crucial role."
Case has worked for Prince William since 2018, including when Prince Harry and Meghan Markle were engaged in a confrontation with the British press over private jet use in August last year.
The couple had flown by private jet four times in 11 days, despite calling for ordinary people to reduce their carbon footprints.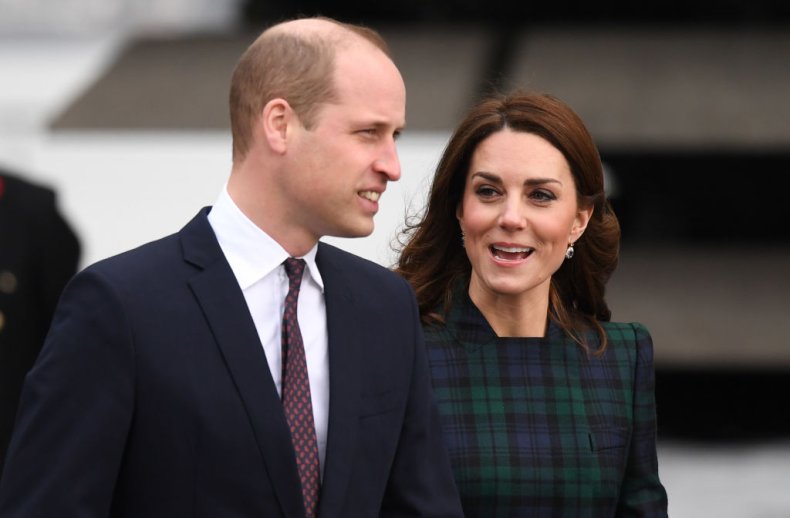 One of the trips was to see Elton John at his home in Nice, France. The singer released a statement saying the private plane was necessary to "maintain a high level of much-needed protection."
However, Prince William and Kate Middleton then flew commercial from their Norfolk home, Anmer Hall, to see Queen Elizabeth II in Balmoral just days later, appearing to undermine John's argument.
The move earned the couple positive publicity even as the prince's brother was receiving criticism.
Case said in a statement today: "It is an honor to be appointed as Cabinet Secretary and head of the Civil Service.
"Over these few months of working on the COVID response, I have seen how much hard work is being done by the Civil Service to support the government and our country through unprecedented times.
"It is a privilege to come into this role to lead a service that is working day in, day out to deliver for people right across the country."
Case's appointment comes after his predecessor Sir Mark Sedwill resigned in June, having clashed with Johnson's most senior adviser, Dominic Cummings.
Johnson said: "I would also like to thank Mark Sedwill for his outstanding service to the Government and the country as a whole.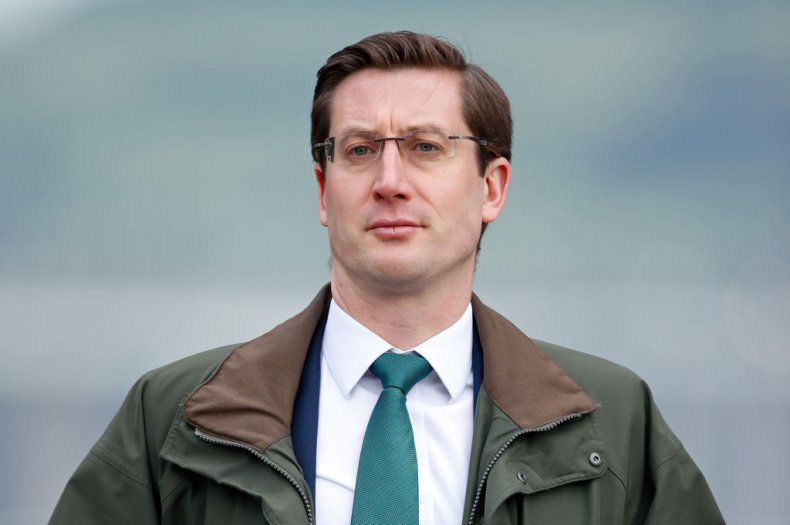 "After serving for decades with great distinction, I believe he has earned the gratitude of the nation."
Quoted in the Financial Times, Craig Oliver, ex PM David Cameron's former director of communications, said of Case: "He's an effective, thoughtful person. He has a manner which is very non-aggressive.
"He was known for being able to deliver across a number of difficult briefs."
Jon Craig, chief political correspondent at Sky News, wrote: "Mr. Case is credited with turning William and Kate into a PR success story and it's claimed his experience with the dysfunctional Royal household will help him cope with the PM's controversial aide Dominic Cummings."