How Diana's Advice Has Shaped Prince William's Life as He Turns Forty
Prince William celebrates his milestone 40th birthday on Tuesday in the same year which marks the poignant 25th anniversary of the death of his mother, Princess Diana.
Throughout her life, Diana interacted closely with both her sons, William and Harry, but as William was two years Harry's senior, she came to rely on her eldest son through some of the hardest periods of her marriage.
In her latest book The Palace Papers, author and former editor of Vanity Fair, Tina Brown, wrote that Diana called William her "little wise old man" as he increasingly gave her mature advice.
Royal author Robert Jobson also highlighted how close mother and son were in his 2006 book William's Princess. "Diana proudly told friends that William was her 'soulmate, & closest confidant'," he wrote.
Despite Diana herself saying how "forthright" and "deep" William was, 25 years after her tragic death in a high-speed Paris car crash, and as her son marks his 40th birthday, it is a piece of advice that Diana gave William which resonates today.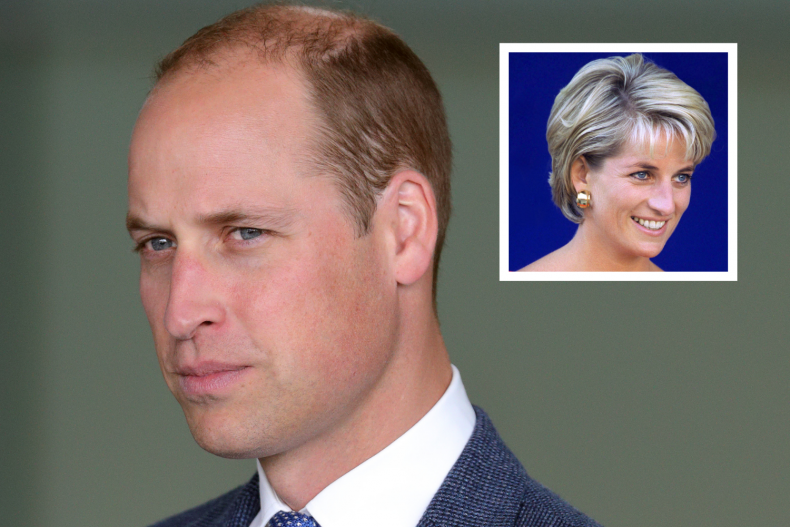 "Protect" The Ones You Love
After the broadcast of a 1994 interview between Prince Charles and Jonathan Dimbleby in which the prince admitted to being unfaithful to Diana after their marriage had "irretrievably broken down," the princess traveled to see William at school to speak to him about it.
Recounting the advice she gave her then 12-year-old son in her own television interview in 1995 to BBC's Panorama, Diana said:
"I went to the school and put it to William, particularly, that if you find someone you love in life you must hang on to it and look after it, and if you were lucky enough to find someone who loved you then one must protect it.
"William asked me what had been going on, and could I answer his questions, which I did."
"He said, was that the reason why our marriage had broken up? And I said, well, there were three of us in this marriage, and the pressure of the media was another factor, so the two together were very difficult.
"But although I still loved Papa I couldn't live under the same roof as him, and likewise with him," she added.
When then asked how the adolescent William had reacted to this quite frank conversation, the princess said:
"Well, he's a child that's a deep thinker, and we don't know for a few years how it's gone in. But I put it in gently, without resentment or any anger."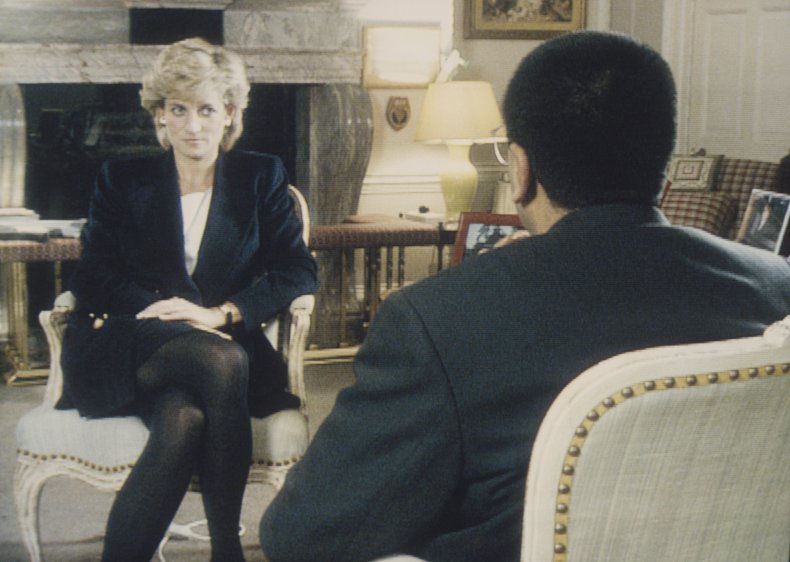 Impact on William
There is little doubt that his parents' turbulent marriage during the 1990s and what the press dubbed the "war of the Waleses" had a profound impact on the young William as he grew up.
Following his mother's death just three years on from their frank conversation after Charles' interview, William began to form his own relationships which culminated in meeting Kate Middleton while studying at St. Andrews University in 2001.
The young couple dated for nearly a decade before marrying in 2011.
Since his marriage William has increasingly opened up about his mother, her advice and the grief he still experiences at her loss.
Though many of the memories shared of Diana are happy ones, William has spoken about a feeling of failure on his part to protect his mother from the paparazzi and negative media attention, something he has tried to ensure is not repeated with his own wife or family.
Speaking in a BBC documentary marking the 20th anniversary of Diana's death William said:
"Part of the reason why Harry and I want to do this is because we feel we owe it to her... I think an element of it is feeling like we let her down when we were younger. We couldn't protect her."
Over the past decade wherever media intrusion has felt too close to that experienced by Diana, William has interjected in a way he could not have done for his mother in the 1990s and in a way that honors her 1994 advice to protect the ones you love.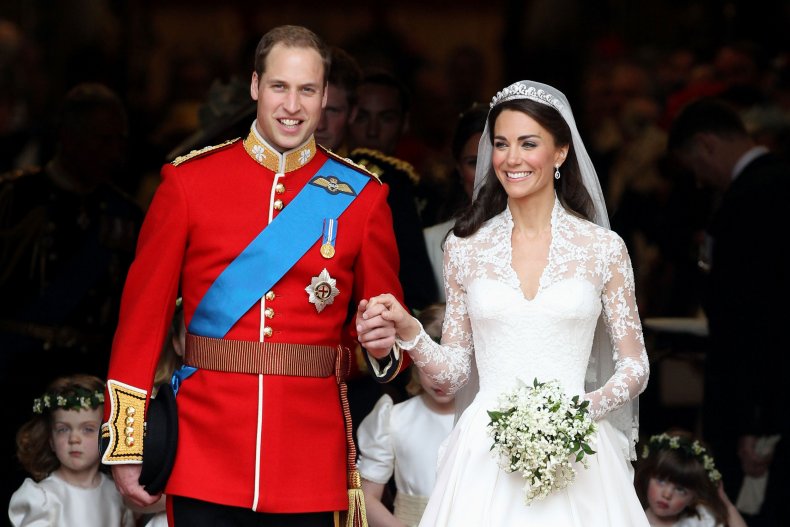 Diana's Memory
This, to an extent also applies to Diana's memory. In 2021 when an independent investigation found that the Panorama interview with Diana had been obtained using "deceitful behavior", William spoke out from Kensington Palace saying:
"It is my view that the deceitful way the interview was obtained substantially influenced what my mother said. The interview was a major contribution to making my parents' relationship worse and has since hurt countless others.
"It brings indescribable sadness to know that the BBC's failures contributed significantly to her fear, paranoia and isolation that I remember from those final years with her.
"But what saddens me most, is that if the BBC had properly investigated the complaints and concerns first raised in 1995, my mother would have known that she had been deceived. She was failed not just by a rogue reporter, but by leaders at the BBC who looked the other way rather than asking the tough questions."
Now, forty years since his birth and 25 years since Diana's death, it is as clear as ever to see how the advice she imparted and the example she gave has shaped William's life as the day he will one day become king looms in the not too distant future.