Watch: Princess Diana Anniversary of her Death—Her Life In Quotes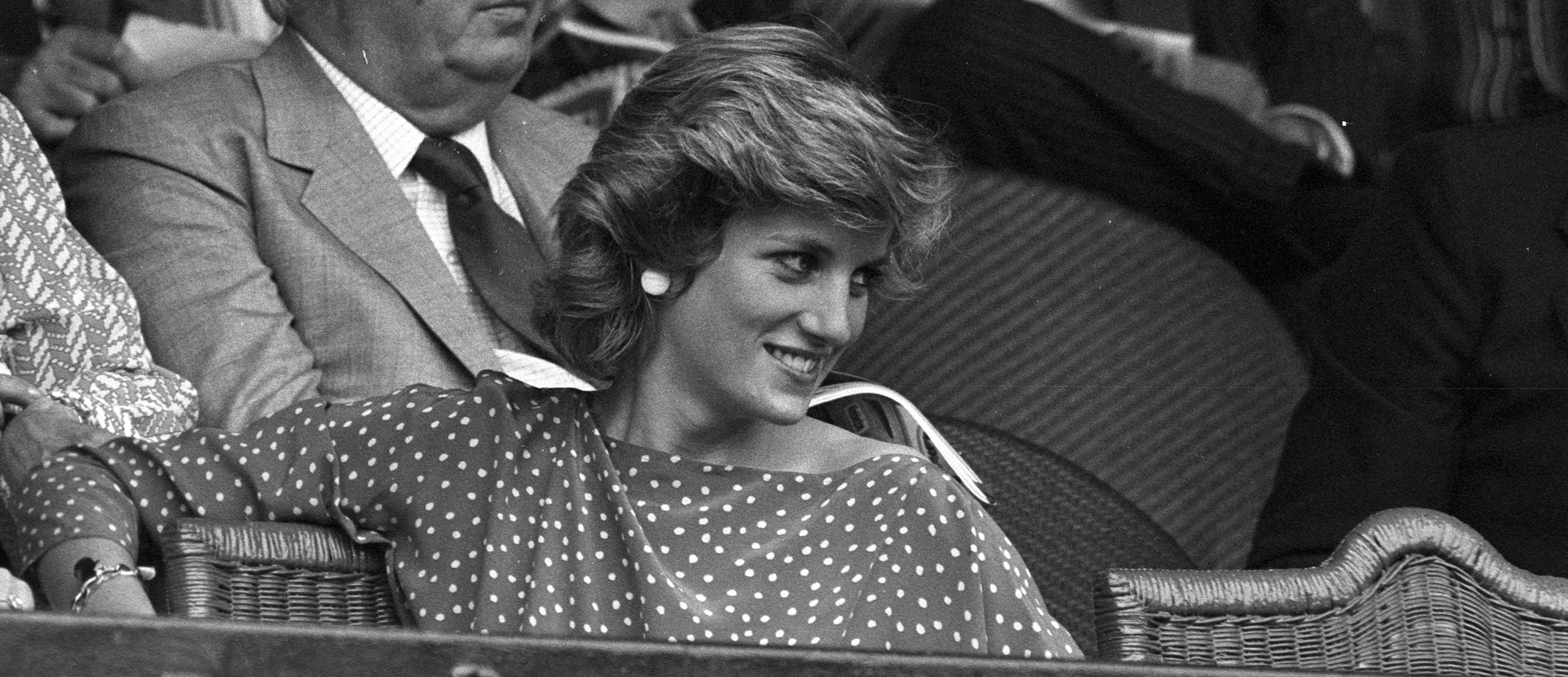 The anniversary of Princess Diana's death in a Paris car crash at age 36 falls on August 31. As someone who made an impact in her lifetime beyond her home country, Britain's former Princess of Wales will be remembered by people the world over.
During her life, she met with famous and influential people as princess and through her charitable work on issues such as banning landmines. Here, Newsweek has put together some of the most poignant quotes about her from people who knew her.
"She was just a wonderful, warm, compassionate person, very caring, it was real, it wasn't publicity. She really cared." Singer Michael Jackson
"She was the people's princess, and that's how she will stay, how she will remain in our hearts and in our memories forever." Former British Prime Minister Tony Blair
"She had an incredible ability…to make people feel at ease and make them feel that everything is going to be alright. I haven't experienced many people in my life that had that ability but she could walk into a room of people and make them feel as if everything was great." Musician Elton John
"With the rest of the world, we mourned for the loss of the one who became a citizen of the world, through her care for people everywhere." Former president of South Africa Nelson Mandela
"I was lucky enough count Princess Di as a friend…My instinct was to protect her. We talked about everything under the sun. She loved music…it was a relief to both of us that we could just be ourselves around each other." Actor Liza Minnelli
"I really believe that she was a beacon of compassion and hope. She was the exact opposite of the paparazzi who are all about dehumanizing people…Diana was the only person that I knew who made me feel like an ordinary person. That's what I thought was so amazing about her. I thought: 'How can you not live in complete anger with these people who will never leave you alone?' I thought she was really quite incredible." Singer George Michael
"I never realized quite how much of an impact she had. I applaud her for all her dedication and drive, and I think the infectious enthusiasm and all the energy she had really rubbed off on me" Her oldest son, Prince William
"We will do everything we can to make sure that she's never forgotten and carry on all of the special gifts, as such, that she had and that she portrayed while she was alive. I hope that a lot of my mother's talents are shown in a lot of the work that I do." Her younger son, Prince Harry