Princess Diana Cheated on Prince Charles First, Royal Protection Officer Says
Princess Diana cheated on Prince Charles before his famous affair with Camilla Parker-Bowles, according to the police officer who exposed her infidelity.
The princess famously told the world "there were three of us in this marriage, so it was a bit crowded" during a bombshell 1995 interview.
Charles' longstanding affair with Camilla, now his wife, the Duchess of Cornwall, was first exposed through a biography in 1992 which led to the royal couple separating that year.
However, Allan Peters, personal protection officer to Prince Charles for nine years, told a new CNN documentary on Princess Diana that she cheated first with a police bodyguard named Barry Mannakee.
Peters told the show, titled Diana: "The popular perception is that the Prince of Wales was straying all the way through his marriage and that is definitely, unequivocally not the case.
"The first person that strayed was the princess. He went back to see Mrs. Parker-Bowles after he learned about her affair with Mannakee. Nobody is the villain. In my view, everyone is the victim.
"He was under a lot of pressure to get married and she too was the victim of this whole process."
The princess acknowledged in private speech coaching tapes that she "fell deeply in love" with Mannakee when she was "24 or 25."
Diana married in 1981 and turned 24 in July 1985, a year before the relationship with her protection officer was discovered.
The princess told speech coach Peter Settelen she knew Charles had gone back to Camilla five years after the wedding, which would be 1986, though she suspected him before that point.
Mannakee was moved off royalty protection in 1986 once the affair was discovered and died in a car crash months later, leading Diana to believe he may have been "bumped off."
In an episode of the series due to air on Sunday, October 24, Peters described the moment he confronted Diana about her feelings for her bodyguard and got her to admit she was in love with him.
He told CNN: "Barry Mannakee was a protection officer in our team and I started to notice her behavior was unusual when we were anywhere near Barry Mannakee, which was certainly indicating that something may have happened between them so I decided to talk to her about it.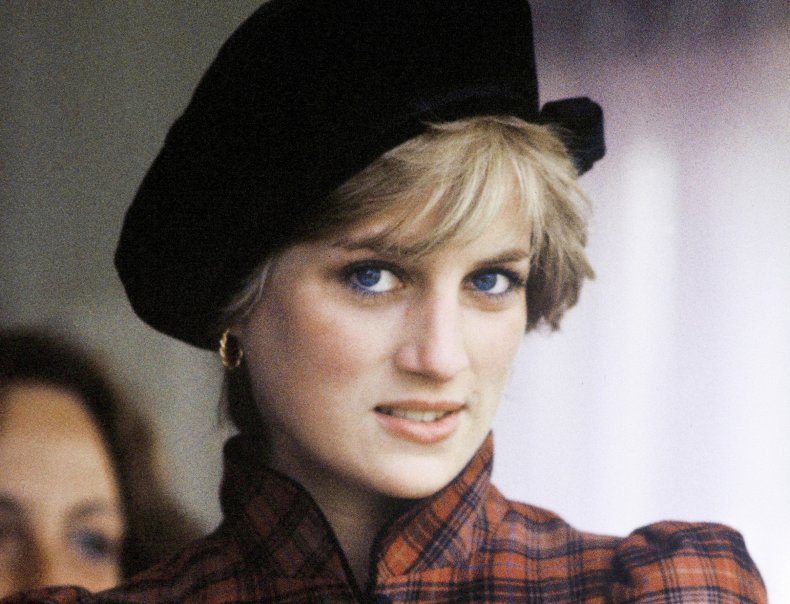 "For the first 20 minutes she absolutely categorically denied it but then she told me exactly what was going on. She was having some sort of relationship with Mannakee."
He added: "My main thing was to try and persuade her how dangerous and impossible it would be for her to remain with the boys. It was just lunacy."
The protection officer was moved away under the guise that his hours of work were putting pressure on his domestic life but the excuse did not hold after it distressed Diana.
Peters said: "They went on a joint engagement and she was clearly very upset.
"The Prince of Wales approached me and said 'why is the princess behaving in the way she is? What on earth is the matter.'
"So I said 'you've got to talk to her.' And He said 'well, I've tried all that and the only thing that seems to be upsetting her is that Barry Mannakee is going back to uniform and if she's that upset Barry can stay.'
"At that stage, I was forced to say, 'well, sir, if he stays then I'm afraid I'll have to leave.'
"And I think at that point the penny dropped. He was utterly shocked and was clearly, clearly very upset."
Secret video confessions made by the princess shed some light on the police officer's account of events.
Diana brought speech coach Peter Settelen into Kensington Palace to help her prepare for a bombshell TV interview she was planning to give in the mid-1990s.
However, after her death, he was returned videotapes he made of the princess discussing the traumatic details of her failed marriage.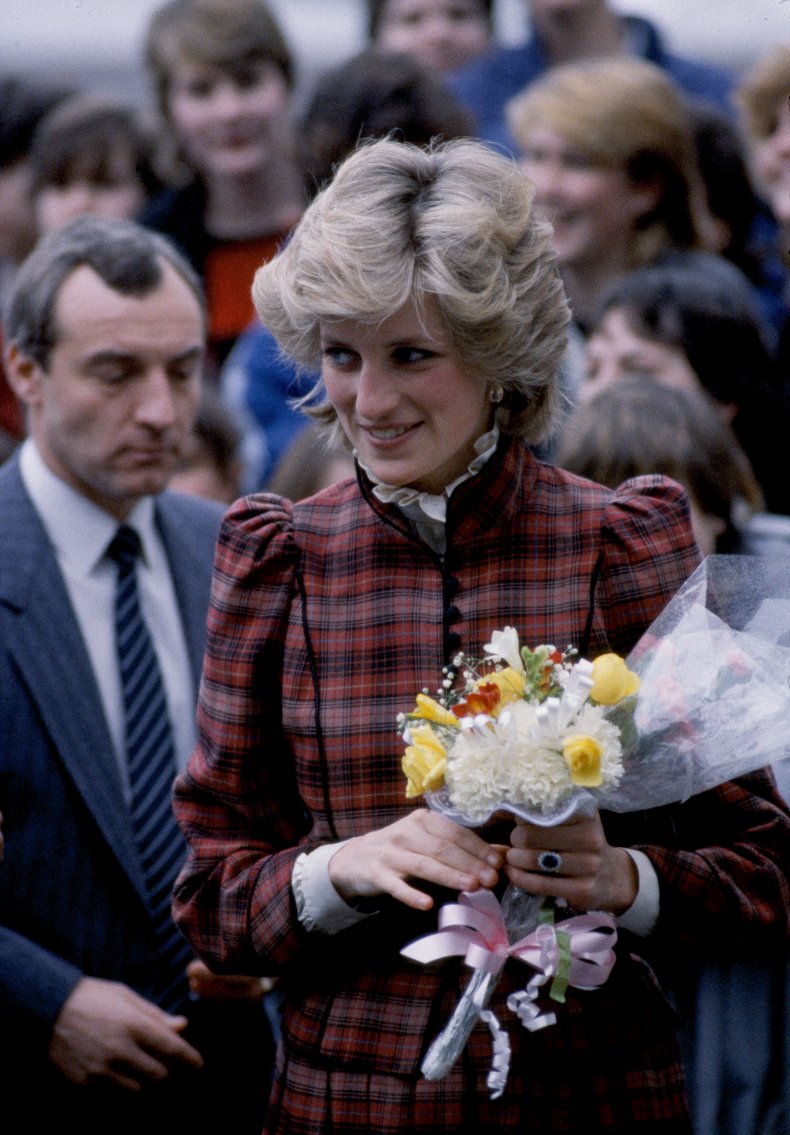 The footage has been broadcast twice, in America and Britain, most recently by Channel 4 on the 20th anniversary of her death.
Diana told Settelen: "My father-in-law said to my husband, 'Uh, if your marriage doesn't work out you can always go back to her after five years,' which is exactly, I mean for real I know that it happened after five, I knew something was happening before that."
The princess' description appears to suggest she suspected Charles of infidelity before her affair but noticed a significant change five years into the marriage, in 1986, the same year her relationship with Mannakee was exposed.
Diana told Settelen: "I'll tell you one of the biggest crushes of my life, which I don't find easy to discuss.
"When I was 24 or 25 I fell deeply in love with someone who worked in this environment. And he was the greatest friend I ever had.
"I was always wandering around trying to see him. I just, you know, wore my heart on my sleeve and was only happy when he was around and the rest of it.
"Yeah, I supposed you could say I did, yes (see him as father figure). I'm sure I did. I was like a little girl in front of him the whole time."
However, Mannakee died in 1987 while riding pillion on the back of a motorcycle, with his death officially being ruled an accident.
Diana said in the footage: "Charles said to me, 'He was killed in a motorbike accident' and that was the biggest blow of my life I must say. It was a killer.
"And Charles, though he knew but he never had any proof, and he just jumped it on me like that and I wasn't able to do anything.
"I just sat there all day going through this huge high-profile visit to Cannes, just devastated.
"I think he was bumped off. But, there we are. We'll never know."
She added: "I should never have played with fire and I did. I got very burned."