Queen Elizabeth II's Fear for Princess Diana's Mental Health Revealed in New Documentary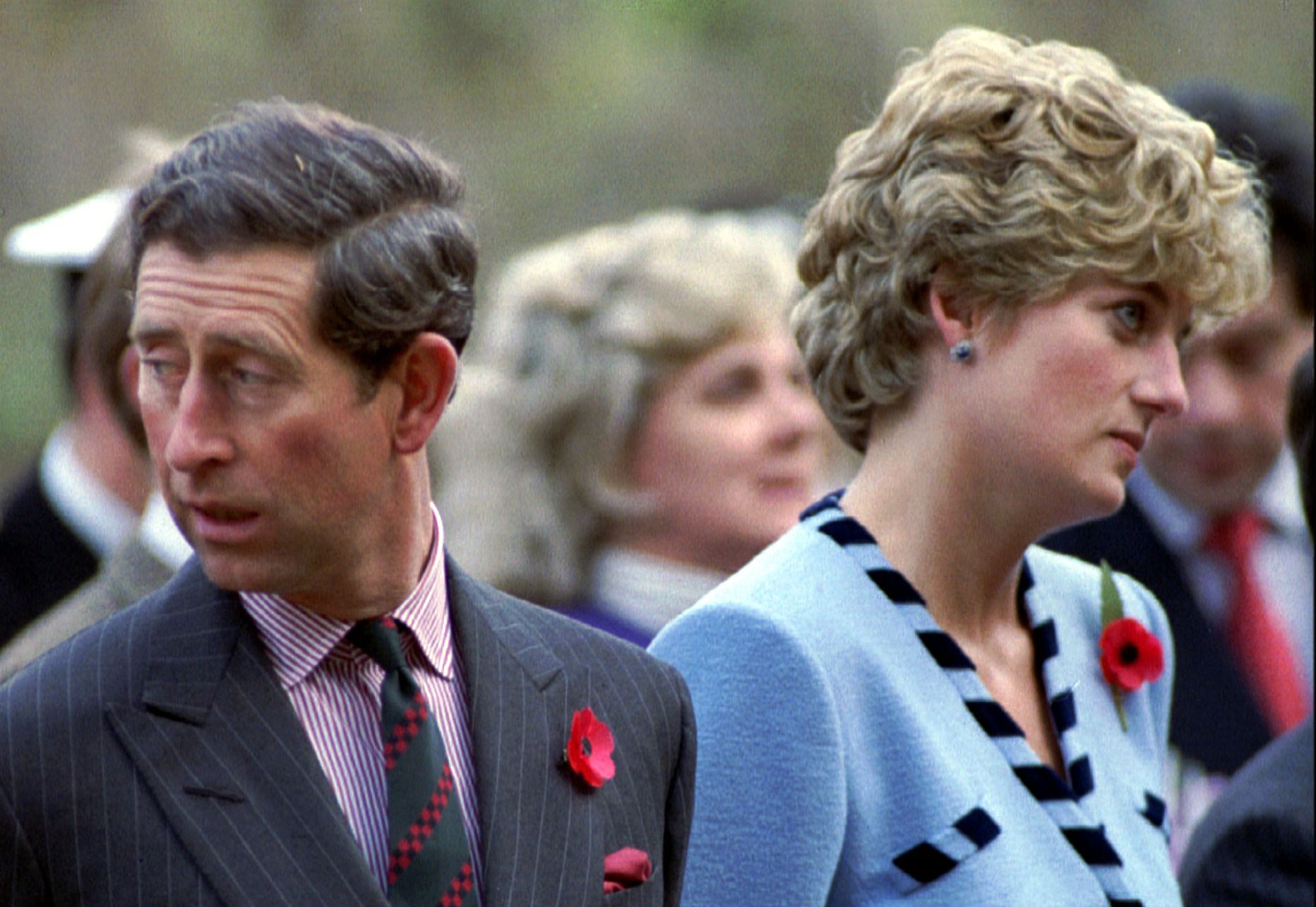 Queen Elizabeth II was so worried about the welfare of Princess Diana that she asked a trusted adviser to check on the princess's mental health as her marriage to Prince Charles fell apart.
The British monarch asked Harry Herbert, her racing manager, to speak to Diana in the weeks before her separation with Charles in 1992, news.com.au reported.
Speaking to the makers of a new documentary to air on HBO at 10 p.m. ET, Herbert revealed the extent of the Queen's "deep concern" for Diana's welfare.
"That was a bad time for Diana. You know, the light had gone out, if you like," Herbert says in the program.
"I had a talk to the Queen about it at Balmoral [the Queen's Scottish residence]. The Queen wanted to talk to me about it because she was so worried about Diana."
He said that the Queen was keen to know "how Diana was feeling" and that it was a "sad discussion" because "that was everything at its worst."
Upon visiting Diana at Buckingham Palace, Herbert discovered that "although things weren't particularly easy," she found solace in her sons, the princes William and Harry.
"She was, you know, very emotional. And suddenly these two boys came thundering round the corner in their dressing gowns, this was before bed, and just watching her face light up.
"Going from sad chat to suddenly, boof. You know, I'll never forget that moment, and them, you know, crawling all over her and things flying everywhere.
"And through all the difficulty of other stuff at that time, you could see ... the most important thing in her life were her boys."
Elsewhere in the documentary, William and Harry speak of their regret over the "short" last phone call they had with their mother while she was away in Paris.
"Harry and I were in a desperate rush to say goodbye, you know, 'see you later' ... if I'd known now, obviously, what was going to happen, I wouldn't have been so blasé about it and everything else," William said in the film.
Prince Harry said: "It was her speaking from Paris, I can't really necessarily remember what I said, but all I do remember is probably regretting for the rest of my life how short the phone call was."