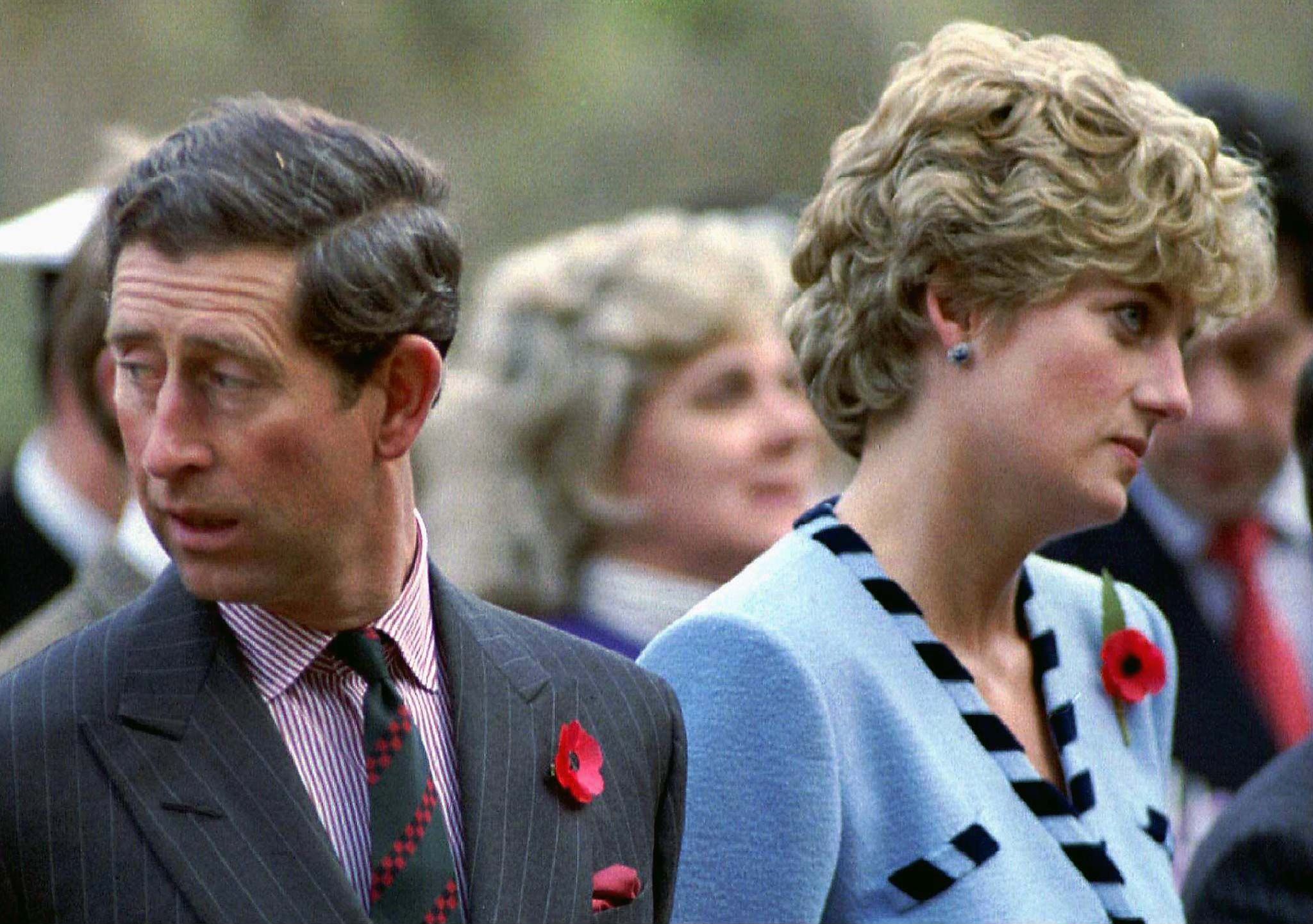 Britain's Queen Elizabeth ordered her son Prince Charles and Princess Diana to divorce, rather than maintain a married separation, according to Diana's former butler.
Speaking at an event in Australia, Paul Burrell, who formerly served as a personal attendant to the Queen and then butler and latterly personal assistant to Diana, said: "It is a myth the princess wanted a divorce.... She didn't want a divorce, she wanted a separation," Yahoo reported.
He said that the princess showed him a letter one day sent by the queen. "You should see this. Look at this," Burrell reported her as saying.
"And it was a letter with the royal crest of Windsor Castle," Burrell said, "It was in the queen's hand and her writing was, 'I have consulted with the Archbishop of Canterbury and with the prime minister and, of course, with Charles, and we have decided that the best course for you is divorce.'"
Diana, he claims, responded, "That's rich! They get to decide whether I divorce." The couple formally divorced in 1996, following four years of separation. One major issue in the divorce process was Diana's right to maintain the royal title Princess of Wales, without which she would lose any connection to the royal family and would have to curtsey to her ex-husband and their sons, the princes William and Harry.
Diana, who died in 1997, kept her right to the title and to her apartments at Kensington Palace, but relinquished the title of Her Royal Highness," and any future claim to the British throne.
Burrell's comments follow the controversial broadcasting by Britain's Channel 4 of private tapes detailing Diana and Charles's relationship as it broke down.
In the recordings, Diana says that Charles, who is first in line to become the monarch when the queen dies, once told her, "I refuse to be the only Prince of Wales who never had a mistress."