Princess Diet: What Future Royal Meghan Markle Eats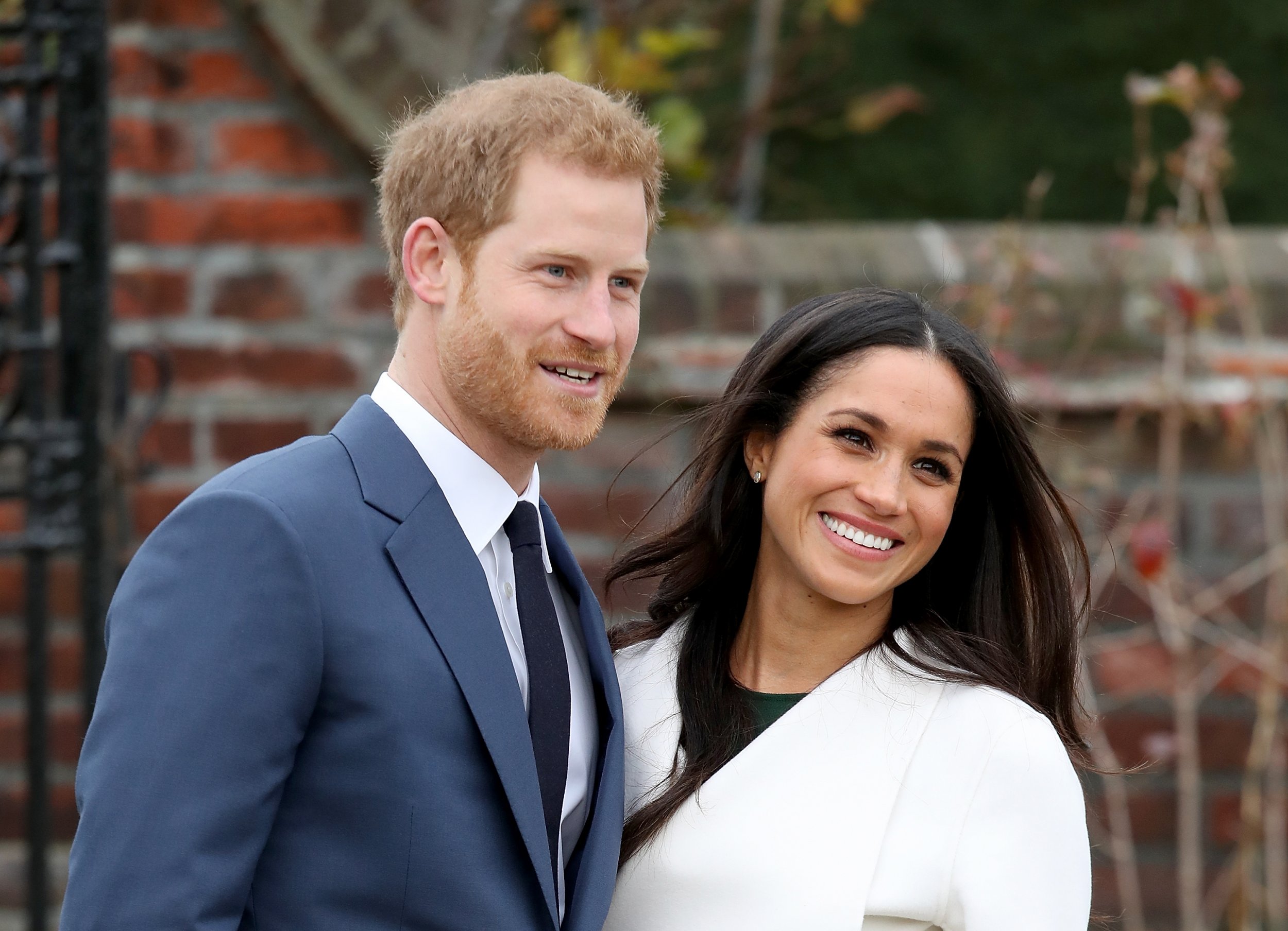 Everyone is talking about actress Meghan Markle after news of her engagement to Prince Harry broke earlier this week, and that naturally includes her diet, since brides-to-be often watch their waistlines.
As INSIDER writes, the television star loves food, but reins in her eating when shooting her show, Suits. Markle leaves the house at 4:15 a.m. and starts the day with lemon water. Last year, she told food site Delish that her typical day (while working) includes steel-cut oatmeal with bananas for breakfast, a salad for lunch, apples with almond butter for snacks and green juice to keep her energized.
"Green juice is a food-as-medicine philosophy for me," she told the website.
Dinner, Markle told the website, is typically pasta with vegetables, Parmesan cheese and, of course, a glass of wine.
But when she doesn't have to appear in front of the camera, the soon-to-be princess is freer with her eating, as she documented in an Instagram post celebrating the end of her season:
"On hiatus, all bets are off," she told Delish, explaining she loves French fries and seafood. She always hopes her lunch companions order the fried spuds so she can indulge without going overboard.
Markle is a self-described foodie, and fans can follow her diet on Instagram (the star previously wrote about her favorite foods on her lifestyle blog, The Tig, which has since been shut down).
In a Thanksgiving Day post, Markle did a throwback to last year's holiday feast, in which she roasted the perfect turkey.
This year, her holiday meal included ham, turkey and green beans.
And Markle can make more than an impressive turkey, though it seems that poultry may be her specialty. In an interview in 2006, the actress told Good Housekeeping her favorite recipe was chicken.
"There is nothing as delicious (or as impressive) as a perfectly roasted chicken. If you have an Ina Garten–level roasted-chicken recipe, it's a game-changer. I bring that to dinner parties and make a lot of friends," she said.
It may have been that very same roast chicken that the couple were dining on when Prince Harry proposed. In an interview on the BBC, the couple explained that the prince proposed while the two were roasting chicken at his Kensington Palace house.
Ina Garten has since congratulated the couple on Twitter.
While there's no word on wedding details yet, or her pre-wedding diet plan, Markle's latest meal, according to her Instagram feed, was a very slimming sushi lunch.