Princess Fights Ouster from Rent-Controlled Upper East Side Demesne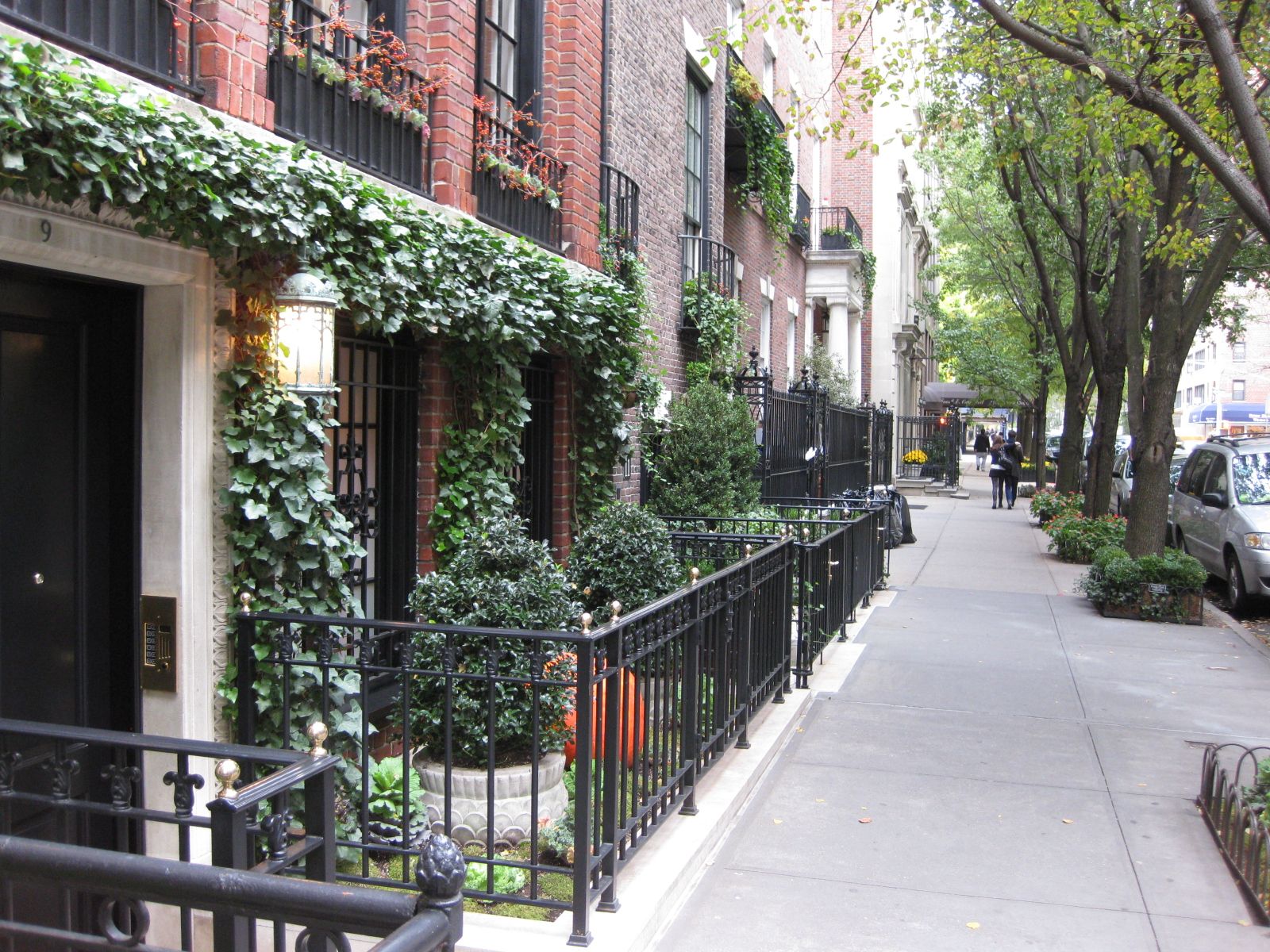 At its peak, the Ottoman Empire included "most of southeastern Europe to the gates of Vienna, including modern Hungary, Serbia, Bosnia, Romania, Greece, and Ukraine; Iraq, Syria, Israel, and Egypt; North Africa as far west as Algeria; and most of the Arabian Peninsula." So says Encyclopedia Britannica, anyway. Today, one of the final surviving members of its royal caste is struggling to hang on to 1,600 square feet on the Upper East Side. How the mighty have fallen!
Her Imperial Highness Zeynep Osman is the niece of the late Mohammed Zahir Shah, the last king of Afghanistan (r. 1933-1973, d. 2007), and the widow of His Imperial Highness The Prince Ertugrul Osman V, Imperial Prince of the Ottoman Empire, 43rd Head of the Imperial House of Osman, the ruling dynasty of the Ottoman Empire (d. 2009). Had the Ottoman Empire not been dismantled after the First World War, Ertugrul would have become Sultan.
The Princess Zeynep resides in a third-floor walk-up apartment on Lexington Avenue between 73rd and 74th streets in Manhattan, which her husband first rented during his exile in 1945. "Though it had a handsome mansard roof at the time and a prime uptown location," The New York Times writes, "the stout 34-foot-wide property was practically a hovel compared with the 124-acre Yildiz Palace in old Constantinople where Mr. Osman was born and where his grandfather, Abdul Hamid II, ruled from 1876 to 1909."
It might not be a palace, but at least it's cheap. The Princess pays $390 per month for her rent-stabilized apartment. Critics of the policy have argued that rent control often fails to help those for whom it was designed — lower- and middle-income households — but instead allows the rich to get richer by paying ridiculously low rents.
In April, an investigation by DNAInfo found that more than 22,000 households living in rent-stabilized units earn more than $199,000 annually.
Ms. Osman is far from the only exiled royal living in New York City. Some of them even work for a living. Prince Amoti K. Nyabongo Kyebambe Mukarusa, a Brooklyn cop, is the descendant of Ugandan kings, according to People.
Zeynep's uncle abdicated his throne. But Zeynep won't give up her apartment so easily, despite her landlord's intention to give her the boot. "I am accustomed to a certain lifestyle," The New York Times quoted her as saying, "and he cannot just throw me out."
Legally, he probably can. A Manhattan housing court dismissed the Princess's motion to dismiss her landlord's case against her. He said in court documents that "[s]he explained that she was interested in moving back to her homeland, which I think is in the Ukraine, and for a 'significant' amount would be willing to go." It's better than a guillotine, anyway.
Correction: An earlier version of this article mis-attributed a quotation by Ms. Osman's landlord to Ms. Osman. Ms. Osman's landlord, not Ms. Osman, said she would be willing to leave her apartment for "a 'significant' amount."