Principal Apologizes for Email About Parent's Encounter With 'African-American Male' at Starbucks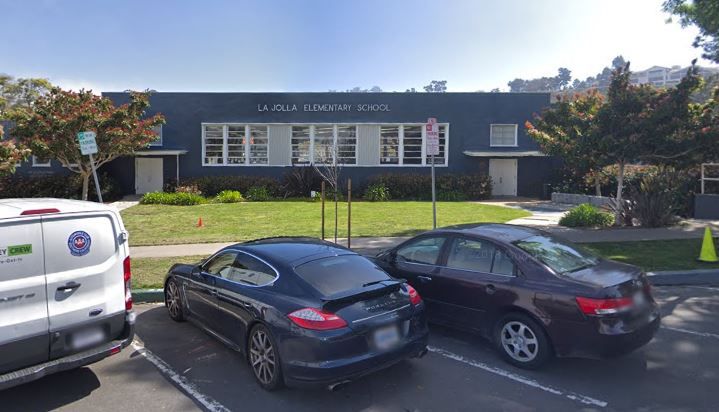 An email from an elementary school principal in California intended to warn parents about a possible danger posed to their children raised alarms about the language that was used.
In September, a parent, who was not named, informed La Jolla Elementary School Principal Donna Tripi that she noticed a man uncomfortably staring at her young daughter while they were in Starbucks. The parent decided to leave and noticed that the man followed her and her two children out of the store, according to Tripi's email obtained by KNSD.
Before getting into her car, she went into another establishment that was filled with people and then was able to go home without any problems. While nothing happened, Tripi decided to send a school-wide email sharing what happened with parents so that they could take the appropriate steps to keep their own children safe.
Although well-intentioned, parents found a glaring problem with how the email was worded and the vague description of the alleged perpetrator. The man who allegedly made the parent uncomfortable was described as "an African-American male," about 30 years old and an average of 6 feet tall. Tripi said at the time he was dressed in all black with a hooded sweatshirt.
People who saw the email took umbrage with the description providing little information besides the man's race, which The San Diego Tribune reported, people argued contributed to harmful stereotypes about African-American males.
"I am an African-American man who's a little bit shorter than 6'1", but I've been in workout clothes and a hoodie in La Jolla after working out," Omar Passons, a community leader and attorney told The San Diego Tribune. "It's humiliating to be in that position where you look at somebody and see fear in their eyes for no reason."
Passons added that the description included in the email was "really, really general."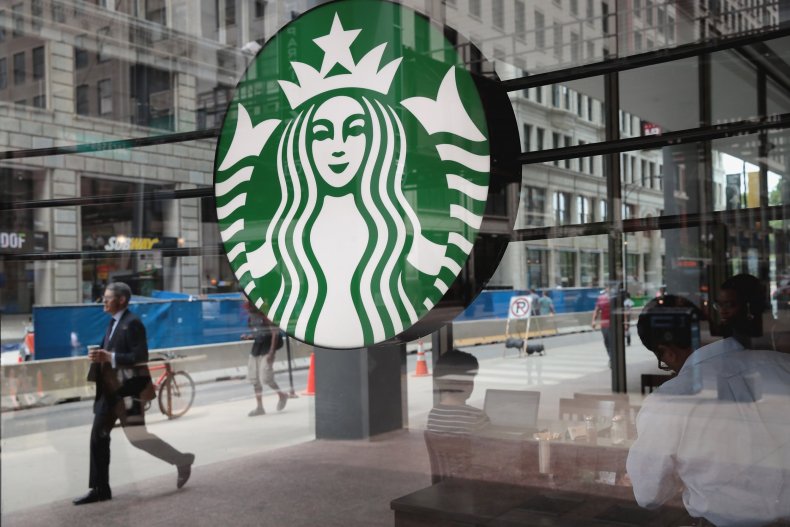 After Tripi was made aware of how her email came off to some people, she sent another email on Wednesday apologizing for her choice of words that was obtained by KGTV. She called her initial email a "mistake" and agreed that without more specifics to identify the individual, there could be "unnecessary and harmful reactions" against other community members.
"African-American males continue to face discrimination in our society every day," Tripi wrote. "The thought that I unintentionally contributed to that climate with a vague email is something for which I owe our community an apology."
While Passons was satisfied with the school's response, André Branch, president of the San Diego Branch of the National Association for the Advancement of Colored People ( NAACP), found the apology troubling.
Branch told The San Diego Tribune that the apology was "as disturbing as the original email" because Tripi repeated the man's race, which he said reinforces the idea that people have to fear African-American men.
"They have no more to fear from African-American males than they do from white males in hoodies or white males in suits and ties," Branch explained. "If their concern had nothing to do with this man's race, it would not have been mentioned."
Based on conversations she had with parents, Tripi believed their concern was valid, but also decided to host a forum. The conversation, facilitated by Passons, will discuss the ways the community can "support all families."