Principal Found Dead On Prestigious School Grounds With Husband And Child
A principal at a prestigious British private school has been found dead on campus grounds alongside her husband and daughter.
The bodies of Epsom College principal Emma Pattinson, 45, her husband George, 39, and her daughter Lettie, 7, were found by Surrey Police on school grounds at about 1:10 a.m. (local time) on Sunday.
Surrey Police, who operate just south of London, said in a Sunday news release that while an investigation into the deaths is ongoing, officers believe it was an "isolated incident with no third-party involvement."
All three deaths have been reported to the coroner and police did not share further information about how the family died.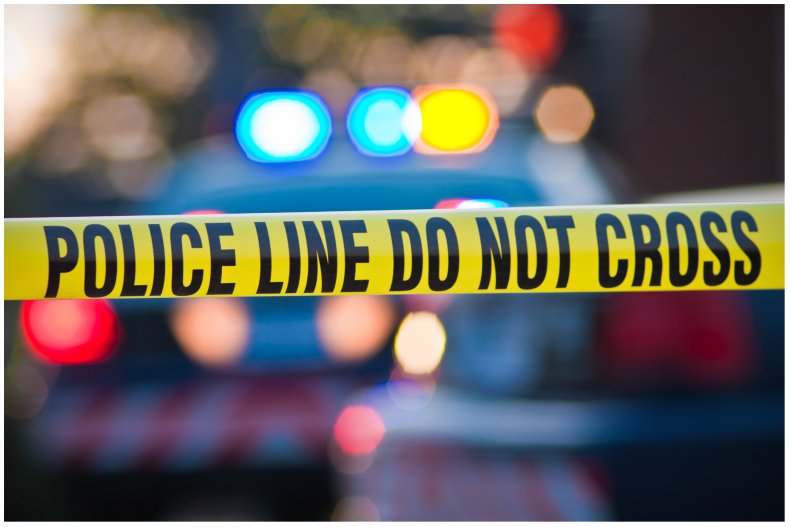 Detective Chief Inspector Kimball Edey said: "On behalf of Surrey Police, my team, and I, I first want to express my sincerest condolences to the friends and family of Emma, Lettie, and George, as well as to the students and staff of Epsom College, for their tragic loss.
"I want to give my assurance that we will conduct a thorough investigation into what took place last night, and hope to be able to bring some peace in these traumatic circumstances. I would ask that their privacy is respected at this very difficult time."
Inspector Jon Vale, Epsom and Ewell's Borough Commander said: "We're aware that this tragic incident will have caused concern and upset in the local community.
"While this is believed to be an isolated incident, in the coming days, our local officers will remain in the area to offer reassurance to students, parents, teachers, and the local community. I would like to thank the school and the community for their understanding and patience while the investigation continues."
Surrey Police told Newsweek there was no further update regarding the circumstances surrounding the deaths at this time.
Officers are stationed outside the school and in the surrounding area while police carry out further investigations into the deaths.
Epsom College is a leading private school in the U.K. where annual senior school fees range between £28,686 [$34,587] and £42,303 [$51,013] for day students and full boarders respectively.
The school was named independent school of the year at the Independent School of the Year Awards in 2022.
Following confirmation of the deaths, Alastair Wells, Chair of the Board of Governors at Epsom College said the school community was in "utter shock and disbelief."
He added: "Our immediate thoughts and condolences are with Emma's family, friends, and loved ones, and to the many pupils and colleagues whose lives she enriched throughout her distinguished career.
"Emma was a wonderful teacher, but most of all she was a delightful person. In time we will commemorate Emma and her family, in the appropriate way, and in line with the wishes of her family. But for now, we ask that we are all given the time, space and respect we need to come to terms with this tragic loss."
According to the Good Schools Guide there are 1,100 students at Epsom College.
It says: "Epsom College is consistently among the U.K.'s leading schools, based on its performance in public exams."
In its last set of league tables, the Department for Education placed the school in the top 1 percent nationally.
Newsweek has contacted Epsom College for comment.