Principal Used School Computers to Secretly Mine Cryptocurrency, Plan Foiled by Loud Machines
A school principal in southern China has been fired after colleagues discovered his secret cryptocurrency-mining operation being run on the school's network.
The teacher had set up nine computers to run the energy-intensive task to mine Ethereum. His operation was eventually uncovered by fellow staff members who became suspicious of a whirring noise that continued all day and night, the BBC said.
Lei Hua reportedly began his mining operation at home after spending 10,000 yuan ($1,437) on one machine, but, after realizing just how much electricity was required, decided instead to piggyback on his employers' power supply. The computer consumed nearly 21 kilowatt-hours of electricity per day, the South China Morning Post explained.
The illicit rig racked up an electricity bill of 14,700 yuan: more than $2,100. Suspicions had already been raised by the unusually high electricity bill, but the headmaster suggested the spike was caused by air conditioners and heating devices.
Cryptocurrency mining entails providing computing power for validating transactions that take place on each currency's network. Users hook their computers up to the network to provide the power, and are rewarded with newly generated coins. If this is done at scale, the returns can be significant.
Lei installed eight machines at the school in Hunan province between summer 2017 and summer 2018. The deputy principal even got in on the act, installing a ninth machine in January to take advantage of the school's energy.
But all the mining activity interfered with the computer network at the school and made it difficult to teach normally, the BBC said.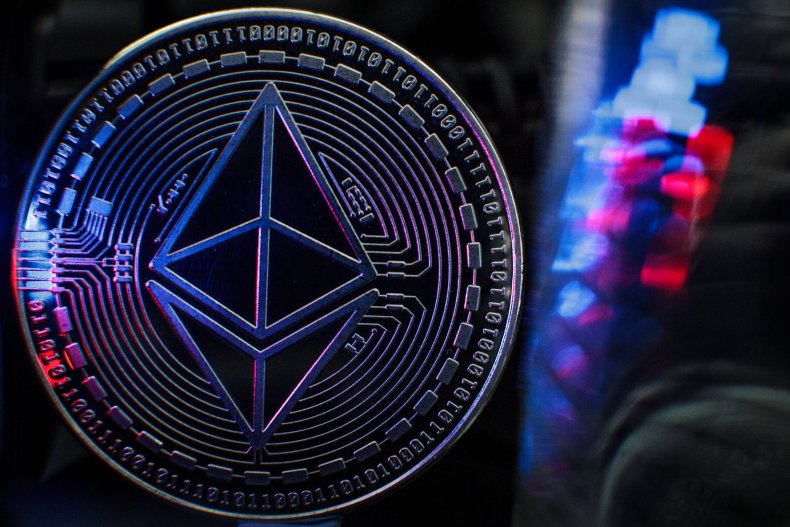 The principal was fired from his post in October. His deputy was allowed to remain in his job but received an official warning. The money that was made through the scheme was claimed by a local authority overseeing discipline. Officials did not specify how much money was recovered.
The potential earnings associated with mining has tempted many people to steal electricity. In February, for example, a group of scientists at a top-secret Russian nuclear warhead facility were arrested for allegedly using the center's supercomputers to mine Bitcoin.
And in China, six people were detained in the northeastern city of Tianjin for stealing electricity from the local grid for mining. Xinhua reported that the group was using the illegally obtained power to run a network of 600 Bitcoin mining machines cooled by eight high-power fans.