77 Percent of State Prisoners Rearrested Within Five Years of Release: Study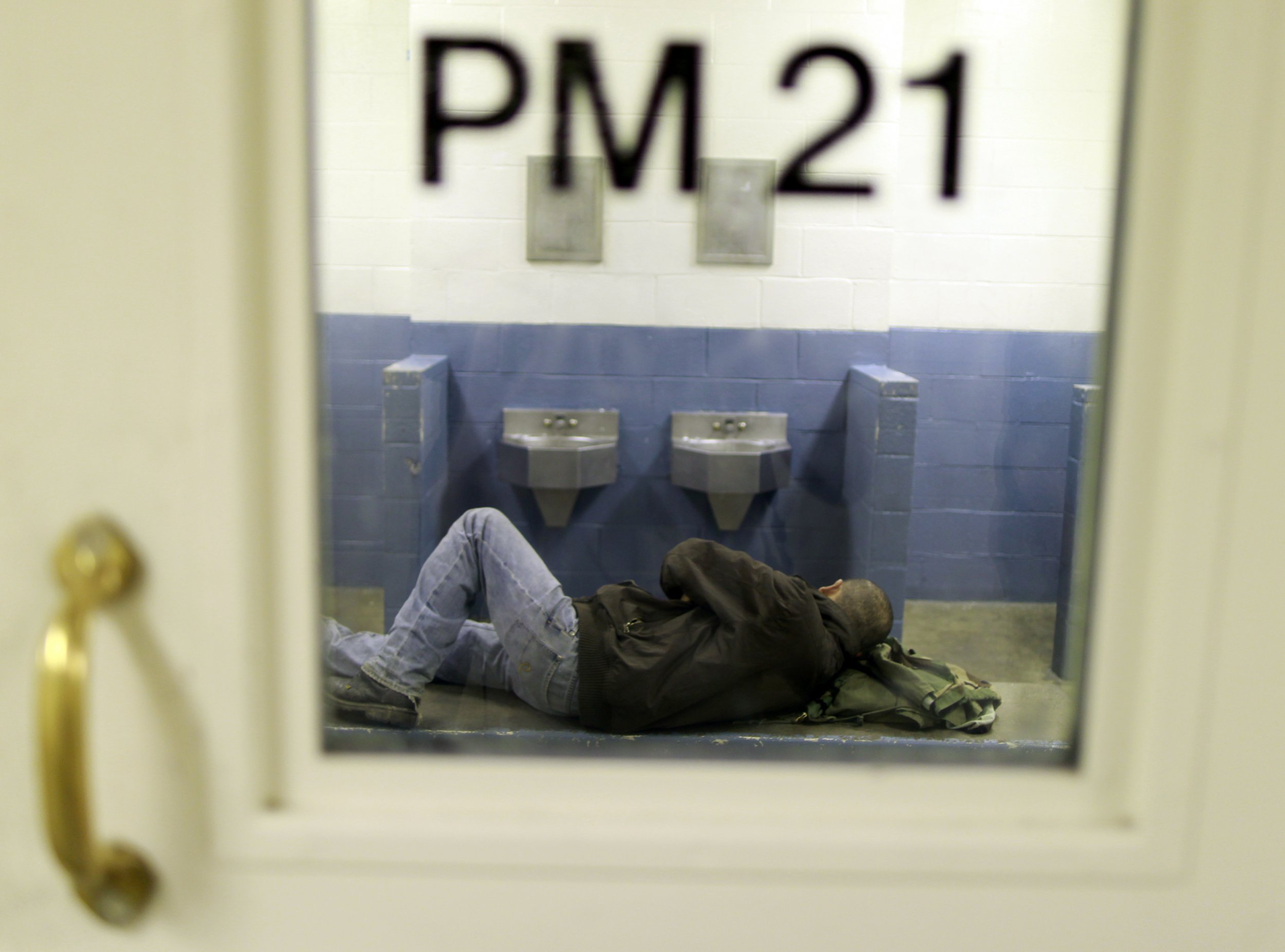 A common question concerning prisoners in the U.S. runs: After they are released, how many return to a life of crime? A new Bureau of Justice Statistics (BJS) analysis sheds some light on this matter.
For its report, titled "Multistate Criminal History Patterns of Prisoners Released in 30 States," the BJS tracked five-year arrest data of an estimated 405,000 prisoners released in 2005. The prisoners were from 30 states and comprised about 75 percent of total state prisoners released that year across the country.
According to the BJS, an estimated 77 percent of these 405,000 prisoners ended up being arrested within five years of release.
Twenty-nine percent of the prisoners surveyed were nabbed for a violent crimes, and 11 percent were arrested "at least once in another state."
Three-quarters of the prisoners surveyed were out on "conditional release," meaning they were "placed on parole, probation or some other form of community supervision," and the other quarterter had "unconditional" release. Prisoners who had conditional release had lower re-arrest rates in other states—9 percent, compared to 15 percent for the "unconditional" group.
The report was written by BJS statisticians Matthew R. Durose, Howard N. Snyder and Alexia D. Cooper.