Prison Abuse: Prison Guards Who Torture Inmates Can't Be Sued Because of Legal Loophole Called Qualified Immunity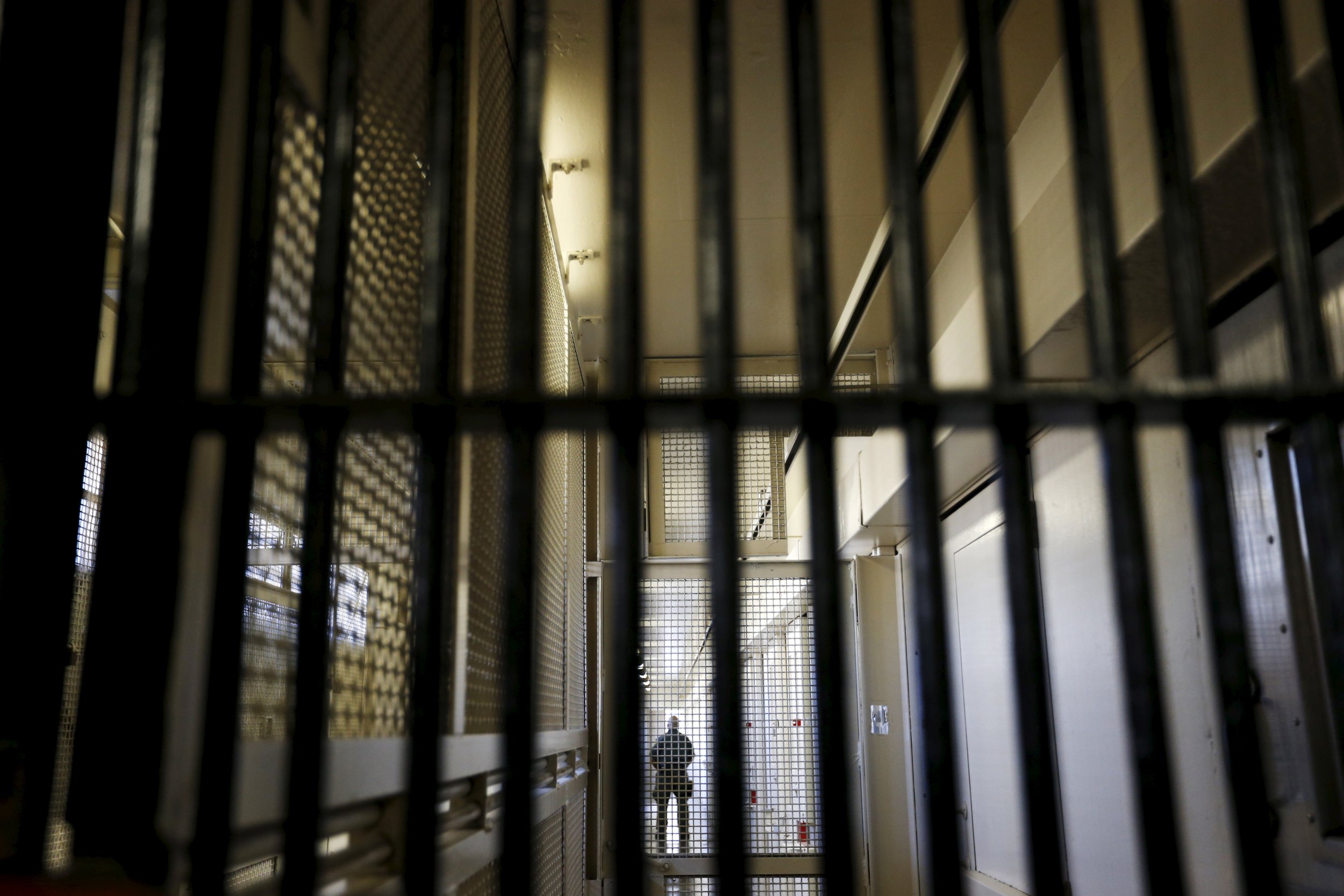 When a man named Almighty Supreme Born Allah was held at a Connecticut prison in advance of his trial on drug charges, officials there locked him in solitary confinement and forced him to wear leg irons even as he showered. The harsh punishment was meted out simply because the man had once asked why he couldn't visit the commissary.
The former inmate sued three Connecticut prison officials and eventually won a $62,650 award, along with a written decision that the officials had violated his constitutional rights. Last week, a federal appeals court tossed out that award. The judges said that they agreed the prison officials had violated Allah's constitutional rights by punishing him with solitary confinement when he was still a pretrial detainee in 2010. But those same prison officials were protected from any responsibility by a little-known legal loophole called qualified immunity, the court ruled.
"We conclude that defendants were entitled to qualified immunity and cannot be held liable for civil damages for violating Allah's substantive due process rights," the judges wrote in their opinion.
Qualified immunity is a legal doctrine, formed by a gradual accumulation of U.S. Supreme Court decisions, that protects government employees from financial judgments. Basically, qualified immunity gives public workers—most often police officers and prison guards—a strong defense even against neglectful or violent conduct that violates a citizen's constitutional rights.
Whenever any government official is sued for money damages, their lawyers claim qualified immunity as a defense, said David Fathi, director of the American Civil Liberties Union's National Prison Project.
"The doctrine has expanded beyond all recognition, and now it regularly allows malicious and sadistic conduct to go unpunished," he said. "The Allah case is typical in that the defendants were given qualified immunity even for conduct that was clearly unconstitutional."
Qualified immunity shields government workers from all liability unless they violate "clearly established" rights that any "reasonable official" knows would be illegal to violate. In practice, that means that judges can grant prison workers immunity for practically any misconduct. (The rationale behind the doctrine is that without that protection, government workers would meekly avoid any aspect of their job that could make them a target for a lawsuit.)
Prison officials who are ignorant of "clearly established" civil rights should not be able to use their lack of knowledge as an excuse when they mistreat inmates, said Derrick Hamilton, a self-identified "jailhouse lawyer" who spent over 20 years in prison for a murder he didn't commit before his conviction was overturned in 2015. When he was behind bars, Hamilton helped other inmates file lawsuits against prison officials, with the officials claiming qualified immunity as their defense every time, he said.
"To me, qualified immunity is an oxymoron," said Hamilton. "Correction departments get a big budget. Part of their budget is to train their staff.… How can a lawyer say their client didn't know that a new rule exists? It's unthinkable that they could make that claim."
Prison officials across the country have been protected by immunity from lawsuits. Two Pennsylvania prisoners who sued because they were wrongly kept in solitary confinement even after their death sentences had been overturned had their suits against prison officials blocked because of qualified immunity, a federal appeals court ruled in February.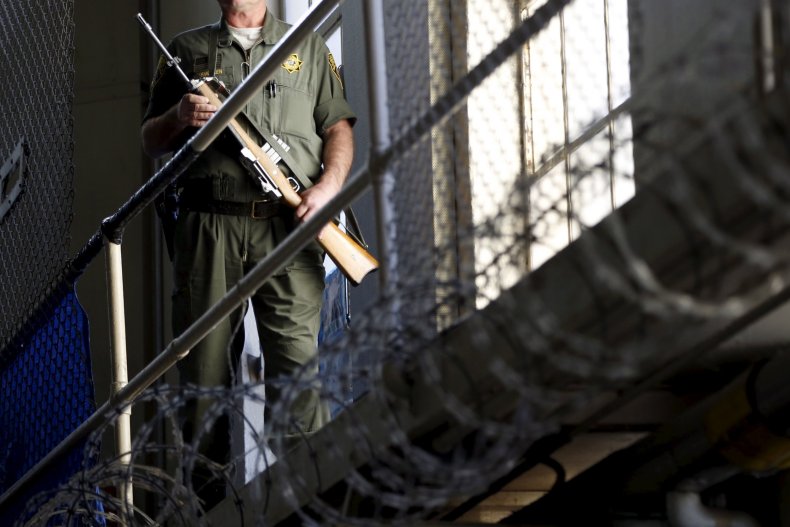 Texas jail administrators who hired and employed an officer who forced a female inmate to perform oral sex on him were protected by qualified immunity when the woman filed a lawsuit against them, a federal appeals court ruled in July.
"Officials can act negligently, even recklessly, toward those in their care without having to pay a price for it," nonprofit news organization the Marshall Project said in a story about the doctrine. "Immunity today is construed so broadly that it can shield from financial responsibility those who engage in egregious behavior."
Another problem with qualified immunity is that it blocks prison reform, said William Baude, a law professor at the University of Chicago who wrote a journal article this year titled "Is Qualified Immunity Unlawful?" Since prison officials know they will be protected personally from almost any conceivable lawsuit, there's less motivation for them to avoid civil rights violations, Baude said.
"There's also less incentive on the system to change," he said. "If you have immunity, there's less reason to worry about preventing these things from happening again."
One of the federal appeals court judges disagreed with the other two judges in the Allah decision in Connecticut and wrote a dissent on November 22 that said there was no good argument for so much solitary confinement.
"I do not see how these conditions were materially different from loading [him] with chains and shackles and throwing him in a dungeon," wrote Judge Rosemary Pooler of the 2nd U.S. Circuit Court of Appeals. "In light of the lack of legitimate government interest in instituting those conditions, I would not afford the defendants qualified immunity."