Prison Employees Face Same Rates of PTSD as War Veterans, New Research Claims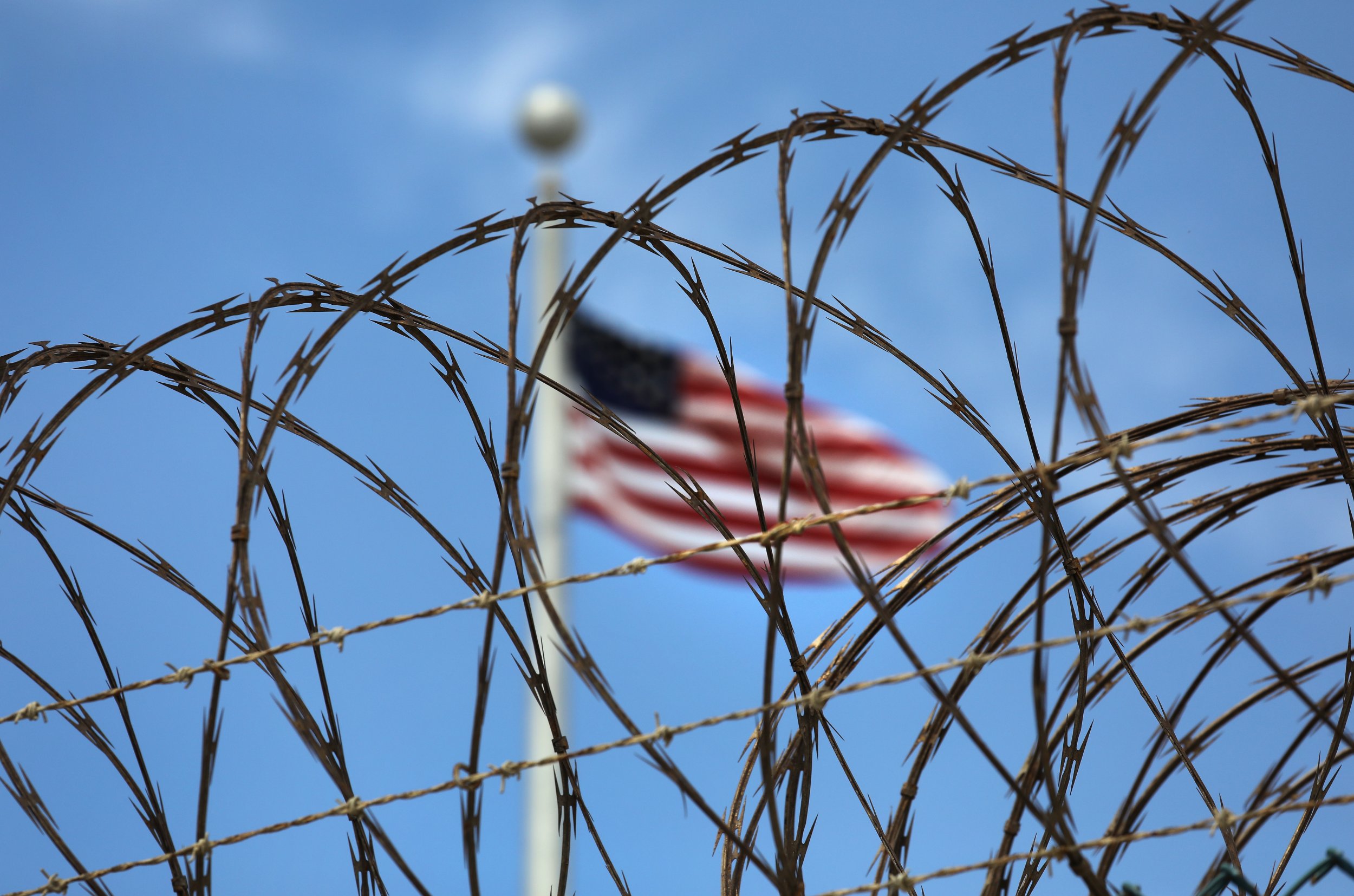 Up to 20 percent of recent war veterans suffer post-traumatic stress disorder from their experiences, according to the Department of Veterans Affairs. A new study claims prison work can disrupt mental health in the same way.
In a survey of Washington State Department of Corrections employees, nearly 20 percent of participants expressed symptoms indicative of PTSD, the same rate as veterans of the Iraq and Afghanistan wars and higher than that of police officers, researchers said in a paper published in the American Journal of Industrial Medicine.
Prison work is harrowing, researchers said, and employees face some of the "toughest working conditions of U.S. workers," lead author Lois James said in a statement. Staff surveyed constantly feared for their safety at work, and almost half of them witnessed a co-worker's beating at an inmate's hands.
Female and black employees were more likely to suffer from PTSD as a result of their work, as were staffers of more than 10 years. Results were consistent for workers in all areas of the prison, including minimum and maximum security areas.
Ten percent of prison guards have contemplated suicide, three times higher than the U.S. population, facing the same exposure to violence that incites PTSD, a 2018 study of California prisons found. A guard who served as a Marine in the Iraq War told AP he felt like he "went from one war right to another one" when he started his prison job.
Employees' interactions with prisoners often fed their trauma. Nearly every employee had seen prisoners who'd been recently beaten or sexually assaulted inside the prison, and more than half of the study's participants watched an inmate die.
As prisons grow more crowded and staff dwindles in more than a dozen state prisons, employees suffer burnout, compulsory overtime and low wages. A decrease in prison employees has led state officials to cut activities for the incarcerated, such as family visits and training programs, which breeds hostility between inmates and remaining staffers.
"Until you get the jails properly manned, inmates aren't going to get what they need," retired correctional officer Terry Jelliffe told U.S. News and World Report in 2017. "Officers don't have the safety and the security to provide what they need."
Mental illness among the incarcerated is exceptionally high in the United States: More than 355,000 people imprisoned are mentally ill. But only one-third of prisoners ever receive treatment, the Department of Justice reported in 2017. Called America's "warehouses for the mentally ill," prisons and jails hold 10 times more mentally ill people than state psychiatric hospitals.
Incarcerated people already face increased risk of suicide, violence, victimization and all-cause mortality, a 2016 study in the journal Lancet Psychiatry found, all amplified when compounded with mental illness.