Prisoner Caught Breaking Back Into Prison With Alcohol, Tobacco and Home-Cooked Meal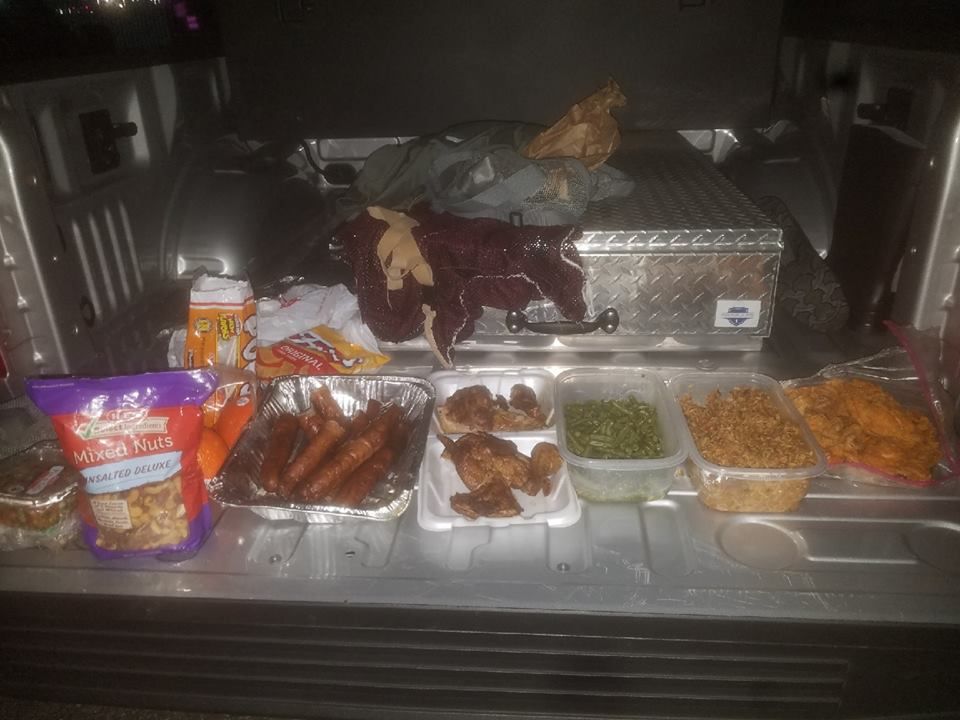 A prisoner who had escaped federal prison was caught this week attempting to break back in with a haul of contraband, including alcohol, tobacco and a home-cooked meal.
The Dallas Morning News reported the inmate, identified as Joshua Randall Hansen, was arrested by Jefferson County deputies as he headed back into a prison in Beaumont, Texas.
Related: Dallas Mavericks will accept bitcoin, cryptocurrency in 2018 NBA season, Mark Cuban announces
The sheriff's office had recently discovered inmates from the facility were breaking out and then re-entering the prison after picking up contraband from a rancher on a neighboring piece of land.
The deputies and a team of U.S. marshals were lying in wait to spring a trap on the inmates Wednesday when, at 5:45 p.m., they saw an individual driving a vehicle onto the property, leaving behind a large duffel bag.
A little under two hours later, at 7:30 p.m., an inmate left the prison grounds, running to pick up the bag. Deputies arrested 27-year-old Henson as he headed back to the prison.
Inside the duffel, the sheriff's office discovered a bottle of whiskey, three bottles of brandy and a dozen packs of tobacco, snacks and what they described as a "large amount of home-cooked food."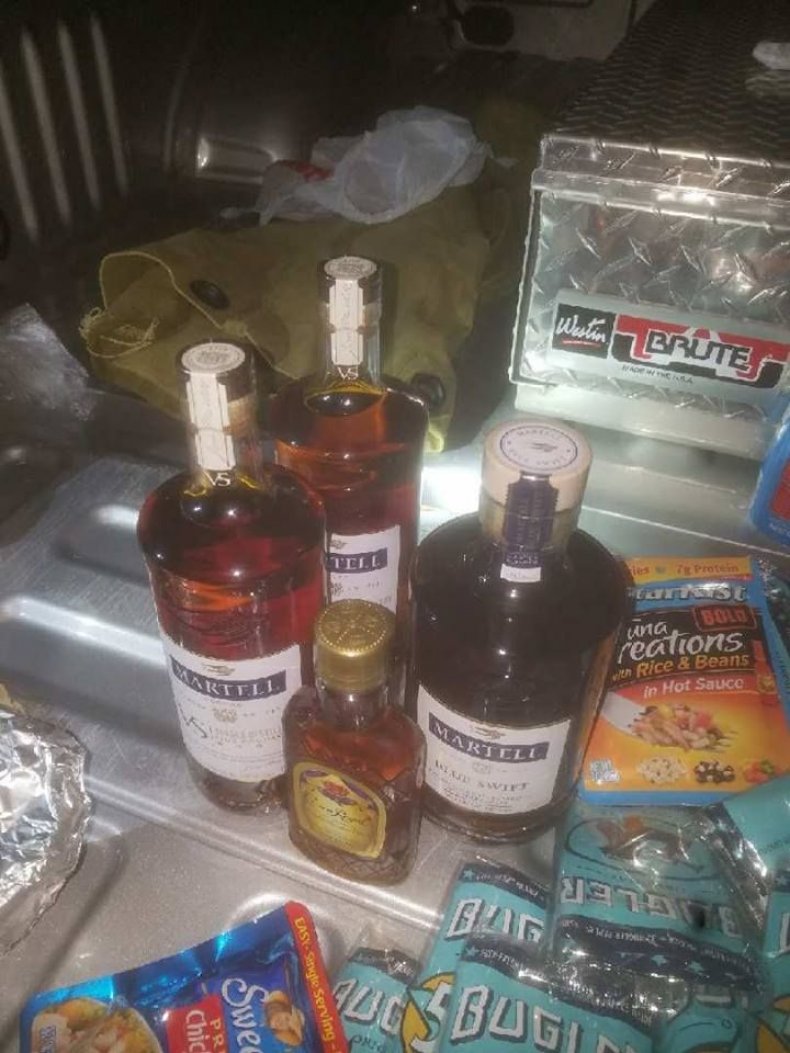 On top of his new charges for the brief escape Henson, also faces charges for marijuana possession. He was initially given a 27-month sentence for conspiring to distribute a designer drug. A federal hold has also been placed on the inmate.
The Beaumont Enterprise reported nonviolent offenders and inmates on work release leaving the prison has become a recurring problem in the area. Jefferson County Sheriff's Deputy Marcus McLellan said walking of site has been an issue "pretty much since day one."