Prisoner Kills Fellow Death Row Inmate at San Quentin: Officials
A death row prisoner was killed by a fellow inmate in the first murder of its kind in California for more than 20 years, officials said.
Jonathan Fajardo, 30, was stabbed in the neck and chest with a weapon crafted in prison in a recreational yard in San Quentin prison Friday.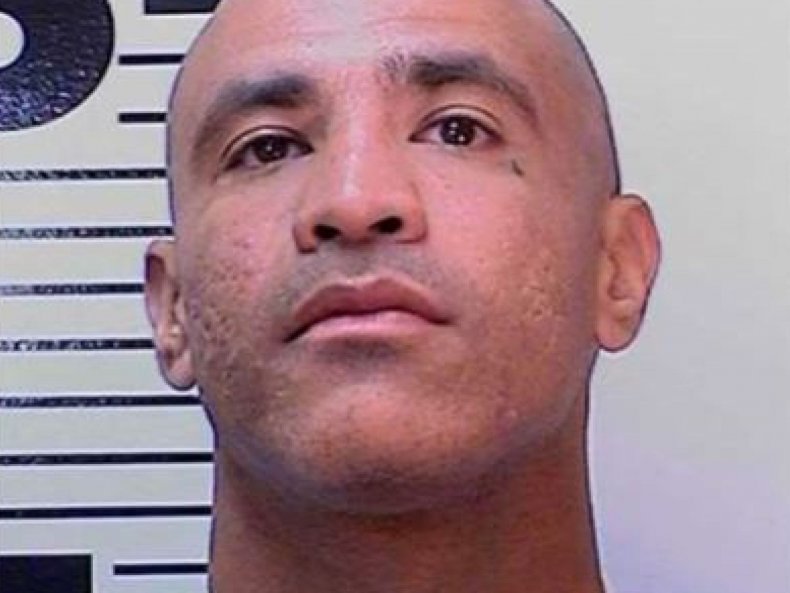 Corrections department spokeswoman Terry Thornton named his alleged killer as Luis Rodriguez, 34, also a condemned inmate.
The motive for the killing is not known, said Thornton.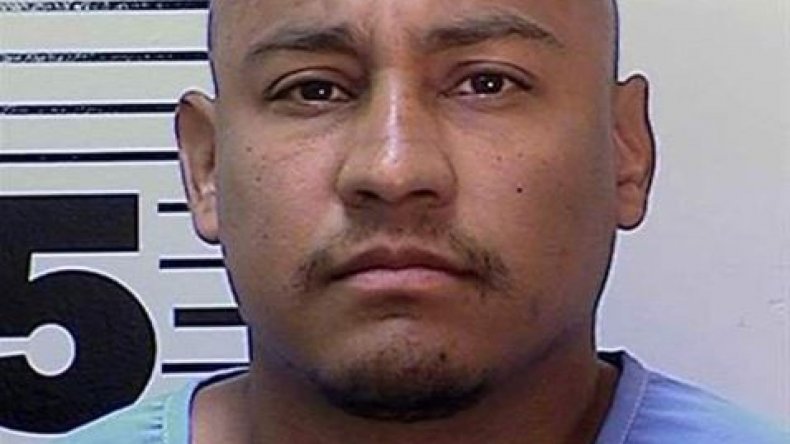 Fajardo was a gang member who had been sentenced to be executed for his role in the murder of a 14-year-old black girl in a racially motivated attack and another man stabbed because gang members thought he was helping police.
He had been on death row since 2011.
Rodriguez was sentenced to life in prison for two murders in 2008. Seven years later he was sentenced to death for the murders of two men.
Though slayings are relatively common in California prisons, murders on death row are rare with the last occurring in 1997. In death row, prisoners are housed in separate units and mix together in exercise yards.
"It's very unusual," San Francisco State University associate professor Amy Smith, who studies capital punishment and the psychological impacts of death row, told CBS News. "It's not supposed to happen, of course."
"Folks who are on 'the row' generally have the lowest levels of prison violence, even though it would seem that they might do anything because they have the worst penalty. In fact, they actually have very, very low incidences of violence in prison."