Prisoner Reportedly Offered Neo-Nazi $9,000 to Kill Young Girl and Her Family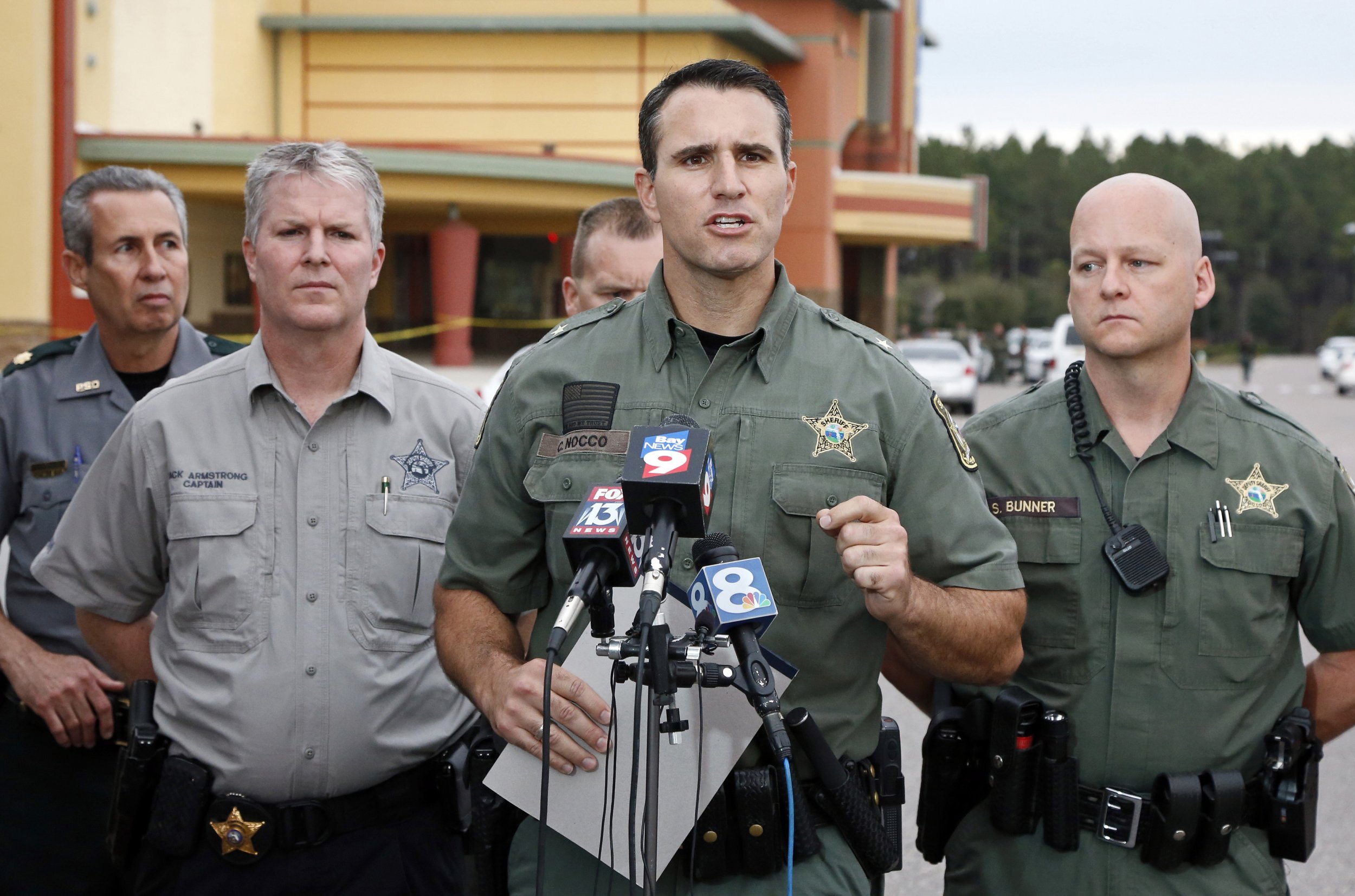 A Florida inmate reportedly offered a fellow prisoner $9,000 to kill a family.
Billy Warren Pierce Jr., who was imprisoned last year on charges of sexual assault of a juvenile, offered the fee to a member of the Aryan Brotherhood, a neo-Nazi prison gang. Pierce was targeting the 9-year-old girl who he allegedly assaulted and her family, but the neo-Nazi turned him in, according to the Tampa Bay Times. He now faces a charge for solicitation to commit murder.
The accused 44-year-old had not yet gone to trial and wanted to kill the witnesses, Pasco County Sheriff's Office Community Relations Director Kevin Doll told Newsweek. Pierce was booked into the Land O' Lakes Detention Center on October 14, 2017, Pasco County records show.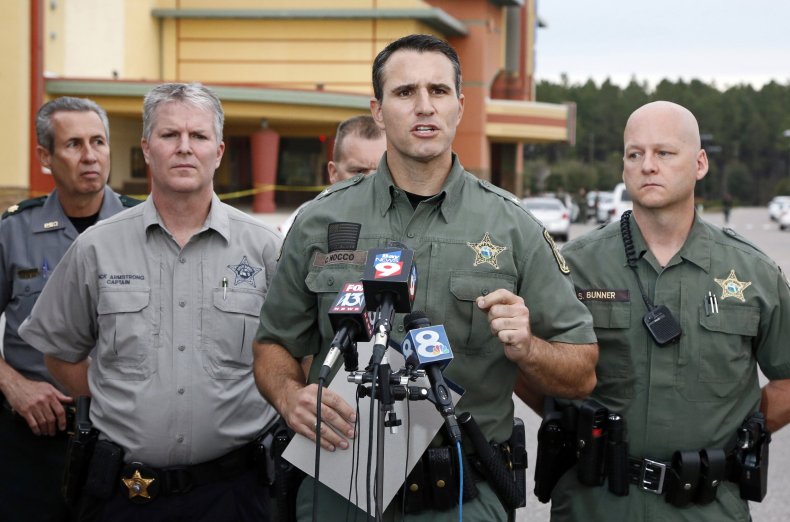 An affidavit says on August 22, "detention staff received a request from the witness stating he was hired to commit murder."
Pierce was caught in an audio recording offering the money, according to the Tampa Bay Times. Doll told Newsweek "we are not commenting on how the recording was obtained but all inmates are subject to recording at all times, except when they are consulting with their attorneys."
The prisoner "signed a contract with [the other inmate] on paper in the jail for $9,000 to murder everyone," Doll said. "We have the contract in evidence."
The affidavit says that Pierce knew specific details about the family, such as what they look like, the cars they have, their places of employment and information about a pet dog.
"The defendant told the witness the family never locks the outside garage door and he could lift the door and enter the house through the garage," the affidavit says. "He also told the witness there is also a gas line in the back of the house and he could break the gas line and enter it into a window so the gas leaks into the house. The defendant also told the witness there is a dog door that enters the house that he could crawl into."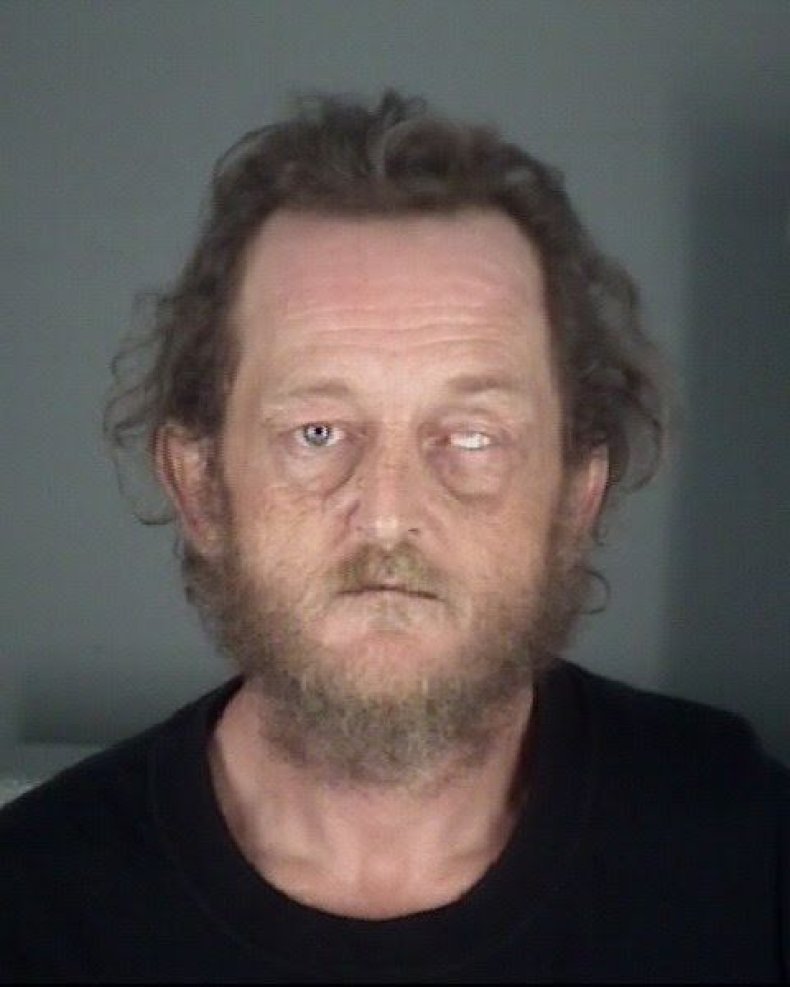 The logistics of how the murder could occur were unclear, though."The supposed inmate who was hired is not getting out of jail anytime soon," Doll said when asked how the planned murders could occur if both inmates were imprisoned.
When an officer went to the jail on August 31 and told Pierce he was under arrest for solicitation to commit murder, the inmate responded "but I haven't paid him any money yet."