Prisoners to be Given Keys to Their Cells as Reward for Good Behavior
Some British inmates could be given keys to their cells, the freedom to cook meals and more gym time in an effort to reward good behavior.
The U.K. government announced the plans, which could also see prisoners get more visitor time, more time out of their cells and the ability to choose their own shower times, on Thursday.
Under the policy, some prisoners will be able to lock the door to their own cell when they want privacy. But prison staff will still be able to gain access to inmates' locked rooms, The Guardian noted.
Staff are also encouraged to consistently recognize good behavior with "verbal reinforcement." Bad behavior should also be challenged outside of formal reviews.
Officials hope a system of positive reinforcement will improve behavior in prisons. Last year, the number of attacks by prisoners in England and Wales hit an all-time high, according to the BBC.
There were 33,803 recorded assaults by prisoners in the year up to September 2018, with 10,085 of these on prison staff. 92 people killed themselves in prison—a stark increase from 72 in 2017.
Employees and inmates at the most common types of prison face "acute" risks because of inadequate staffing, a recent report by the country's chief prison inspector found.
Peter Clarke's report, released Tuesday, said: "Staff shortages had been so acute that risks to both prisoners and staff were often severe, and levels of all types of violence had soared."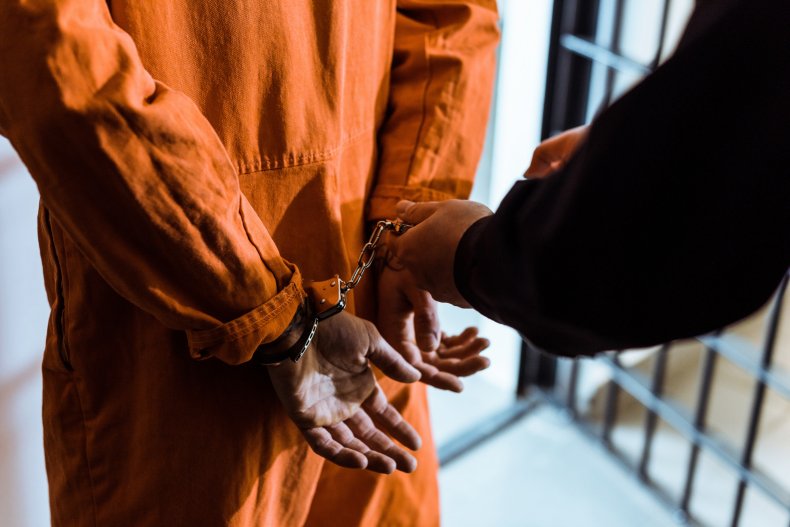 Justice secretary, David Gauke, said of the latest plan: "This new framework gives governors the tools to set clear behavioral standards for prisoners—enhancing their ability to maintain stability while steering offenders away from a life of crime."
Per The Guardian, former Tory leadership candidate and ex-prisons minister Rory Stewart previously called for prisons to be "places of safety, decency and purposeful activity," where inmates can "turn around" their lives.
Stewart, who was involved in a 2018 consultation that led to the current plans, continued: "This new framework will give governors the tools to set clear behavioral standards for offenders under their watch, and the consequences should these not be met."
Peter Dawson, director of the U.K.'s Prison Reform Trust praised the plans in a statement shared with Newsweek. He said: "Our work shows that the people who live in prison have a genuine interest in a calm and well-ordered environment where constructive engagement is positively encouraged. This is reflected in much of the research evidence on effective prison regimes.
He continued: "Much heavier sentences means that many of those people are spending many more years of their lives inside. Given the chance, they will make practical suggestions about how to make prisons work better day to day.
"The fact that every prison will regularly have to bring prisoners and staff together to discuss their local policy on incentives makes sense. It should help to deliver the safe and constructive prison system the public should expect."