Prisoners May Be Serving Illegal Sentences in Colorado, as Court Rules Against Prison and Probation for Same Case
Defendants in Colorado who were sentenced to both prison and probation in the same case have the right to have their cases heard again after a ruling by the Colorado Supreme Court found the tandem punishment unlawful, according to The Denver Post.
"The plain language of the probation statute leads us to conclude that a
court may not impose sentences to both imprisonment and probation for multiple
offenses in the same case," the ruling reads in part. "The probation statute gives courts guidance and discretion in choosing to grant probation. However, it requires a choice between prison and probation."
"The legislature intended to allow courts to choose only one or the other. Probation is an alternative to prison."
The ruling is applicable to any case in which the defendant was sentenced to prison followed by probation. Prisoners released under a plea bargain could request that their deals be overturned. However, according to KUSA, it will be up to the defendants to bring their cases back to court.
"This appears clearly to go against what many defense lawyers and prosecutors have assumed to be true for years, that different types of sentences can be imposed on different charges in the same case," said defense attorney Scott Robinson, who also said the ruling would cause "a ton of litigation."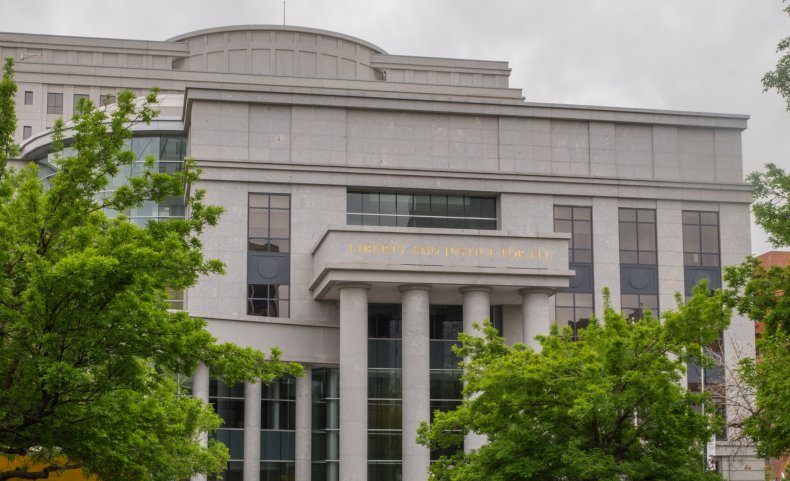 If sentenced by a jury, the defendant would be resentenced. The ruling does not change the verdict of a jury. But if there was a plea deal, then defendants can essentially renegotiate under the ruling.
"If the sentence is invalidated, we could be back at square one, or worse," said Mesa County District Attorney Daniel Rubinstein. Lawyers would have to return to court to reaffirm the plea agreement or potentially start over.
Attorney Tom Carberry said the cost for legal representation in these cases could be shouldered by the state of Colorado, which would cost millions of dollars.
"For some defendants, going back and reopening these cases could expose them to a longer sentence than they're currently serving," Boulder County District Attorney Michael Dougherty said.
Judges in the Colorado Supreme Court made the decision while responding to an appeal by Frederick Allman. In 2017, Allman was convicted of seven counts of identity theft, two counts of forgery, and one count each of attempted identity theft, aggravated motor vehicle theft and theft from an at-risk elder, according to court documents.
Allman was sentenced to 15 years in prison and a five-year period of parole after his release. But, for one of the forgery counts, Allman was sentenced to 10 years of probation to be served at the same time as his prison sentence, but concurrently with his mandatory parole.
While most of the state's judicial districts will not be immediately affected by the Supreme Court's ruling, Colorado Attorney General Phil Weiser has until October 28 to file an appeal.