Inmates at the San Juan County Adult Detention Center in New Mexico started a disturbance on Monday, claiming they had not received proper coronavirus tests or hot meals.
Coronavirus in jails has been a point of concern as cramped conditions and difficulty maintaining social distancing present a threat of spreading the infection throughout the imprisoned population. In total, New Mexico has reported 15,841 positive cases of the virus. In San Juan County, where the correctional facility is located, 24 new cases of COVID-19 were reported on Wednesday.
According to a Monday release from the San Juan County Sheriff's Department, the unrest began Sunday when prisoners demanded to speak with the administrator of the jail about conditions. "They presented concerns about receiving only one hot meal a day, not receiving coronavirus tests or test results," the release read. After the administrator "attempted to explain the answers to detainee concerns," staff at the facility "worked to deescalate the situation."
Low inmate population within the facility caused a lack of detainees to work as kitchen staff to prepare hot meals. The change is expected to be temporary.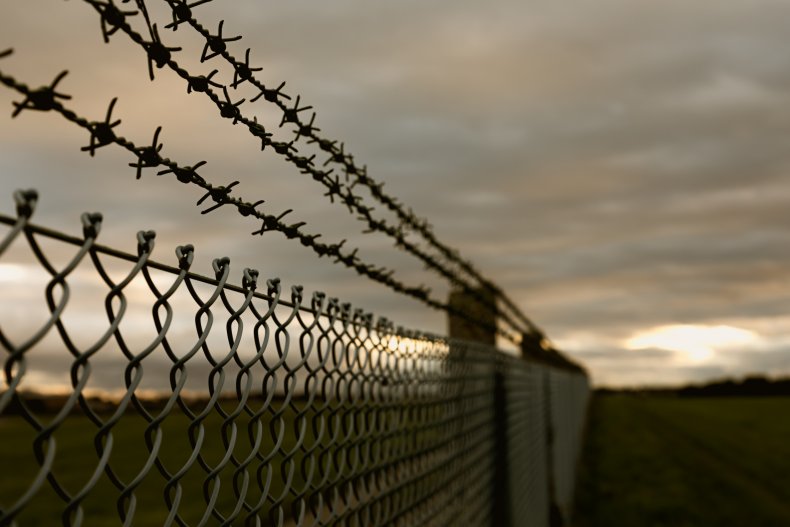 On Monday, prisoners refused sack lunches provided by the facility. "Detention Center staff say that sack lunches provide material to ferment alcohol and detainees were illegally producing and consuming alcohol," the release said.
After another meeting with a jail official, "the administrator was assaulted and a taser was deployed." The sprinkler system within the pod was turned off. Afterward, prisoners lit blankets on fire, causing the system to be reactivated by officers.
Inmates in another pod started a second fire and "broke apart a bunk and used it as a battering ram to attempt to break down a fire door," the statement said.
After intervention from local officers and SWAT teams, the disturbance was quelled. One inmate was sent to a local medical facility with minor injuries.
While only inmates who have previously tested negative for the virus are being retested, the New Mexico Department of Health delivers test results via mail or text message. "There is no provision for informing detainees," read the statement. Newsweek reached out to the New Mexico Department of Health for comment.
In a statement sent to Newsweek Thursday by the New Mexico Correctional Department (NMCD), inmates in state-run facilities overseen by the NMCD are notified "immediately upon receiving a positive COVID-19 result."
According to information from the San Juan County Correctional Facility, 147 detainees had tested positive for coronavirus on Monday out of 345 inmates in custody. Detainees who tested positive had been placed under quarantine.
On Monday, New Mexico Governor Michelle Lujan Grisham ordered indoor service at bars and restaurants to close in her state in order to reduce the spread of the coronavirus. Lujan Grisham also restricted visitors from out-of-state to visit New Mexico's state parks. New Mexico has been under a public face mask mandate since May.
"We will not wait, as a state, for the worst to occur to make the hard decisions," Lujan Grisham said in a Monday statement. "We will not wait for rising cases to turn into rising hospitalizations and deaths as in our neighboring states."
Updated 10:27 p.m. EST 7/16/2020: This story has been updated with information from the New Mexico Correctional Department.