Priti Patel Appointed International Aid Secretary But Once Urged Government To Scrap Department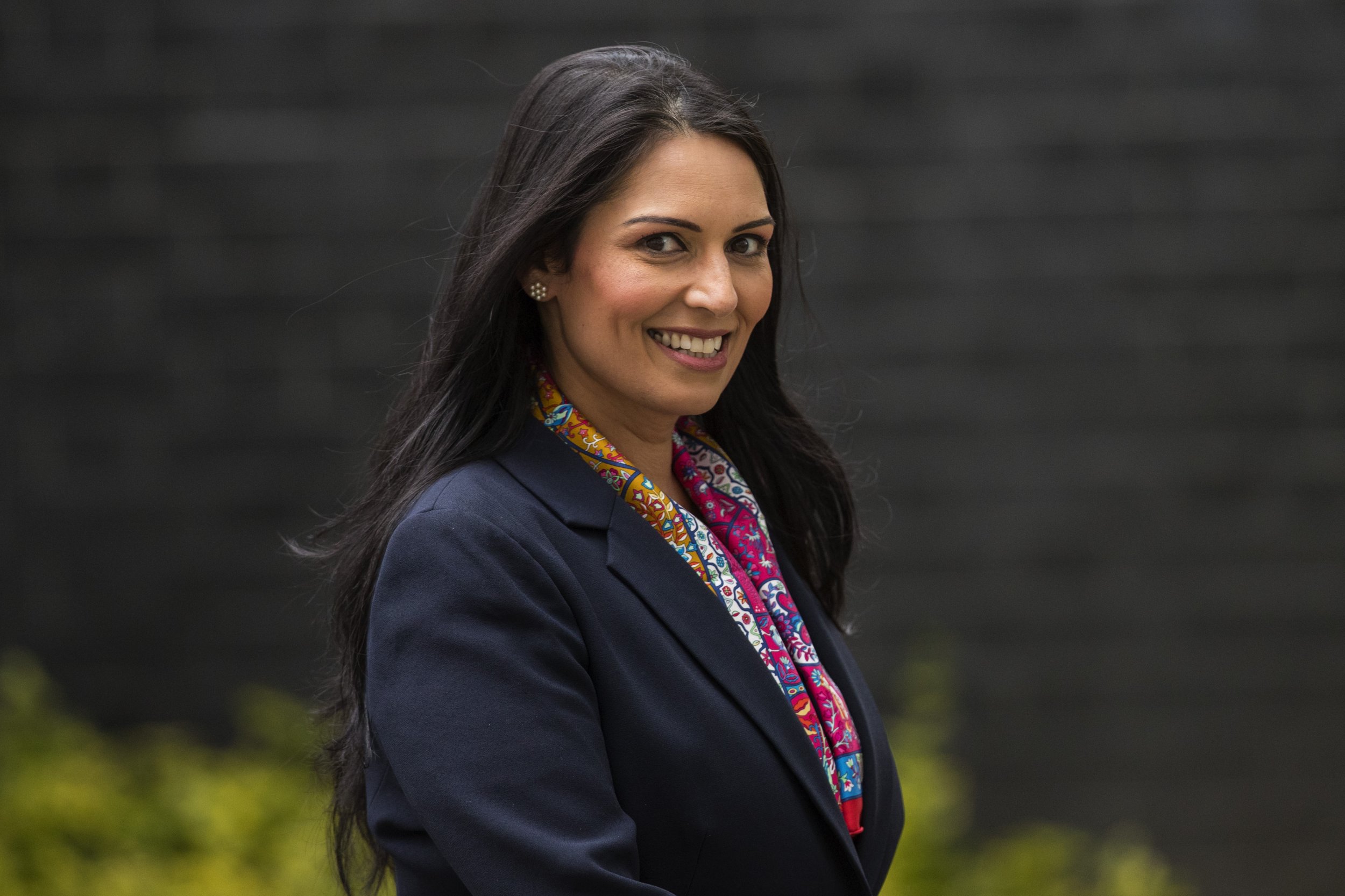 Priti Patel, the former Employment Minister has been put in charge of the department for international aid and development (DFID) in new PM Theresa May's extensive cabinet reshuffle, despite calling for the ministry to be scrapped just three years ago. In 2013, Patel said DfID wasted money and was a "low priority," urging the government to invest more in the trade and private sector instead. She added that the international aid budget "has already been abused and misspent."
"A long-term strategic assessment is required, including the consideration to replace DfID with a Department for International Trade and Development in order to enable the UK to focus on enhancing trade with the developing world and seek out new investment opportunities in the global race," Patel argued. "It is possible to bring more prosperity to the developing world and enable greater wealth transfers to be made from the U.K. by fostering greater trade and private sector investment opportunities."
Despite her criticism of the very department she will now lead, the MP for Witham in Essex said she was excited to begin work in her new post.
"I am delighted to have been appointed International Development Secretary by the Prime Minister and will make sure we invest UK aid firmly in our national interest, while keeping the promises we've made to the world's poorest people," the Brexiteer enthused on Thursday.
"Successfully leaving the European Union will require a more outward looking Britain than ever before, deepening our international partnerships to secure our place in the world by supporting economic prosperity, stability and security overseas. That's why my department will be working across government, with the Foreign and Commonwealth Office, the new Department for International Trade, the Home Office and others. We will continue to tackle the great challenges of our time: poverty, disease and the causes of mass migration, while helping to create millions of jobs in countries across the developing world - our trading partners of the future."