Northwestern Gets $100 Million, Possibly a Record for Law School Gifts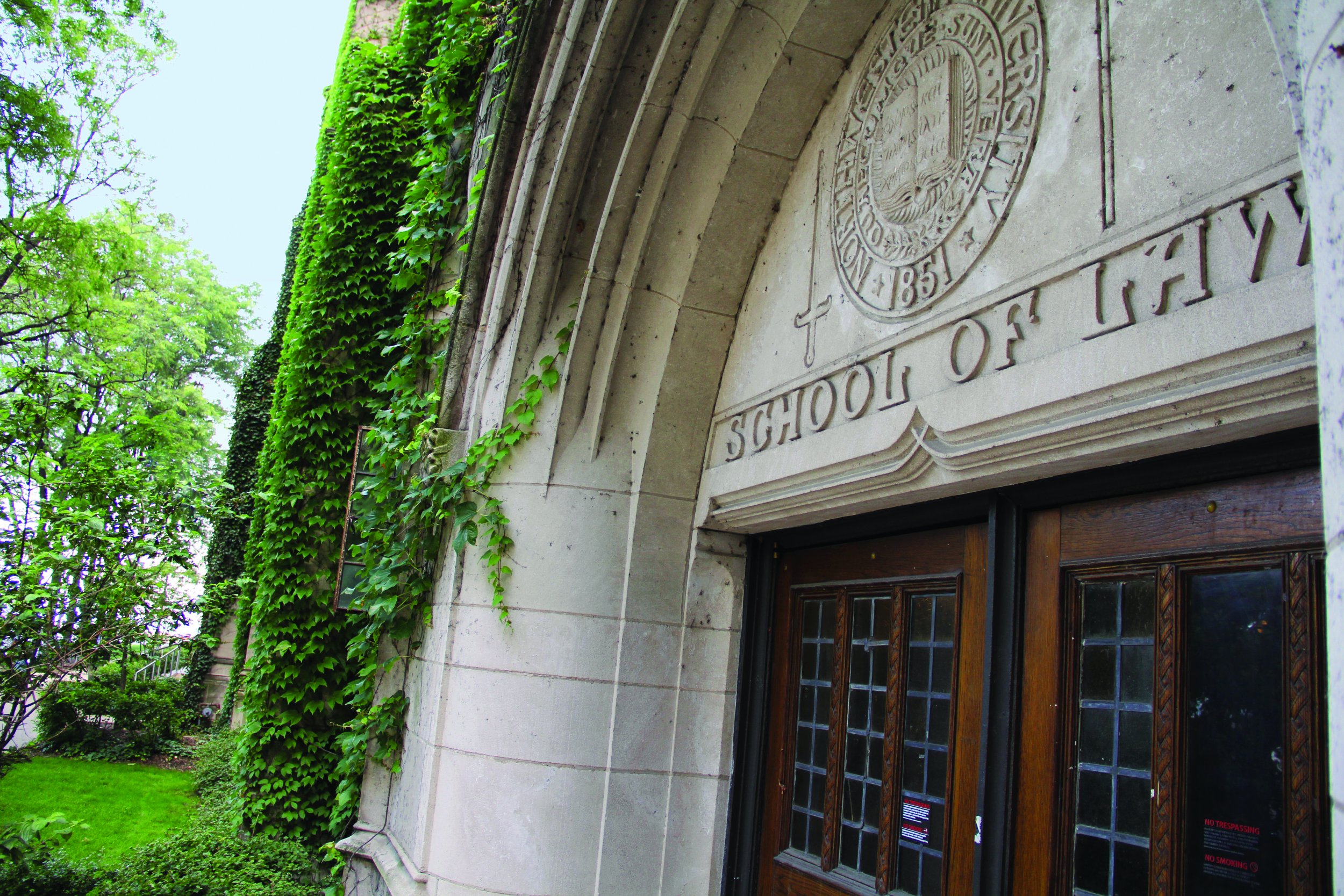 Northwestern University announced Thursday that the Pritzker family has donated $100 million to its law school. It is believed to be the largest single gift ever made to a law school, the university said. The Northwestern University School of Law will become the Northwestern Pritzker School of Law.
J.B. Pritzker and his wife, M.K. Pritzker, made the donation. J.B. is an alumnus of the law school. In addition to the school's name change, its Entrepreneurship Law Center will become the Donald Pritzker Entrepreneurial Law Center, named for J.B.'s father.
The gift appears to be tied as the fourth largest donation to a college or university this year, according to numbers published by The Chronicle of Philanthropy. Hedge fund manager John Paulson made the largest gift so far of 2015, $400 million to Harvard's engineering school. It was the biggest gift Harvard had ever received, the school said.
However, writer Malcolm Gladwell criticized the Harvard gift, saying on Twitter, "It came down to helping the poor or giving the world's richest university $400 mil it doesn't need. Wise choice John!"
The largest gift in the Chronicle's database, since 2005, was $500 million to the Oregon Health and Science University in 2013.
The Pritzker family wealth comes from the Hyatt Hotels Corporation, which Jay Pritzker founded in 1957. Forbes ranks the Pritkzer family No. 7 on its list of the wealthiest American families and J.B., who heads the Pritzker Group, an investment firm, at No. 174 among billionaires in the United States.
The law school, founded in 1859 and located in Chicago, is ranked No. 12 in the country by U.S. News &World Report.
Correction: This article previously included an image of the neighborhood near Northwestern University's campus, not of the law school.