FBI Develops Tattoo Tracking Technology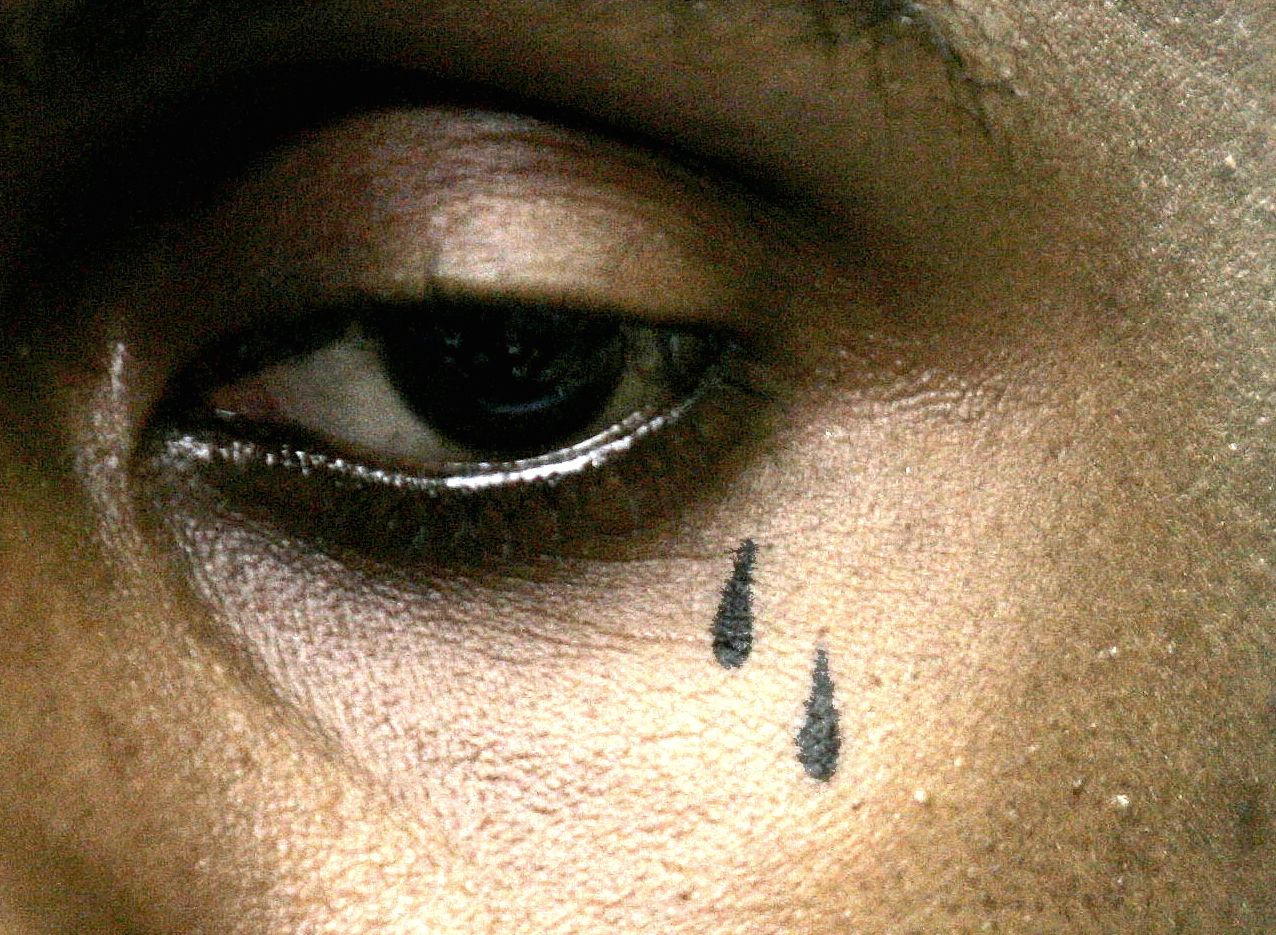 The FBI is working with researchers to develop tattoo-recognition technology capable of profiling people by their religion, gang affiliation or political ideology, a report has revealed.
Electronic Frontier Foundation (EFF) conducted an investigation into tattoo-recognition research carried out by the U.S. government and concluded such technology poses a threat to civil liberties.
Plans for automated tattoo recognition aim to reveal the symbolism of people's tattoos using image-recognition algorithms by matching them to similar images based on pixel content. The FBI compiled a database of 15,000 images of tattoos obtained from prison inmates and those held on remand.
"These experiments exploit inmates, with little regard for the research's implications for privacy, free expression, religious freedom and the right to associate," EFF's report states. "So far, researchers have avoided ethical oversight while doing it.
"The research program is so fraught with problems that EFF believes the only solution is for the government to suspend the project immediately."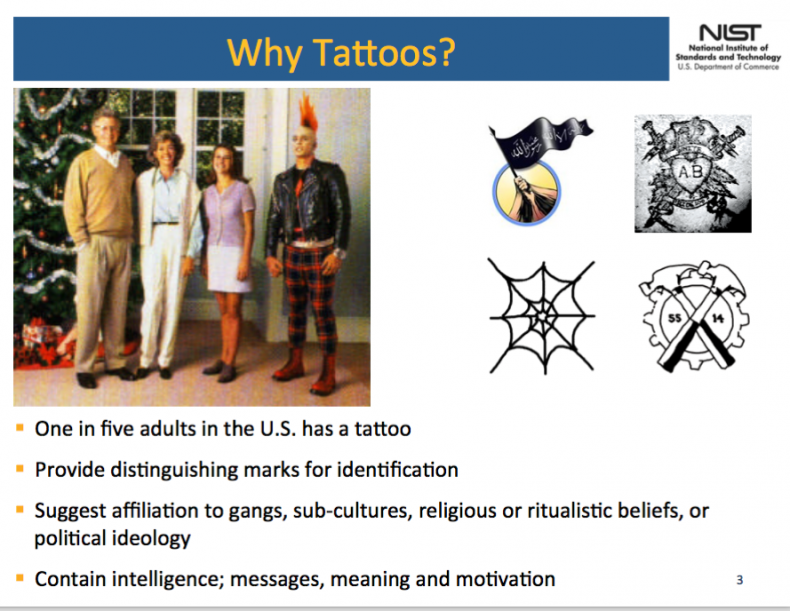 The next phase of the research, set to take place this summer, will involve 100,000 photos taken by local law enforcement in Florida, Michigan and Tennessee.
EFF claims that the tattoo-recognition technology echoes initiatives by authoritarian governments to track and profile their citizens. A blogpost on EFF's website goes as far as to compare it to Nazi Germany's use of tattoos to track Jews during the Holocaust.
References to religion and politics have been removed by NIST [National Institute of Standards and Technology, who developed some of the technology] from public documentation as a result of complaints by civil rights advocates affiliated with EFF.
"Tattoos have been used for many years to assist law enforcement in the identification of criminals and victims and for investigative research purposes," NIST states on its website. "Tattoos provide valuable information on an individual's affiliations or beliefs and can support identity verification of an individual."
The technology is already being deployed across the state of Indiana by police forces, while EFF's report also claims that companies, including MorphoTrak and DataWorks, are offering tattoo recognition as part of biometric software packages.
EFF is calling for NIST's research to be discontinued before the next phase "for the sake of civil liberties, privacy and dignity," with a campaign launched on Thursday encouraging people to take action against it.
In an emailed statement to Newsweek, a NIST spokesperson said: "The goal of the NIST project is to help ensure tattoo matching technologies are evaluated using sound measurement science to improve accuracy and minimize mismatches.
"NIST communications materials (e.g., presentations, reports) have been updated to more clearly reflect the intent of this project."
Update: This article has been updated to include a comment from NIST and to clarify that the database of 15,000 images was compiled and distributed by the FBI, not NIST.