The Private Lives of Jihadists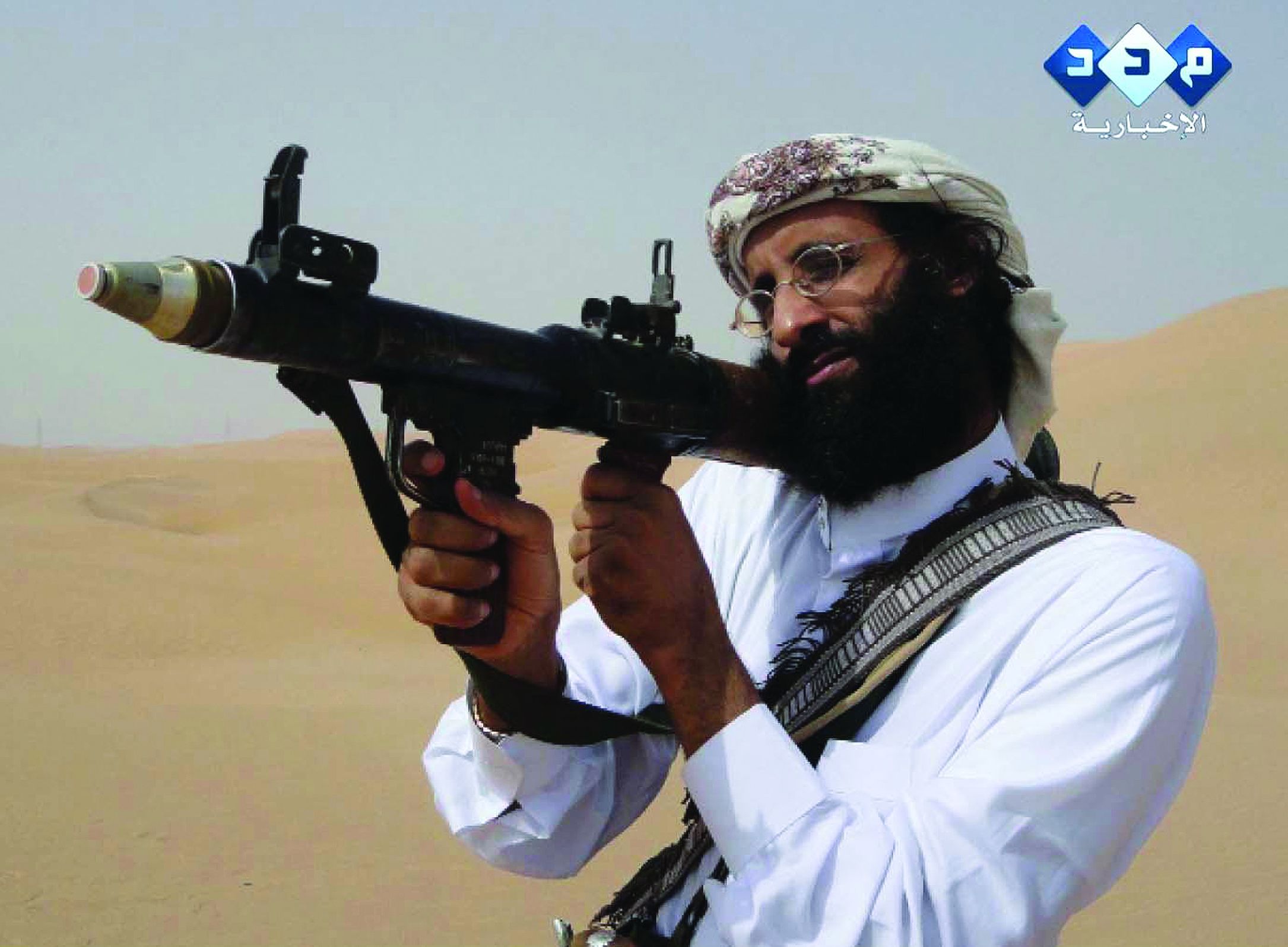 Over the past 25 years, more than 10 million pages of previously classified documents from more than 200 agencies have been made public thanks to the efforts of a handful of individuals. This article, along with others that expose well-kept secrets, is excerpted from Newsweek's Special Edition, Declassified.
His radical message of self-professed piety may have rallied thousands to jihad against the United States, but Anwar al-Awlaki's past included pizzas and prostitutes, according to surveillance documents released by the FBI. As reported by The New York Times, the bureau put a tail on the American-born cleric in 2001 after discovering he may have preached to several of the 9/11 hijackers. Several agents were treated to watching Awlaki nearly consume an entire pizza by himself at an eatery as well as visit several high-end call girls. A CIA drone strike killed al-Awlaki while he was in Yemen on September 30, 2011, the first time the United States executed one of its citizens without a trial since the Civil War.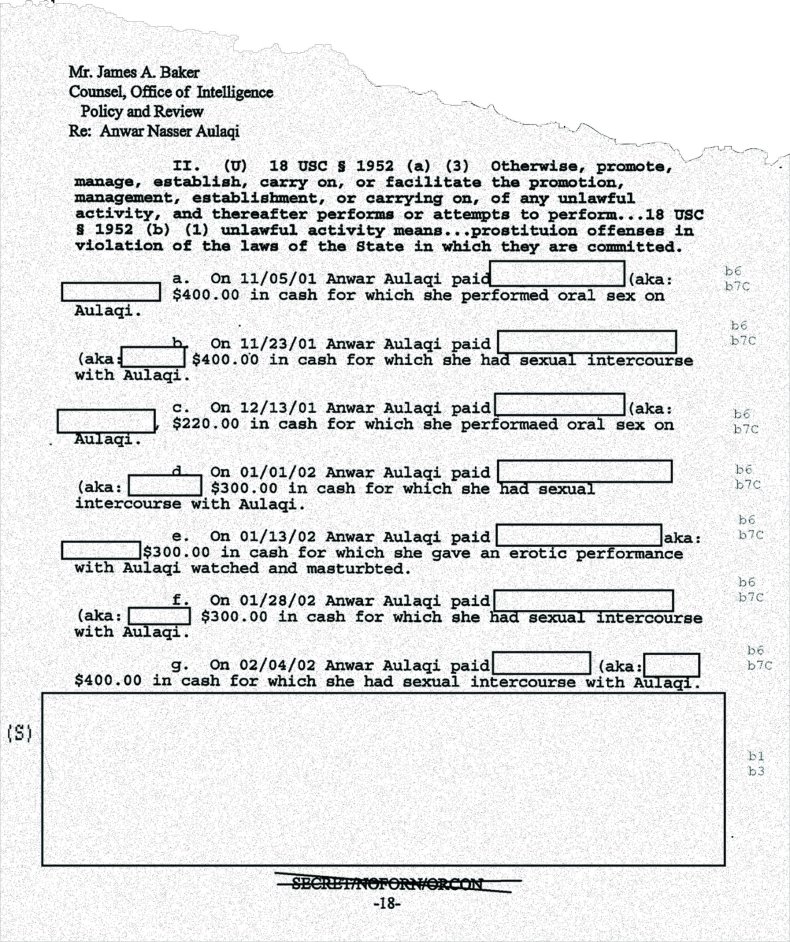 Also, in May, the government declassified more than 100 documents seized from Osama bin Laden's Pakistani compound—the same compound where he met his death at the hands of SEAL Team Six. Included among bin Laden's personal effects were an application to join Al-Qaeda (which asked relevant questions such as, "Do you wish to execute a suicide operation?" and "Who should we contact in case you become a martyr?"), a book about the Illuminati and some pornography. Details on the particular plots and peccadilloes involved in bin Laden's smut collection remain classified.
This was excerpted from Newsweek's Special Edition, Declassified: Exposing the Secrets, by Issue Editor James Ellis.