A private university deep in the heart of Texas announced Wednesday it will discontinue six of its varsity sports at the end of the spring semester.
St. Edward's University, an NCAA Division II school in Austin, said it will cut men's soccer, men's and women's golf, men's and women's tennis, and cheer, because of the financial impact posed from the COVID-19 crisis, also known as the worldwide coronavirus pandemic.
Debbie Taylor, the school's associate vice president for athletics, said in a statement that it was a difficult decision.
"I am deeply grateful to the coaches who have worked diligently over the years to build nationally recognized and well-respected programs. The coaches and student-athletes in these programs are talented and hard-working, and I respect them immensely," Taylor said. "As we make this difficult transition, I know that all of our coaches and staff members have our student-athletes as a top priority and will work closely with them to support their needs."
All of the student-athletes who are scholarship-eligible, and who have affected by the decision, will have their athletic scholarships honored for the remainder of their enrollment at the school. Any student-athletes wanting to transfer to another school and compete will be given immediate and full release, the school noted.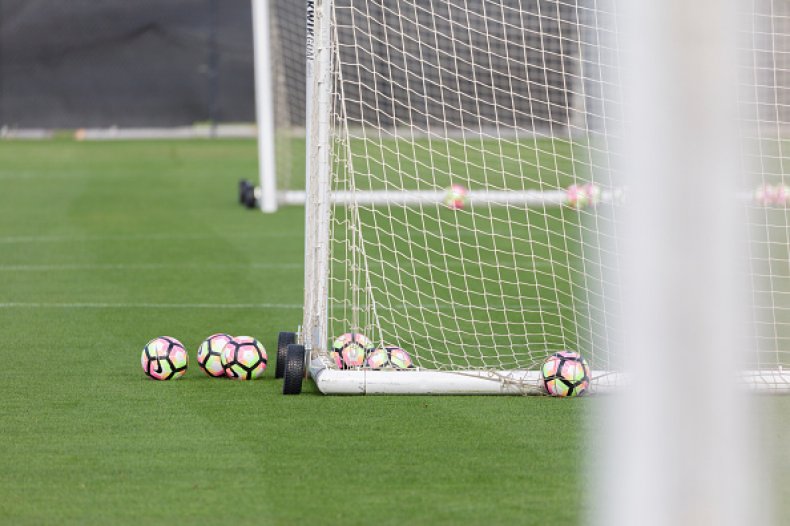 St. Eward's did not cut all of its programs, as men's and women's basketball, cross country, track, volleyball, baseball, softball and esports remain part of the athletic department. The student-athletes who compete in spring sports will be given another year of eligibility, as the NCAA last month announced it would cancel all winter and spring championships because of the spread of coronavirus. The NCAA also granted another year of eligibility for spring sports participants.
The school stated its decision to cut six sports came from "a comprehensive evaluation of the athletics program including sport sponsorship, state of available facilities, cost of running programs and future enrollment expectations."
"This immediate action to redistribute financial resources allows the university to continue programing," the school added.
The school said cheer will transition to a club team under the guidance of its RecWell Department.
The coronavirus was first detected in Wuhan, China during late 2019, and by April 15, more than 2 million people worldwide have tested positive for the virus, and there have been more than 134,000 deaths around the globe.
In the United States, there have been more than 640,000 cases—the most by any country. The U.S. has more than 28,000 deaths so far, which also leads all countries.
Major sports leagues in America began shutting down, one-by-one, starting when the NBA indefinitely postponed its regular season and subsequent playoffs on March 11 after a player from the Utah Jazz tested positive for COVID-19, also known as coronavirus.
One day later, the NHL suspended its season, Major League Baseball canceled the remainder of its spring training and delayed opening its season, and the NCAA canceled its men's and women's basketball tournaments. The NCAA also canceled championships for all spring sports, including baseball, softball, lacrosse and track.
The St. Edward's men's basketball team was on its way to its first game of the men's Division II basketball tournament when the entire tournament was called off, leaving the Hilltoppers disappointed.