Pro-Al-Qaeda Publication Marks 9/11 by Calling for More Attacks With Aircraft
A pro-Al-Qaeda magazine on Saturday called for more attacks with planes as much of the world marked the anniversary of 9/11 with sorrow.
Rita Katz, director of the SITE Intelligence Group, warned that Al-Qaeda, the group responsible for the 9/11 terrorist attacks in 2001, still intends to target America. SITE tracks terrorist groups and their activities.
"One pro-AQ magazine released today incites for more attacks with aircraft: 'Are we not able to repeat it?' she wrote on Twitter on Saturday.
"As the AQ [Al-Qaeda] community continues to flood channels...their incitements remind one that AQ remains intent as ever to harm America," Katz added.
Katz was referring to pro-Al-Qaeda magazine Wolves of Manhattan, a magazine affiliated with the jihadist group Jaysh al-Malahim. The group is part of a bigger terrorist venture called Guardians of the Religion, which was established in Syria and endorsed by Al-Qaeda.
Newsweek contacted the SITE Intelligence Group for comments but didn't receive a response by the time of publishing.
This is not the first time that intentions of attacking the U.S. were voiced through magazines supporting Al-Qaeda. ABC reported in July that the English-language magazine Inspire, which is targeted at radicals and is known for encouraging acts of terror, called for violent attacks on the U.S. by lone wolf terrorists and one-person jihadists.
An official from the Trump administration warned of an Al-Qaeda resurgence now that the Taliban have taken over Afghanistan, following the recent U.S. troops withdrawal that ended America's longest war.
"I think Al-Qaeda has an opportunity, and they're going to take advantage of that opportunity," said Chris Costa, the senior director for counterterrorism for former President Donald Trump, according to an Associated Press report last month. "This is a galvanizing event for jihadists everywhere."
Though it is unclear whether Al-Qaeda is able to organize another attack, the U.N. Security Council released a report in May stating that the group's senior leadership and hundreds of fighters are still present in Afghanistan and have long had good ties with the Taliban.
"Relations between the Taliban, especially the Haqqani Network (TAe.012), and Al-Qaida remain close, based on friendship, a history of shared struggle, ideological sympathy and intermarriage. The Taliban regularly consulted with Al-Qaida during negotiations with the United States and offered guarantees that it would honour their historical ties," the UN report read.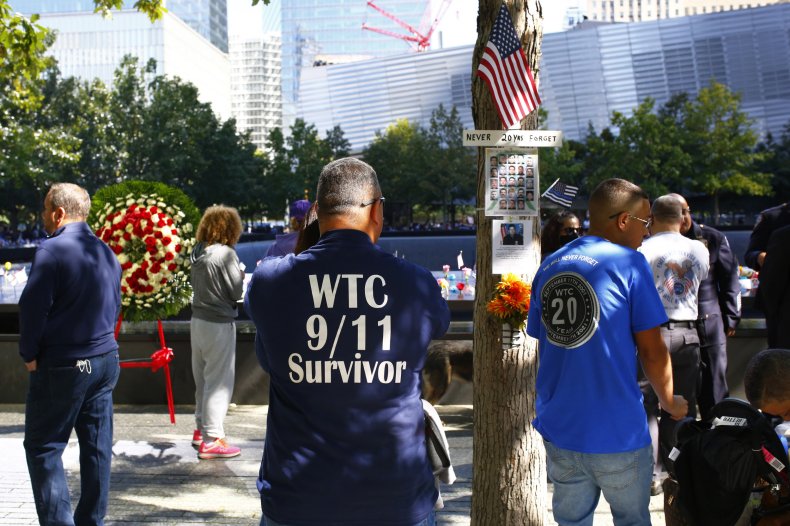 In August, Pentagon spokesman John Kirby confirmed that Al-Qaeda is still present in Afghanistan, but it is hard to confirm how many of them are there because of a reduced intelligence-gathering capability in the country and "because it's not like they carry identification cards and register somewhere."