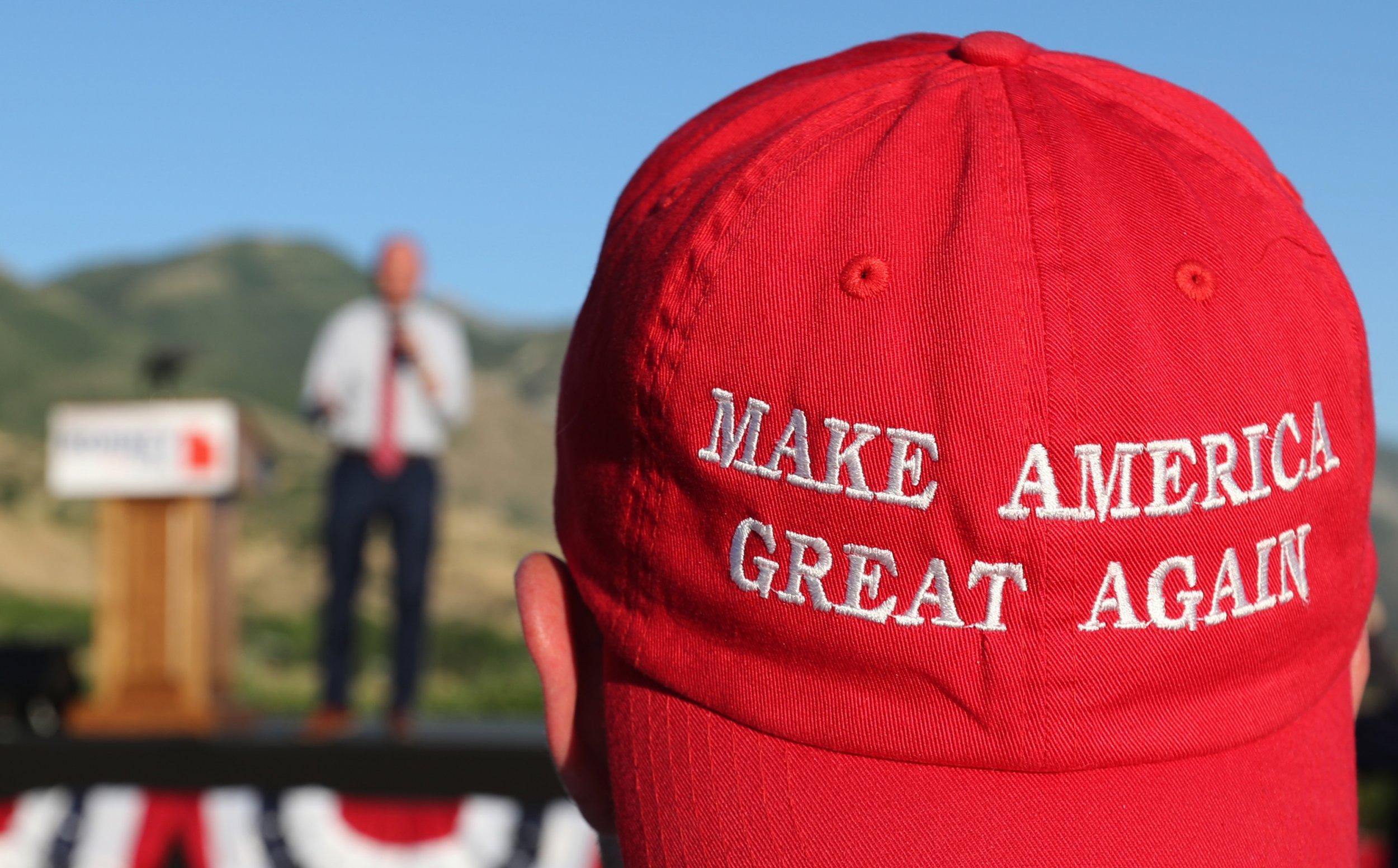 A Vancouver man whose truck was set on fire said the incident occurred due to his support for President Donald Trump.
Johnny MacKay had been drinking at a bar and decided to take an Uber home, Fox-affiliated television station KPTV reported. When he returned to the bar in the morning, MacKay found his Nissan Titan charred, with extreme damage near the engine and interior. The vehicle's seats were melted by the blaze.
MacKay had two pro-Trump stickers on his bumper, and someone had painted "Trump" on the left side of his vehicle, leading him to think the truck's destruction was an intentional act spurred by his political beliefs.
"It's crazy. You watch the news, you see this stuff on television, you see the protests and the damage and stuff, you never think it's going to happen to you," MacKay said. "To destroy somebody else's property, just because you don't like how they think or because they have a difference of opinion–it's absurd."
Nearby resident Myia Flores recounted a jarring scene. "We hear a loud boom, we feel the boom, it shakes our bed," Flores said. "Just opening the door and seeing the flames–it was like crazy, it was crazy to see."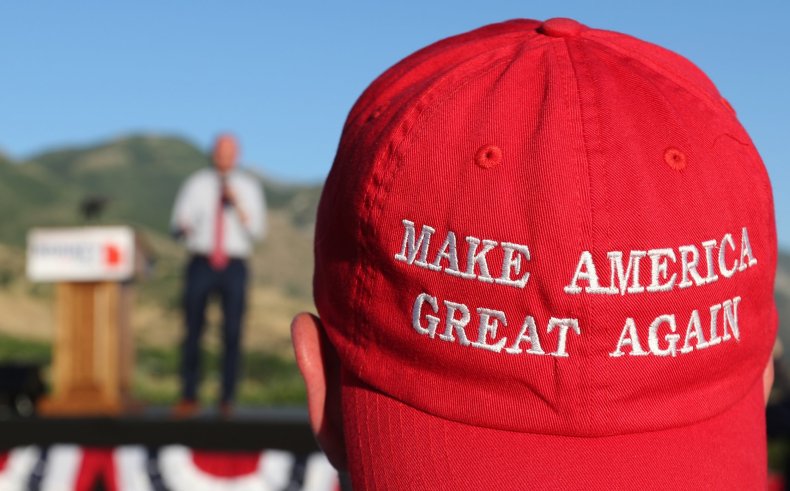 Both Trump supporters and Trump opponents have been subjected to acts of violence recently.
In April, a woman said that she was attacked in Washington DC after expressing support for Trump, The Washington Post reported. The Trump supporter told police interjected into a conversation among strangers to express her support for the president. Two of the women who were talking then reportedly beat her.
Other Trump supporters have reported harassment or attacks been attacked for wearing "Make America Great Again Hats."
In 2016, a transgender woman in Tennessee had her truck burned and spray painted with Trump's last name.
"Most of (the paint) got burned off, but one of the police officers pointed out that it said 'Trump' on the hood and the back," said the woman, who was identified by The Tennessean as "Elle." "It just breaks my heart every time I walk past the driveway."
Hate crimes in the nation's biggest cities have increased for four straight years, even as overall crime has declined since the 1990s, according to The Washington Post. Last year, "hate crimes in the nation's 10 largest cities increased by 12 percent last year, reaching the highest level in more than a decade," the Post reported, citing a study by the Center for the Study of Hate and Extremism at California State University at San Bernardino.