Pro-Russian Conspiracy Theorist Marcello Foa Is Now in Charge of Italy's State Media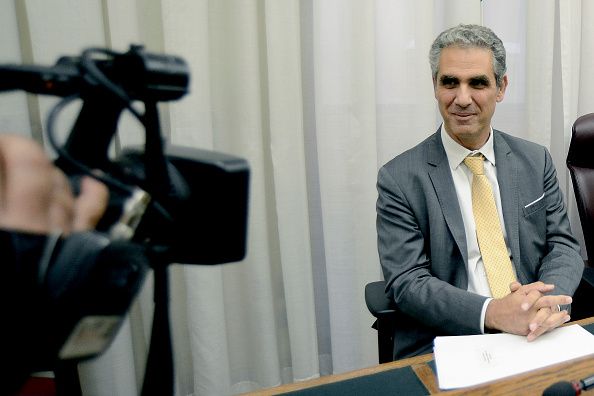 A conspiracy theorist who peddled fake news about Hillary Clinton has just been put in charge of Italy's state-run media.
Marcello Foa, a Euroskeptic journalist who claimed that Clinton had participated in a satanic dinner with John Podesta and who pushed pro-Russia views, has been named chairman of the Italian state broadcaster, RAI. Some journalists in Italy expressed concern about what this might mean for press freedom in the country, and some analysts said RAI could face a series of resignations in the wake of the news.
"This move will slaughter pluralism, competence, respect for the rules and respect for professionalism within RAI," Michele Anzaldi, an official in the center-left Partito Democratico and a member of RAI's oversight committee in parliament, told Reuters.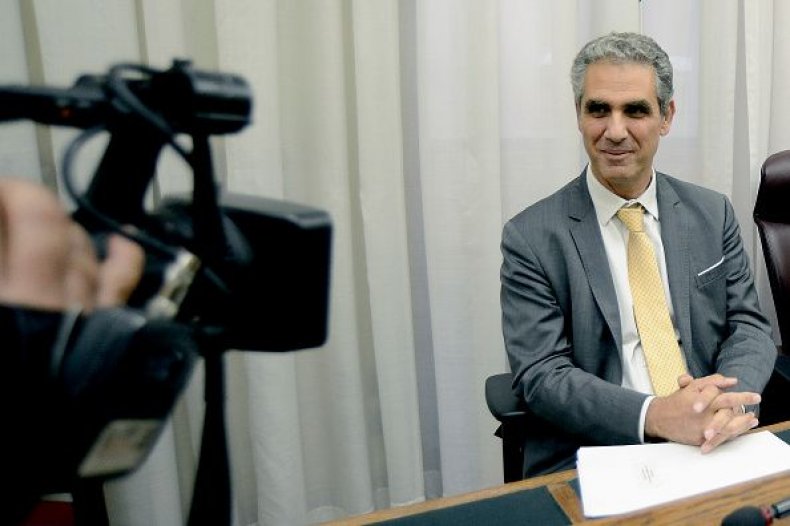 Nevertheless, he was named to the position by the government headed by the right-wing party League and the anti-establishment Five Star Movement. Luigi Di Maio, the leader of Five Star, defended the party's choice, calling Foa an "independent journalist."
For decades, Foa was employed by the right-wing Il Giornale newspaper, which is owned by the family of former Prime Minister Silvio Berlusconi. Over the years, Foa has pushed fake news stories that suggested Hillary Clinton had plotted to overthrow Donald Trump, expressed admiration for former White House adviser and right-wing ideologue Steve Bannon, and introduced Bannon to the Italian leadership. He has also participated in events with the Russian state-run propaganda outlets RT and Sputnik, and shared articles by the controversial Infowars host Alex Jones. One Infowars article Foa promoted claimed Russia was not responsible for shooting down Malaysia Airlines Flight MH17 in 2014. In addition, Foa has railed against immigrants, criticized gay people and opposed vaccinations.
In 2017, he wrote, incorrectly, on his blog that the U.S. military was mobilizing around 150,000 reservists for war, potentially against Syria, North Korea or Russia. He later defended the report.
Foa is a close ally of the League's leader Matteo Salvini, and Foa's son is currently working on social media projects for the politician. In March, when it became clear that the right-wing party would have a strong showing in the elections, Salvini thanked Facebook for his rise to prominence and for allowing him to spread his anti-establishment narrative more widely. "Thank God we have the internet, thank God we have Facebook," Salvini said as the results of the election rolled in.