Pro-Russian Imperialism Video Goes Viral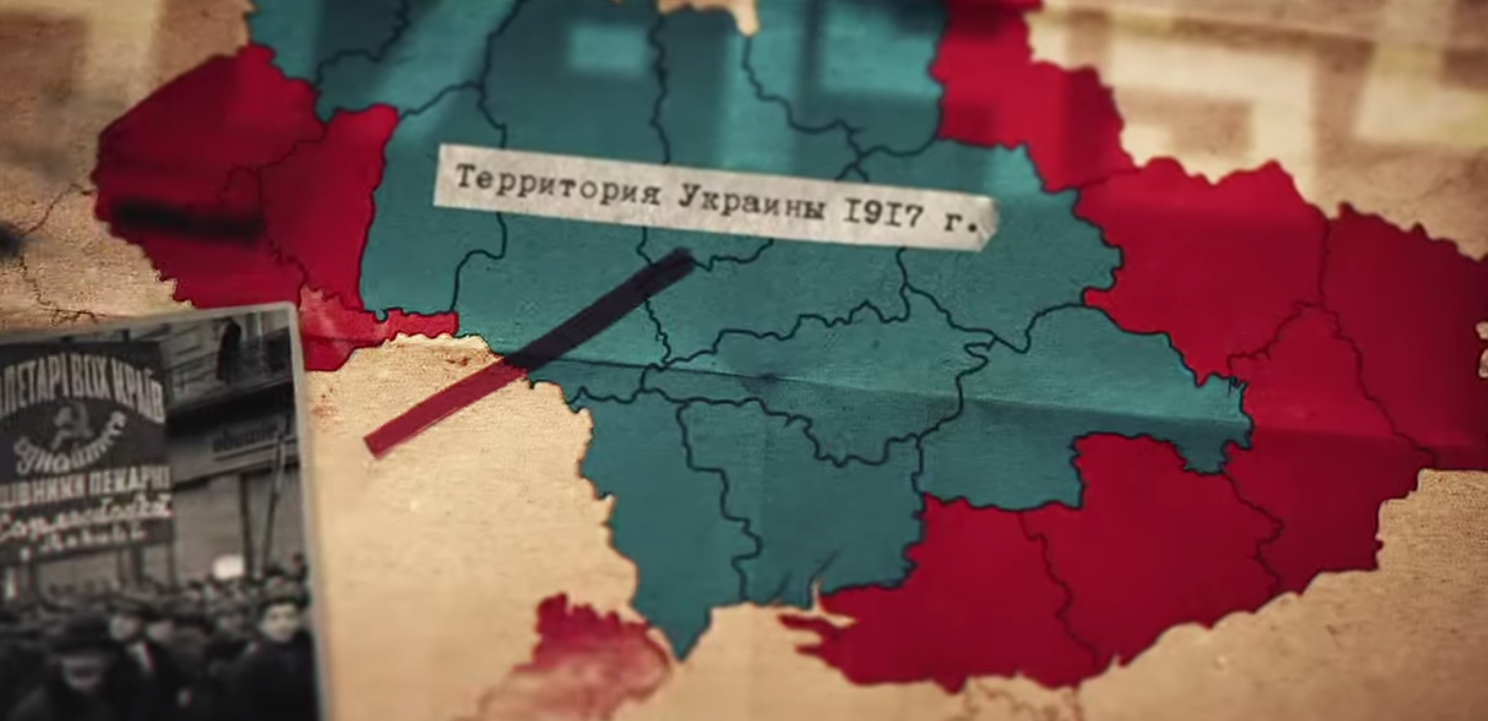 An online video defending Russian imperialism, which states that its intended recipient is U.S. president Barack Obama has gone viral, attracting millions of views and has even been tweeted by Russia's deputy prime minister.
The sophisticated propaganda video, entitled, I, Russian Occupier, uses impressive graphics skills and video game imagery of soldiers and tanks, and begins with the words: "I'm a Russian occupant. It is my profession." The video goes on to claim that historically places such as Siberia, Ukraine and the Baltic States have prospered thanks to Russian occupation, and have since declined and failed to modernise without Russia's guidance.
After the Russian occupation of the Baltic States in 1940, the bellicose video claims that the countries were transformed from farmlands into factories and power plants making sophisticated electronic goods. "Now they sell sprats and part of their people clean toilets in Europe," the video taunts.
The video then turns its attention to Ukraine, when it was part of the Soviet Union. "I occupied Ukraine. Together with the Ukrainians I built aircraft engines, ships, tanks and cars. I was asked to leave. Now they are destroying all that is left of the occupant. Moreover, they don't build anything new, except for endless 'Maidans' and dictatorships."
The video, made by Evgeny Zhurov, a Russian video blogger in the city of Novosibirsk, Siberia uploaded the video on to this Facebook account over the weekend. Since then, it has been viewed nearly three million times and was tweeted by the Russian deputy prime minister and former ambassador to NATO, Dmitri Rogozin, to his 493,000 followers.
The tweet did not go unnoticed by the president of Estonia, Toomas Hendrik Ilves. Estonia is one of the Baltic States mentioned in the video.
"Yes I'm an occupant! And I'm tired of apologising for it," the video goes on. "I'm an occupant by birthright, and aggressor and a bloodthirsty monster. Be afraid! I don't need your hypocritical freedom, I don't need your rotten democracy. Everything that you call Western values is alien to me", the video continues, while a picture of a gay rights rally and the Austrian singer and the bearded drag queen Conchita Wurst appear in the background.
While the video has attracted plenty of pro-Russian sentiment, not everyone is impressed. Alexander Vershbow, an American ambassador and current deputy secretary-general of NATO, described the video on his Twitter account as "astounding" and likened it to "imperialism for dummies".
"I politely warn you for the last time, don't mess with me!", the video concludes, before cutting to a shot which appears to show the video being sent via email to Obama.