Probiotics: Panacea or Just a 'Big Fad'?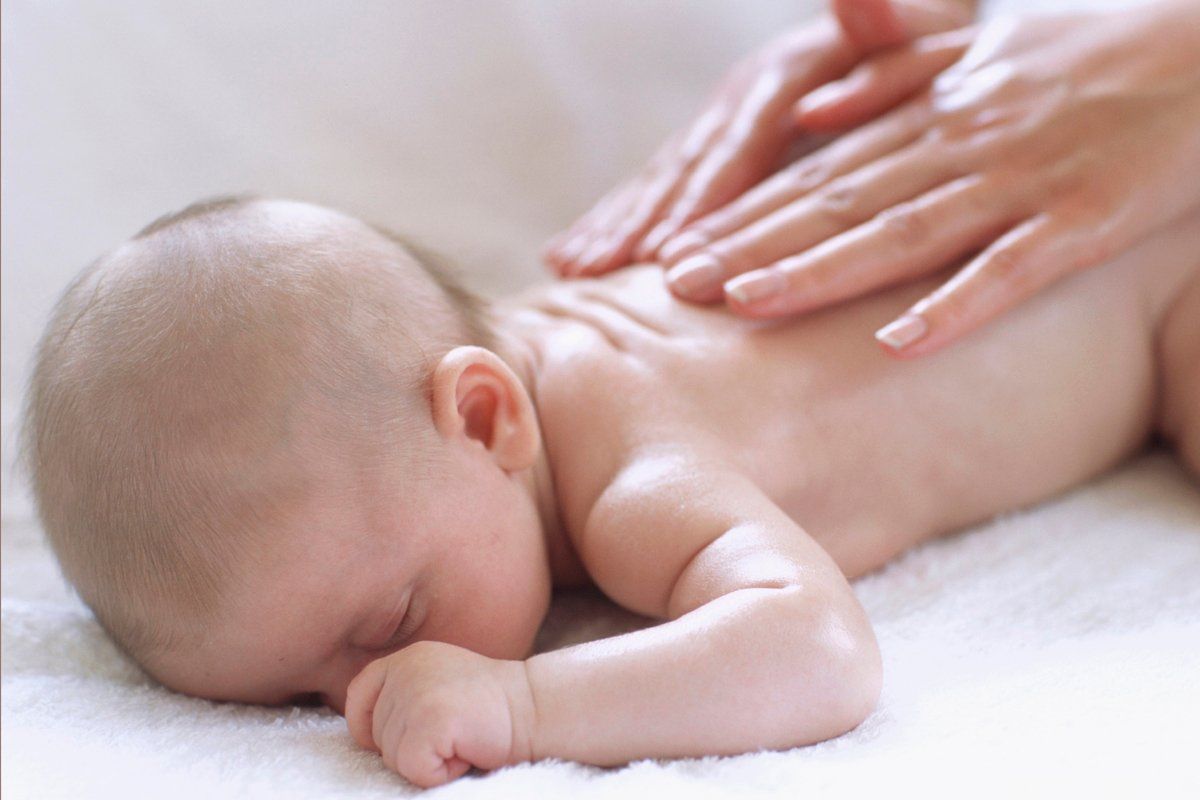 Could something as simple as a probiotic drink stop a colicky baby from crying so much? What about reports that probiotics started during pregnancy can prevent babies from developing asthma?
In response to the increasing number of kid-oriented supplements and foods (including baby formulas, yogurts, granola bars, and juices) that contain probiotics and prebiotics, the American Academy of Pediatrics has just released a clinical report that attempts to separate the hype from the hard facts. Its conclusion: probiotics (the live, active "good" bacteria indigenous to a healthy digestive system) and prebiotics (nondigestible foods, like dietary fiber, that stimulate probiotic growth and activity) don't yet qualify as wonder cures. While they are generally considered safe—they're naturally found in abundance in breast milk—there has been little high-quality research done on the effects of supplementing and the results have been inconsistent.
That said, coauthor Dr. Dan Thomas of Children's Hospital Los Angeles says parents exhausted by a colicky baby have little to lose by talking to their doctor about probiotic drops as a possible fix. While studies are far from definitive, "there are some early encouraging results" that treated babies cry less than those getting a placebo, he says. Researchers are less sure whether supplementing pregnant and nursing moms with probiotics reduces the risk that babies with a family history of asthma, allergic rhinitis, and eczema will develop the same problems.
There's stronger evidence that probiotics are a good way of treating acute viral gastroenteritis and preventing antibiotic-associated diarrhea in kids, says Dr. Frank Greer of the University of Wisconsin, the other lead author. And neonatologists are encouraged by reports that probiotics have been used to reduce the incidence of necrotizing enterocolitis, a potentially fatal gastrointestinal disorder in premature babies. But research also indicates that it's too risky to feed live microbacteria to the tiniest preemies, who are at highest risk for this condition, as well as any small child with a compromised immune system.
The take-home message, says Thomas, is that these substances "are not just a big fad." They're appealing because they're natural, safe, and inexpensive. But until more research is done, their full potential remains elusive.