6 Ways to Get a Better Night's Sleep
Get your sleep back on track.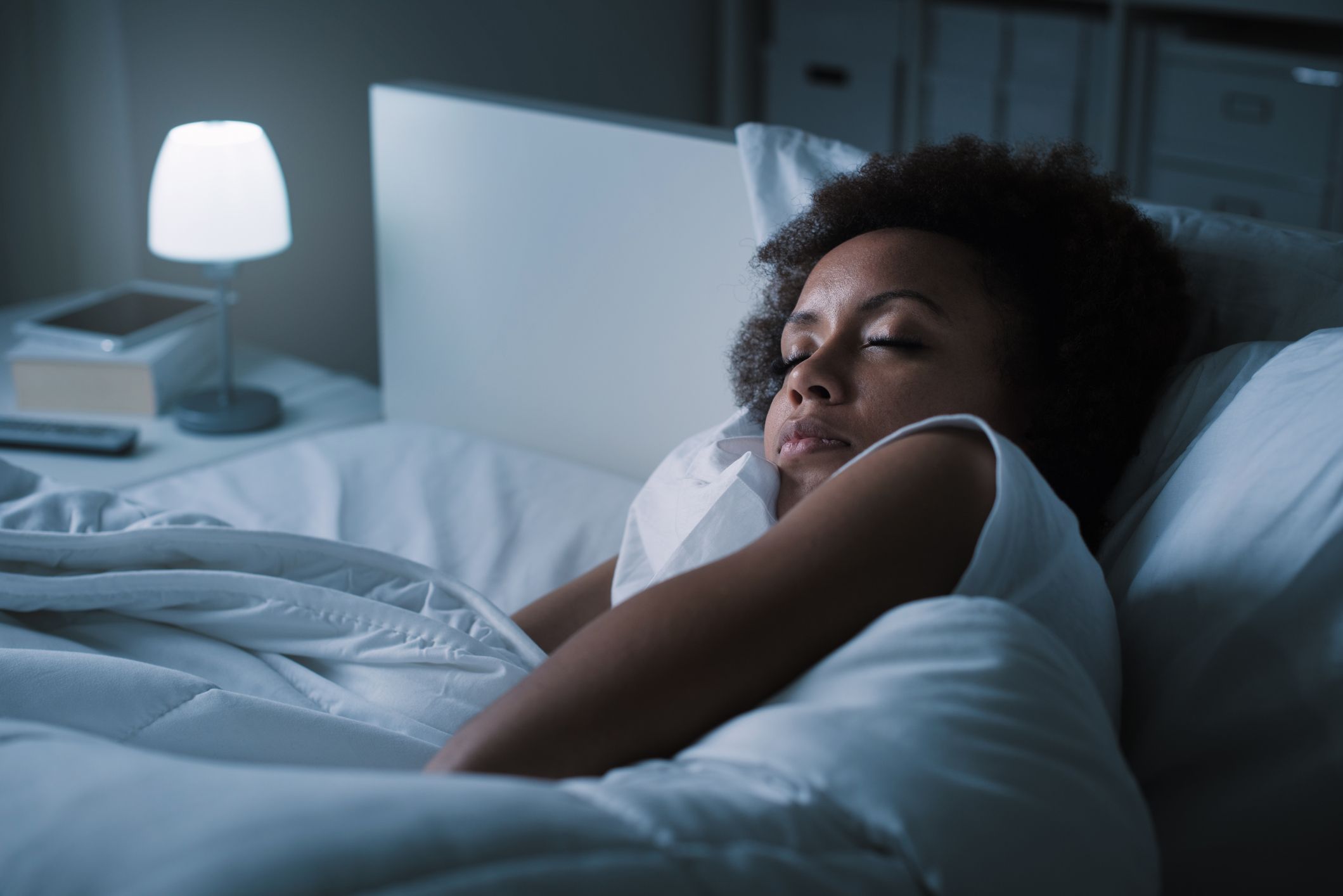 sponsored content
If you're tossing and turning in the middle of the night, you're not alone: Almost 60 million other Americans struggle with insomnia or other sleep difficulties, which can take a serious toll on your health. According to Johns Hopkins University, poor sleep can make you gain weight, weaken your immune system and actually age your brain.
But thankfully there are strategies you can use to improve your sleep: Step One is creating a peaceful bedroom that's primed for sleep. Here are six tools that make hitting the hay a little easier.
GO2SLEEP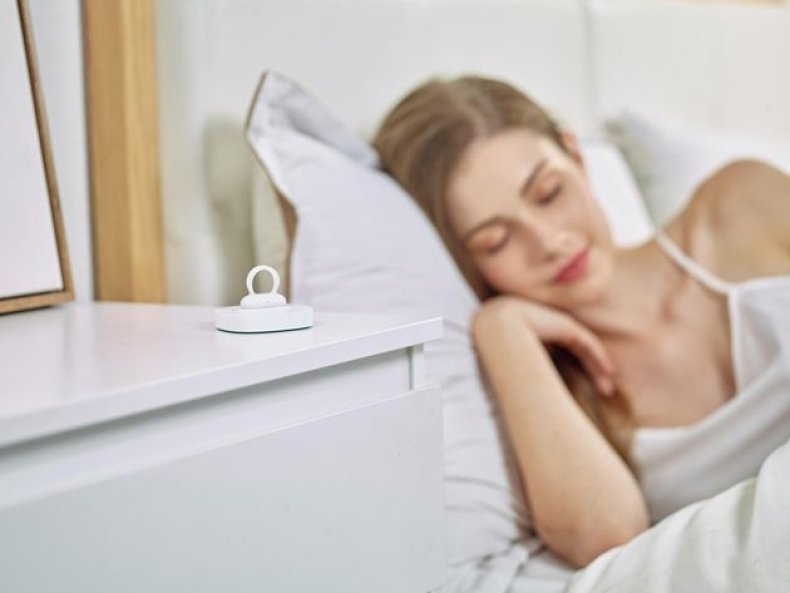 The American Sleep Apnea Association estimates that 22 million Americans suffer from sleep apnea, a condition in which breathing is obstructed during sleep, reducing the flow of oxygen and potentially threatening your life.
GO2SLEEP monitors and improves sleep in people who suffer from sleep apnea: It's a featherweight digital ring that records your sleep stages, heart rate, body movements and more, then compiles a complete report that's sent to your smartphone. It also vibrates if you move your body into a position that worsens apnea, subtly alerting you to turn over. After a few nights you'll receive a tailored sleep plan, complete with tips on how to wake up refreshed.
Retail price: $129. Sale price: $69 (46% off)
Yaasa Studios Infinity Blanket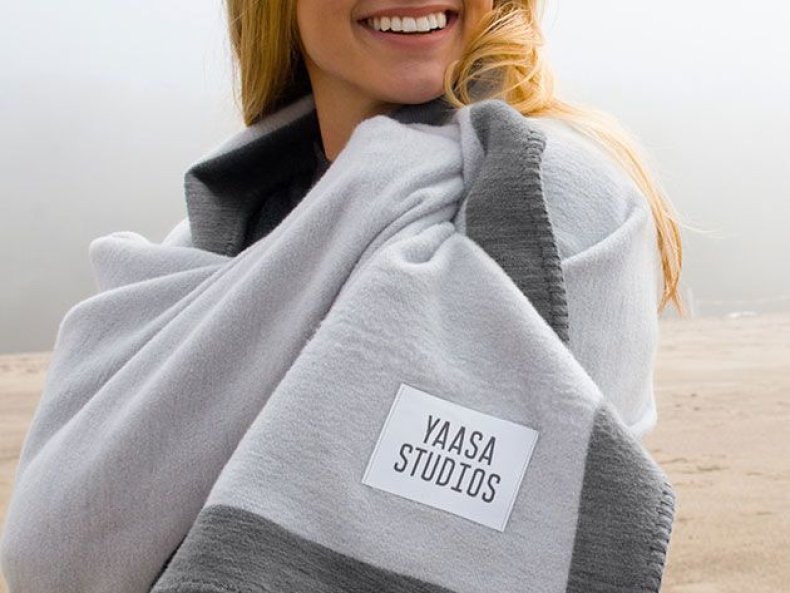 This eco-friendly blanket is made with FDA-approved Celliant technology, clinically proven to promote more restful sleep and more energy in the morning when you wake. The blanket recycles your body's natural heat into infrared light, increasing blood flow for faster workout recovery and higher energy levels. Made from recycled plastic bottles, it's surprisingly pillow-soft.
Retail: $230. Sale price: $140 (39% off)
Anti-Snoring Jaw Strap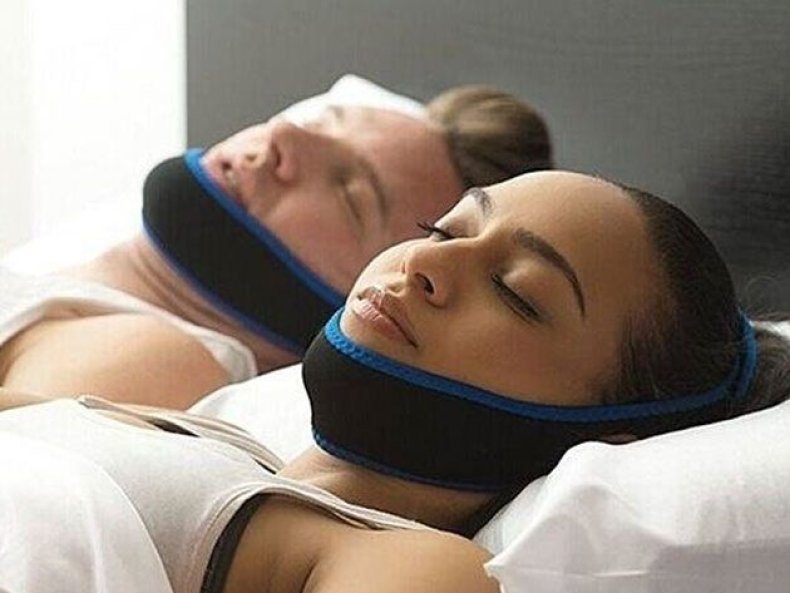 Snoring can wreck your sleep quality—and your relationship. But this anti-snoring strap from Royal Boudoir keeps your jaw in place, preventing room-rattling snores. It can also reduce symptoms of TMJ pain, teeth grinding and sleep apnea.
Retail: $39.98, Sale price: $12.99 for two pack (67% savings)
iEnjoy Home sheet set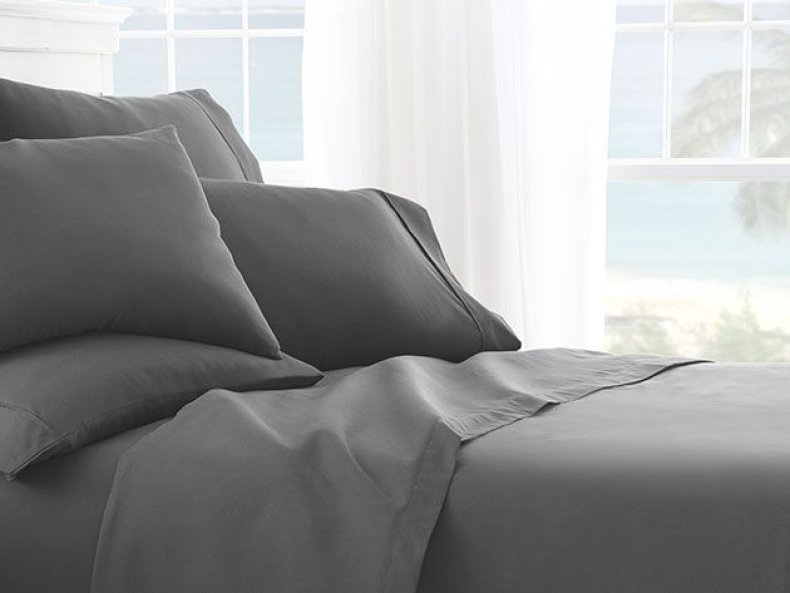 You can count all the sheep in the world, but that won't help get you to sleep as well as these premium sheets. The double-brushed microfiber yarn is both durable and breathable, while the hypoallergenic, antimicrobial fabric makes it ideal for allergy sufferers and people with sensitive skin. Comes with fitted sheet, cover sheet, and four pillowcases. Available in gray, navy, taupe and white.
Retail: $99.99 Sale price for 6-piece set: $28.99 (71% off)
Comfort in a Bag bamboo pillows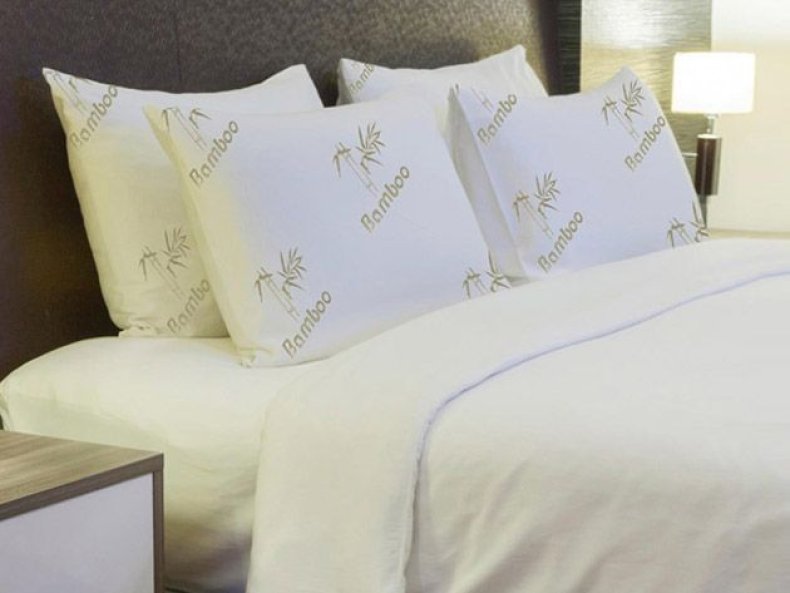 Kiss neck strain and fitful sleep goodbye with this bamboo-pillow set. Its memory-foam construction never goes flat, and the hypoallergenic foam and washable covers will help you breathe easy at night.
Retail: $199.95. Sale price: $49.99 (74% off)
Manta Sleep Mask & Blackout Stickers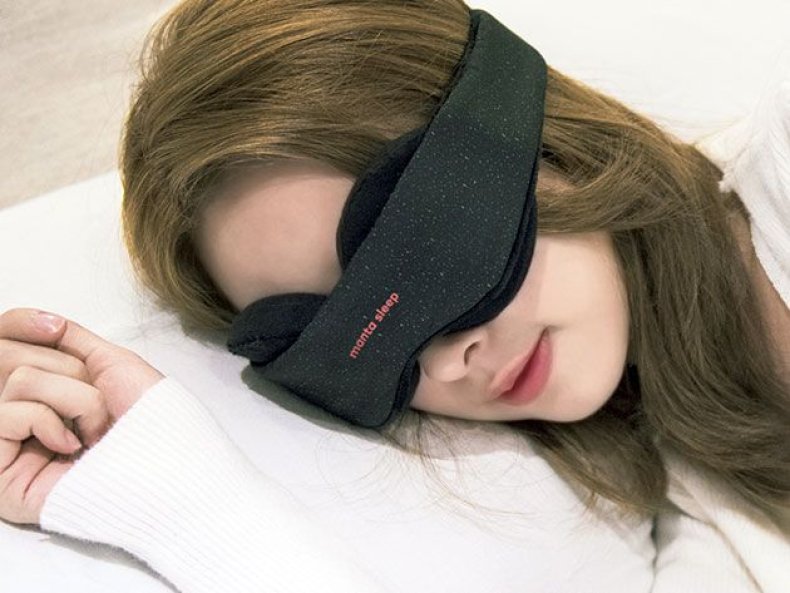 Darkness is crucial for undisturbed rest, but it's hard to find a mask that won't slide around or put pressure on your face. Manta's ingenious sleep mask uses adjustable memory foam eyecups for a perfect fit to block every ray of light. The contoured eye cups allow for multiple positions without any slipping and prevent pressure on your eyes as you sleep.
Retail: $39.98. Sale price: $24.99 (24% off)
Newsweek journalists were not involved in writing this story. StackCommerce selects items you may be interested in and creates content about those products. If you make a purchase through a link on this page, Newsweek may receive a share of the revenue.​​