Profanity on TV: The FCC's Evolving Rules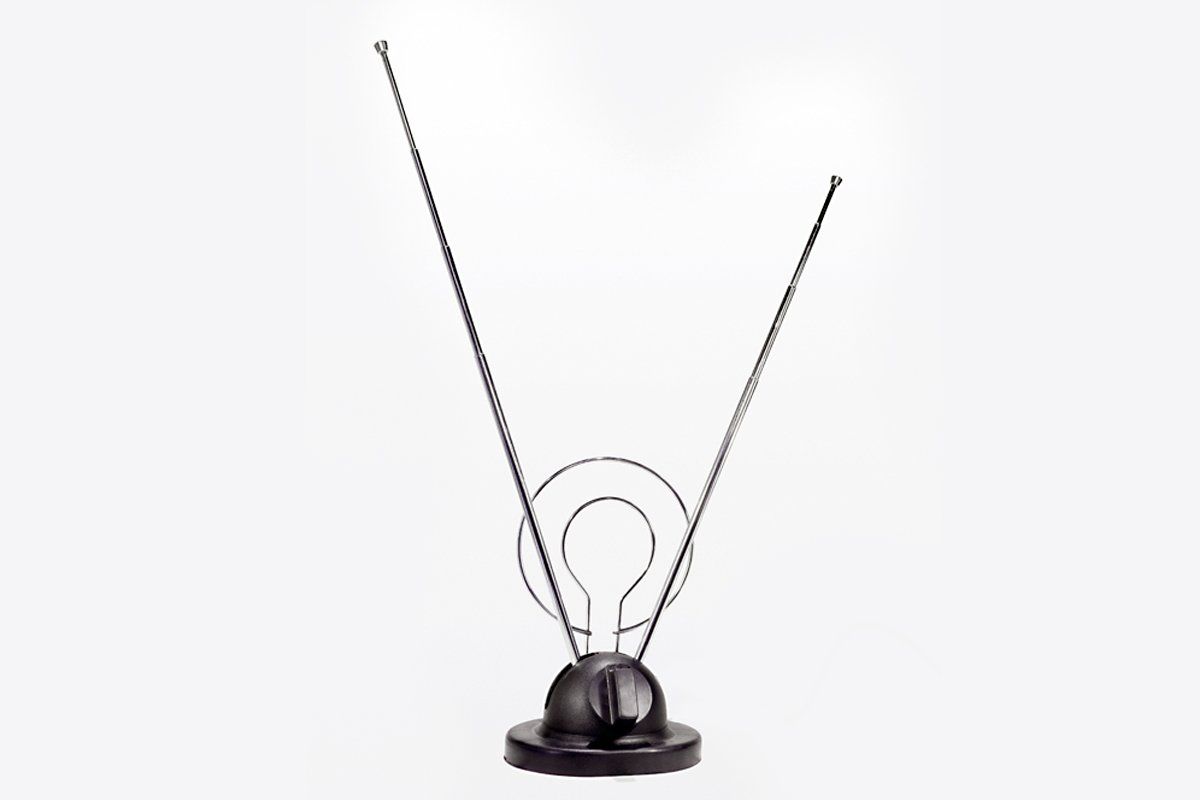 Yes—if it's used as an adjective, say, or after 10 p.m. Indecency rules have been in flux since the early days of radio. Back then, the FCC's sole weapon was to revoke broadcast licenses, so networks, and their advertisers, set their own censorship standards. A few weeks ago, a federal court ruled that the FCC can no longer fine broadcasters if someone blurts out an expletive on the air. And we have Bono to thank.
1960: Congress grants the FCC the power to fine broadcasters who air "obscene, indecent, or profane language."
1975: The FCC levies its first indecency fine—against radio broadcaster Pacifica Foundation, which airs comedian George Carlin's "seven words you can't say on television" act, even though regulators never had an explicit list.
1978: The Supreme Court backs regulators in FCC v. Pacifica, writing that the agency can place some restrictions on "indecent" broadcasts.
1987: Realizing broadcasters can still offend by dancing around certain words, the FCC makes tougher rules.
1995: Infinity Broadcastingpays a $1.7 million fine for various offenses by shock jock Howard Stern.
2001: For the first time, the FCC fines a television broadcaster, Telemundo, for a suggestive hot-tub scene on a variety show.
2002: Cher drops the F bomb on a live awards show—and gets away with it.
2003: On live TV, Bono describes U2's Golden Globes win as "really, really f--king brilliant." The FCC initially takes no action.
2003: Radio duo Opie and Anthony are fined $357,500 for a segment featuring listeners who had sex in public places, such as New York's St. Patrick's Cathedral.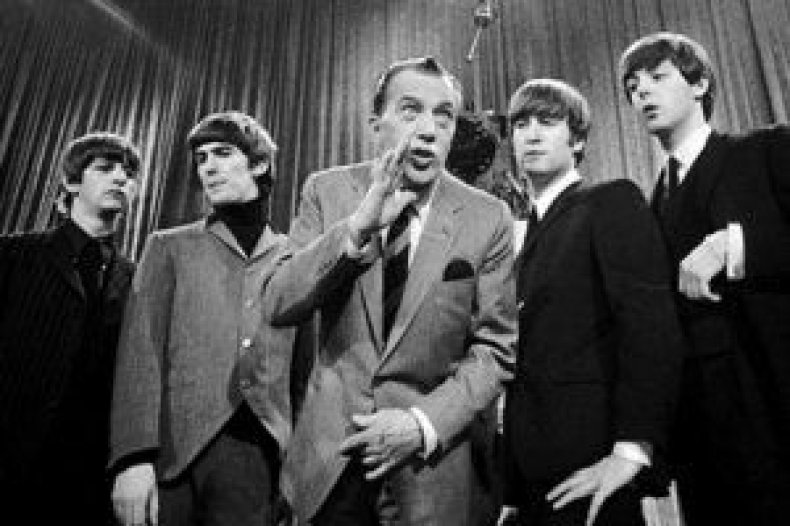 2004: Clear Channel is fined $755,000 for offensive segments on Bubba the Love Sponge, including lewd impressions of George Jetson and Alvin the Chipmunk. A San Francisco TV station is fined $27,500 when a performer in a show called Puppetry of the Penis reveals himself on the air.
2004: Janet Jackson's right breast is bared for less than a second during a Super Bowl performance. CBS gets the largest indecency fine for a TV broadcaster to date: $550,000.
2004: The FCC reverses its 2003decision on Bono's Golden Globes profanity, ruling that fleeting uses of expletives are no longer protected. There is no retroactive fine.
2006: CBS is fined a record $3.6 million for a single TV episode, a teen-orgy-themed Without a Trace.
2006: Led by Fox, the four major networks sue the FCC over the Bono episode and other rulings.
2010: The Second Circuit Court of Appeals rolls back the standards to 1978 levels. If the FCC appeals, the Supreme Court could overturn or modify that landmark decision.
By Number 17, NYC and Nick Summers