A professor at Stony Brook University in Long Island, New York has been accused of stealing $200,000 in cancer research funds and using the money for personal expenses, including paying his home mortgage.
Geoffrey Girnun, an associate professor of pathology and Director of Cancer Metabolomics at the Renaissance School of Medicine at Stony Brook University in Long Island, has been charged with a seven-count indictment for theft of state and federal government funds, wire fraud and money laundering.
According to the unsealed indictment, Girnun is accused of creating two sham companies that claimed to provide research items and equipment. Girnun submitted invoices from these companies, named Atlas Metabolomics, LLC and Empyrean Biosciences, LLC, to the university for research equipment that was never provided. When SBU released the funds, he then transferred the money to his personal bank accounts. Over four years beginning in 2013, this amounted to $200,000 in funds.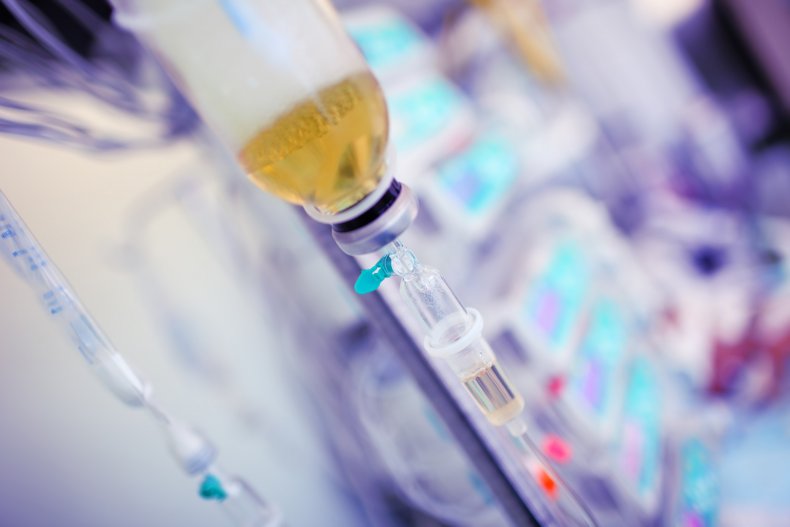 The money was part of a grant provided to Stony Brook University by the National Institutes of Health, a government agency. "While people continued to suffer from their illnesses, Girnun made payments toward his personal mortgage with the money he stole. His conduct is despicable, and it won't be tolerated," said FBI Assistant Director-in-Charge William Sweeney.
Girnun was arrested Thursday and faced arraignment that afternoon, where he pleaded not guilty to the charges. He was released on $250,000 bail.
A statement released by the university Thursday announced that Girnun had been placed on administrative leave. "The University is outraged and appalled by the allegations that led to the arrest of Geoffrey Girnun today. This alleged behavior is absolutely contrary to the ethical and professional standards expected of our faculty. The University has fully cooperated with the investigation and at this time is considered by the FBI as a victim in this matter," a university spokesperson wrote.
"Taxpayers fund medical research with the hope that promising scientific breakthroughs will result in much-needed treatments and cures for patients. Because the money for medical research is limited and the need for scientific advances is great, it's incredibly important to clamp down on those who would steal such grant money for personal gain," stated Department of Health and Human Services-Office of the Inspector General Special Agent-in-Charge Scott Lampert. "Professor Girnun will face the consequences of his actions."
If found guilty, Girnun faces up to 20 years in prison.
"Professor Girnun's alleged theft of federal and state grant funds earmarked for cancer research can be explained in two words: pure greed," U.S. Attorney Richard Donoghue said.