Professor Who Spread Sandy Hook Conspiracy Theory Loses Free Speech Lawsuit After Being Fired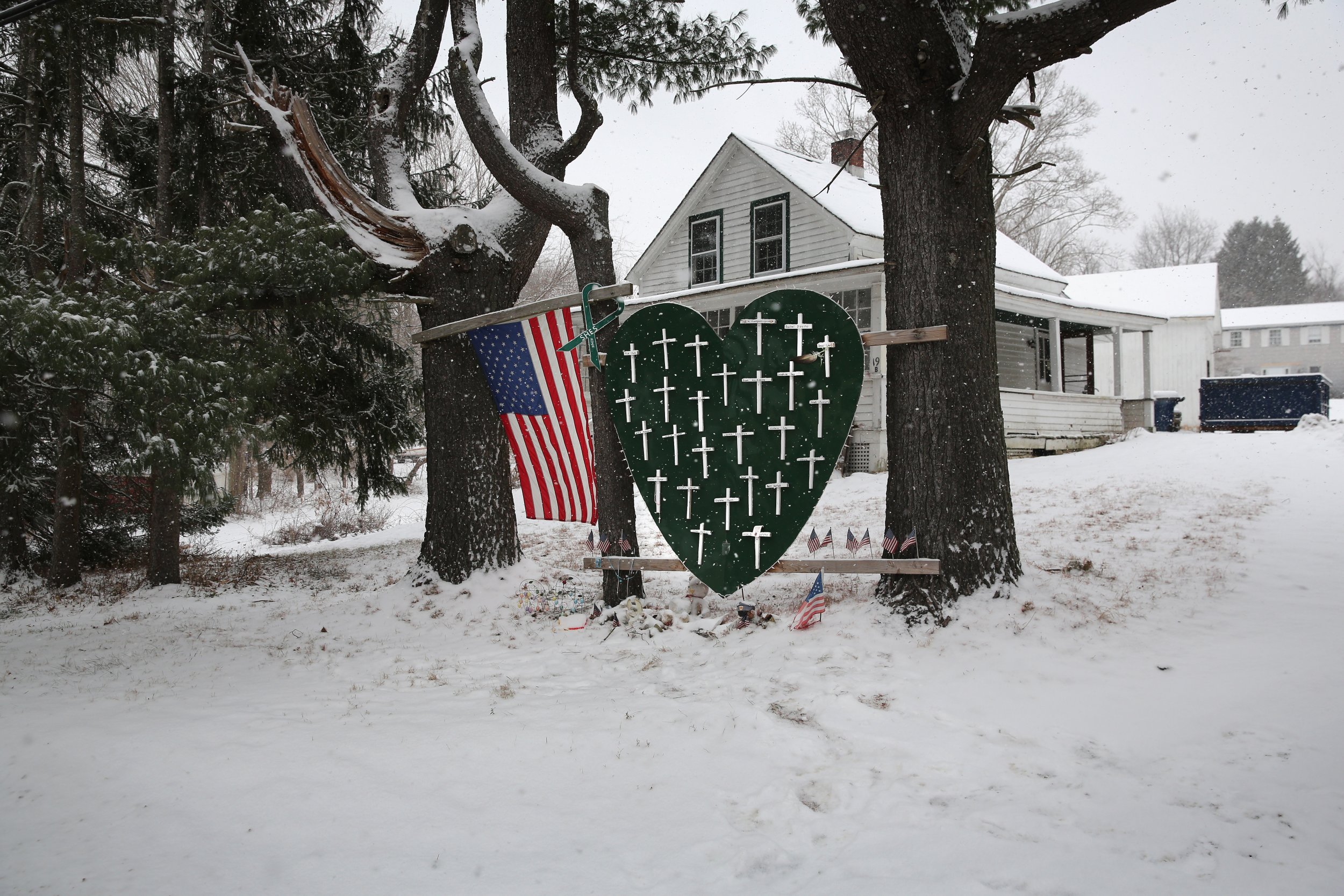 A professor who publicly claimed that the Sandy Hook shooting in Connecticut was a hoax has lost a lawsuit claiming wrongful dismissal.
James Tracy, who was a tenured professor at the Boca Raton-based Florida Atlantic University (FAU), claims the school violated his First Amendment rights when it fired him in 2016.
Tracy, who taught communications theory and a class in conspiracy theories, claimed in multiple online postings that the Sandy Hook shooting was a hoax perpetrated by the federal government to clamp down on gun ownership.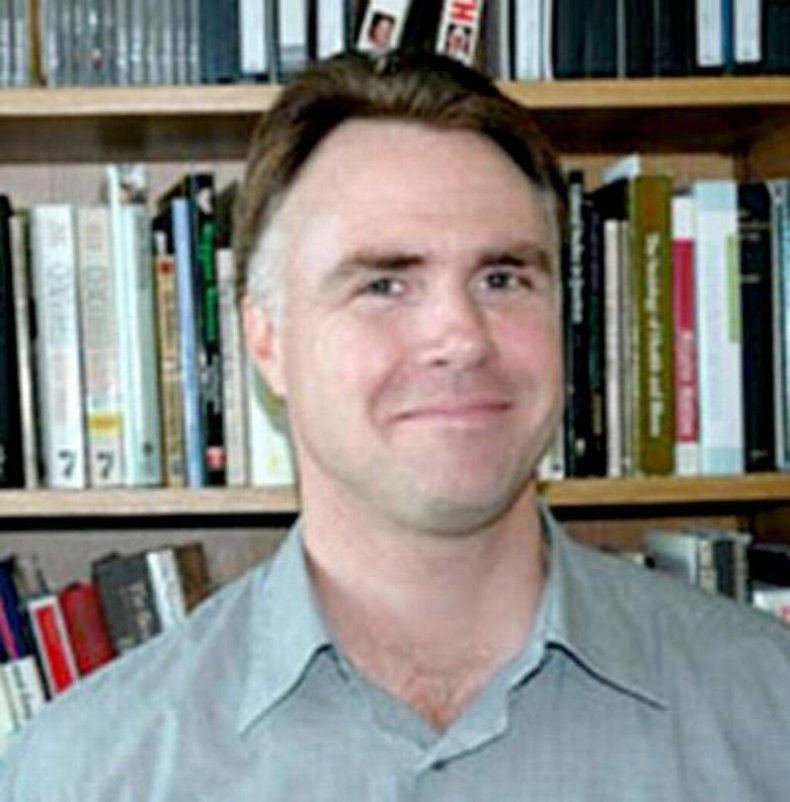 Tracy even feuded online with the parents of six-year-old Noah Pozner—one of the 26 people killed in the 2012 massacre.
The university claims that it terminated Tracy's employment because he did not disclose the details of a job he had outside FAU—and a federal jury on Monday found that the school did not violate Tracy's First Amendment rights when it fired him.
In a statement released after the verdict, the school said: "We are grateful for the careful consideration of the jury in this matter.
"The university will continue to prioritize its research mission and the education of its students."
Tracy declined to comment after the verdict, Associated Press reported, but one of his lawyers yelled "presstitutes" and "fake news" at reporters as he left the courthouse.
Twenty pupils of the Sandy Hook Elementary school in Newton, Connecticut were among those killed by gunman Adam Lanza on November 14, 2012.
The incident was one of the deadliest mass shootings in U.S. history, and provoked renewed debate about firearms legislation.
Conspiracy theories began to circulate about Sandy Hook, alleging the shooting was a government hoax, with Infowars host Alex Jones among the most famous propagators.
Tracy has since conceded that people lost their lives in the incident, and told WLRN in Miami in 2013 that "one of my ways of healing would be attempting to find out what went wrong, where was the failure."