A professor has been charged with a hate crime and aggravated assault with a motor vehicle after he allegedly spat on a Black woman and struck her car twice with his own vehicle in early September in front of a store in Oak Park, Illinois. The incident reportedly was captured on a store's surveillance camera.
According to court records obtained by NBC News, the woman and her daughter were parked in front of a store while they waited for the woman's mother. The records went stated that the woman heard someone heard "honking and yelling" and saw a man behind her.
Court records indicated that the woman heard a man, later identified as Alberto Friedmann, use a racial slur and said, "Move your f****** car." Despite the woman signaling to Friedmann to drive around her, court records stated he got out of his car and approached the woman's car. When she tried to get out of her car, Friedmann pushed the door shut and spat in her face, the court records said, "because he doesn't like Black people."
NBC News reported that the woman was eventually able to get out of her car to get his license plate information and called for someone to call the police. Friedmann drove his car in the direction of the woman, "nearly striking her with his car," court records stated. The news outlet went on to state that prosecutors alleged that Friedmann "came within inches" of hitting the woman and hit her bumper and side door.
Police arrived at the scene and placed Friedmann into custody. Records noted that an officer saw the result of the collision between the two vehicles. Friedmann admitted to spitting on the woman and hitting her car, according to the court records. NBC News reported that at a court hearing, his lawyer denied that Friedmann used any racial language.
Documents from the Cook County court system obtained by Newsweek reveal that Friedmann was released on $2,500 bail at the hearing.
The two charges Friedmann faces are both felonies. The Federal Bureau of Investigation defined a hate crime as a typical offense like murder or arson, but there is an "added element of bias."
"For the purposes of collecting statistics, the FBI has defined a hate crime as a 'criminal offense against a person or property motivated in whole or in part by an offender's bias against a race, religion, disability, sexual orientation, ethnicity, gender or gender identity,'" the FBI website states.
A school official with the National University of Health Sciences told Newsweek that Friedmann has been suspended pending the results of an investigation regarding the allegations.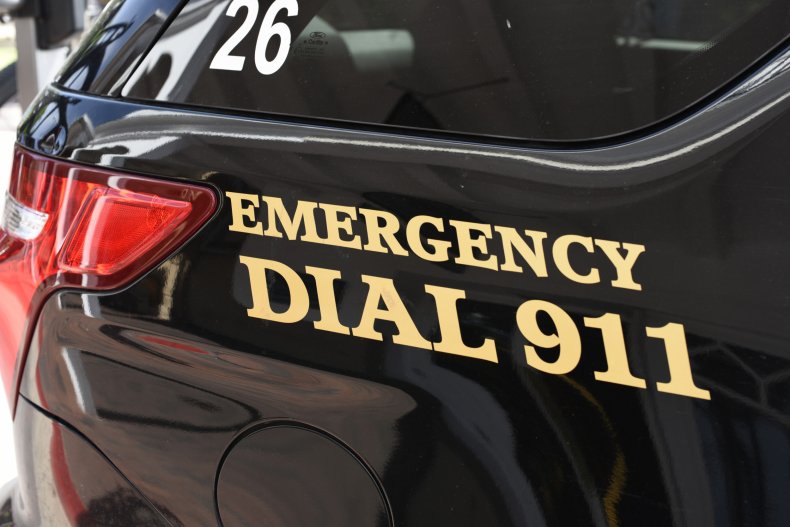 "The university remains committed to diversity and inclusion and takes the health and well-being of students and employees very seriously," a school official told Newsweek.
Newsweek reached out to the Oak Park Police Department for further comment but did not hear back by press time.
Updated 09/24/2021 at 3:47 p.m. ET: This story has been updated with additional information from the Cook County court system.