Project Runway's Christian Siriano Is Leading a Fashion Revolution (and All Bodies and Genders Are Welcome)
There's a gender revolution happening in fashion, and Christian Siriano is leading the way. The line between clothing meant for women and men is blurring, and between Siriano's own brand—he has dressed stars like Leslie Jones, Jennifer Lopez and Sarah Jessica Parker for the virtually every red carpet—and his work as a mentor (and past winner) on Bravo's Project Runway. Siriano is an example of how fashion can be creative, beautiful and inclusive.
"I always thought, people are people, who cares what you are, what gender, what, whatever," Siriano told Newsweek Conversations. "I think men, women, whoever you are, you should be able to kind of wear what you wanna wear...I mean, especially in this climate, nobody should be turned away. Like if you want to wear a ballgown and spend $10,000 on it, I don't care what you do, I don't care what you look like."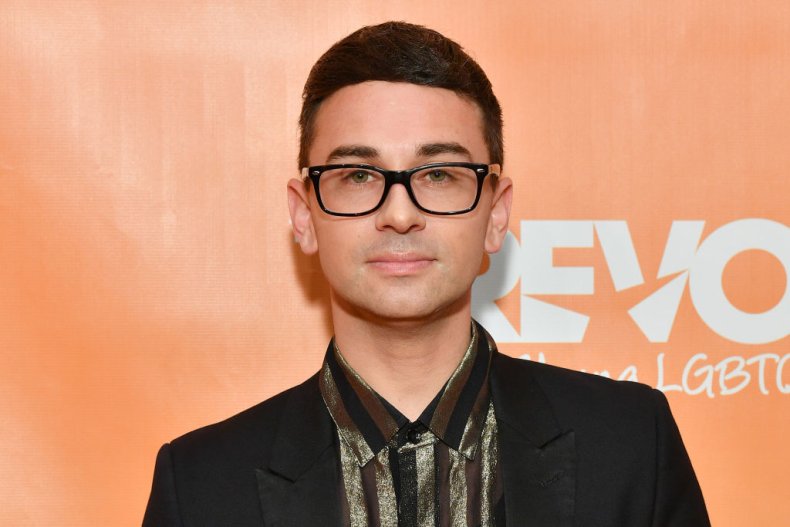 That's exactly what Siriano did in 2018 when he dressed Pose's Billy Porter for the 2018 Academy Awards.
"You just gotta go for it. I mean, I didn't know dressing Billy on the red carpet, putting him in a gown...I didn't know it would have such an effect on people's world and minds and the culture. Now it's being asked to be put in a museum every day. Like, I had no idea. I wasn't thinking about it that way. I just wanted to make Billy look really cool."
Even though Siriano's focus is on creativity, the political impact of his work isn't lost on him.
"Like what we did with Michelle Obama, putting her in that blue dress, it was quite simple, but very powerful. I think that was for us, a political statement," Siriano said, describing the dress he made for Mrs. Obama to wear to the 2016 Democratic National Convention.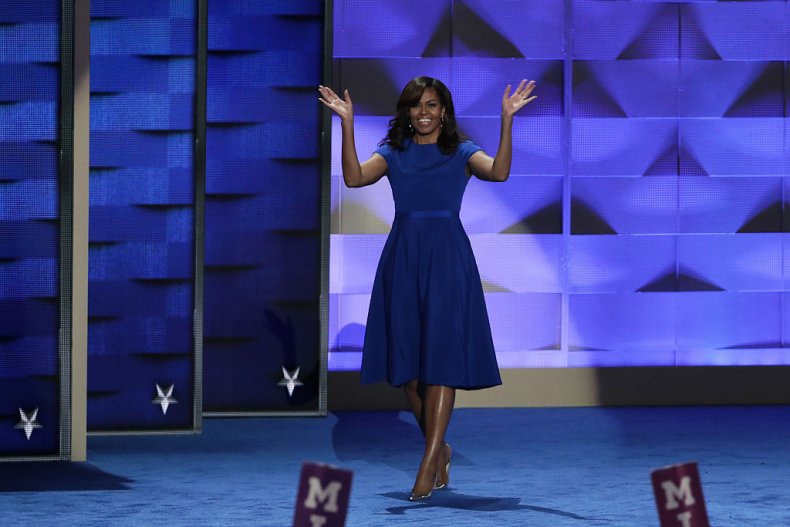 Siriano's career skyrocketed after winning the fourth season of Project Runway in 2008, making him the perfect choice for mentor on the show in its new iteration, which premiered on Bravo in 2018.
"I actually love the role because, you know, being a mentor for these young designers who are also successful, some of them in their own way, and some of them very young and new. But I don't think you can be a mentor unless you're actually really working in the business."
It's his work in the business that dictates his opinions of the designers for the show's judges, which include Nina Garcia, Brandon Maxwell, Elaine Welteroth and Karlie Kloss.
"I do give my opinions a little bit because at the end of the day, well, one I've won and turned it into a very successful business that has lasted, you know, almost 15 years. So yeah, I think I know something about what happens afterward. Right?"
Watch the full interview with Project Runway's Christian Siriano on Newsweek Conversations.