Report: Prominent Lottery Leader Removed Amid Jackpot-Fixing Investigation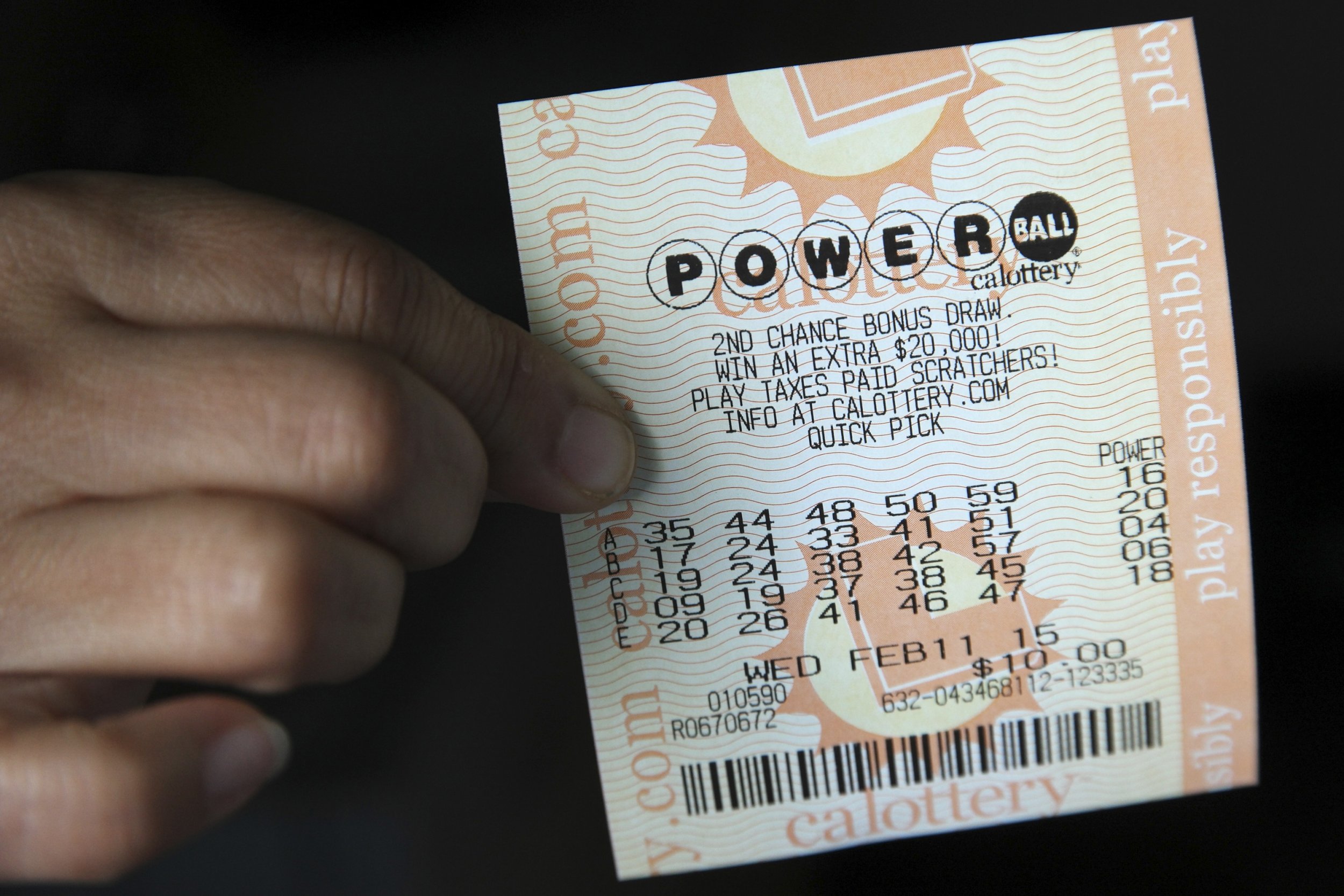 A key lottery official was removed indefinitely from his 28-year post leading the Multi-State Lottery Association after authorities launched a nationwide investigation into jackpot-fixing that involved his company.
A document obtained by the Associated Press shows the group's executive director, Charles Strutt, was quietly placed on administrative leave indefinitely in October. He is credited with overseeing Powerball since at least 1992 and developing other multi-state games.
Strutt and Idaho Lottery director Jeff Anderson, chairman of the association's board, declined to comment to the AP.
Officials expanded their investigation after Eddie Tipton, a former security director of the association, was accused of rigging lottery drawings in at least four states. He was convicted of fraud in July after prosecutors said he installed undetectable software into the computers over a six-year period and then earned millions of dollars in jackpots.
Authorities then widened their investigation into the other 37 states and U.S. territories that use random-number generators from the association.
State lotteries in Colorado, Oklahoma and Wisconsin have confirmed paying $8 million to Tipton and his alleged collaborators.