'I Was 18, a Mom and Alone. So I Turned My Life Around Using Property'
At 18 years old, I was young, pregnant, and alone. I was working at a Starbucks in Riverside, California while going to college full-time for a business degree. This was not what I had planned for my life. The father and I were not on good terms and I had no real answer to how I was going to provide for my daughter.
I was renting a room in a small apartment with a friend from high school who had a small toddler. I had to be resourceful and adhere to a strict budget, but I still found a way to make that tiny space beautiful. Knitting homemade blankets and pillows for color, and finding the cheapest candles in grocery stores for ambience. We would sit on thrifted furniture and talk about our big dreams. I always had big dreams.
Growing up fiercely independent, I dreamed of one day owning a small business and some land for my family. My great-grandmother came to Riverside from Ireland in the early 1900's in hopes of finding her own piece of the American dream. As an indentured servant, she worked for seven years to buy the piece of land that I later grew up on. From a young age, I knew that ownership was the key to freedom.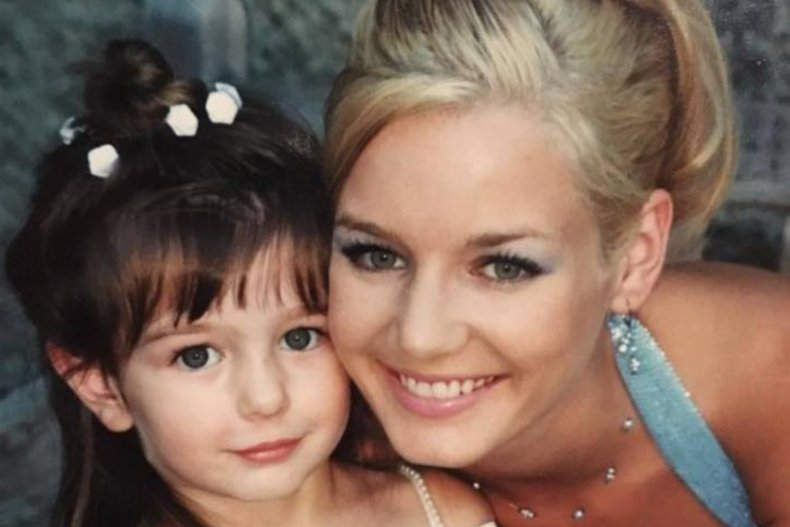 This was hard to reconcile as I took in my surroundings in that dilapidated apartment. I was full to the brim with self-doubt and fear of poverty, but above all else I knew that I lacked a plan. I also knew that my purpose wasn't just to attain my own freedom, it was to provide for the life inside of me and show her that dreams could be achieved.
Home meant everything to me. To me, it is the forefront of peace, memories and the best laid plans. So I went to work. I waited tables, picked up extra shifts at Starbucks, and learned to master the customer experience to maximize my daily tips.
That hard work paid off and after a couple of years, I was able to spring for a home two miles away from the ocean in Huntington Beach. While the rent was steep at $1600 per month and I was making about $80,000 per year, I was minutes away from the ocean, my sanctuary.
The home I rented hadn't been touched since the days of The Brady Bunch, but I made that beach home as cozy and unique as my budget permitted. I had been saving for my business now for a couple of years and I thought my first venture would be owning some sort of salon. But fate had other plans for me.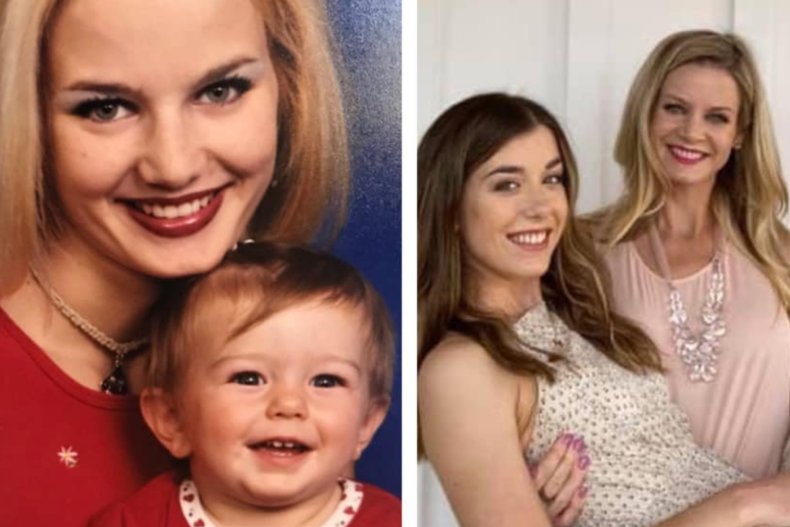 Some friends of mine in Phoenix reached out and told me about how they had been successfully flipping homes. They ran numbers with me and I realized that for the same price I rented that dated bungalow in Huntington Beach, I could own two homes in Arizona.
So there I went, off to the desert, in hopes of an oasis. In 2003, I purchased a home for $125,000 in Chandler, Arizona. It was newer and close to good schools, shopping and entertainment. I quickly forgot about my dreams of owning a salon and saw the potential for making homes my business.
I started finding more properties to flip for myself, by scouring the multiple listing service everyday, networking with investors, targeting foreclosures looking for undervalued homes that needed some TLC. The uglier the better in my opinion, because it limited my competition, who I feel struggled to have vision on what the home could look like. Buying at the right price, re-modeling the home, and selling it for top dollar was fulfilling both financially as well as emotionally; seeing new buyers fall in love with their new home was incredible.
I acquired many single family rental homes, apartments, and a luxury home development. But then 2008 called. It wanted its money back. My humble yet beautiful home was the only asset I was able to hold on to after the biggest housing crash in history. This was one of life's most expensive lessons and I had to build back everything from scratch.
Balancing a growing business while being a mom to my two daughters was at times exciting, and other times exhausting. I felt guilty during my time off with my kids, and when I was working. Mom shame is a real thing, but I also know the time we have is measured in quality not quantity.
I would take my girls to showings making an adventure out of it. I'd bring them to open houses and give them roles like setting up the snacks, greeting guests, and taking video. While my life will never be perfectly balanced—that's impossible—it's a balancing act we all learned to lean into.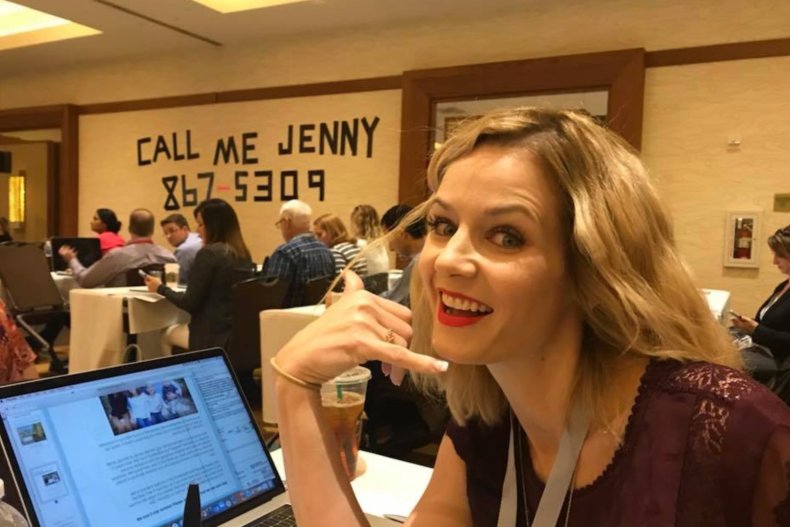 During those rebound years, I was able to help other distressed homeowners avoid foreclosure, and going through that process myself I understood their concerns and goals very personally. I helped banks (REO sales) make the homes they owned pretty enough for sale, I helped second home buyers create their own desert oasis, and I got to see how the "better half lived", selling beautiful custom homes throughout the Valley.
I also started to understand how important it is to build for the future. I realized early the importance of having an online presence and have since been able to create a real estate team of over 40 agents, and coach my national network of over 400 agents.
I like to consider myself a "homegirl." After growing up in Riverside in the 90's, I'm still dancing to Tupac today while selling homes. I also love the thrill of investing, and purchased a big home for my four kids in 2020 that has nearly doubled in value in three years.
My home has made me money, and it has lost me money. It has taught me to be grateful for all of the memories of raising four beautiful children. And perhaps most importantly, to me, my home means freedom. It has helped secure my family's legacy as it is our biggest financial and emotional investment. I hope that anyone reading this knows that if I can succeed and live my dreams, you can too.
Jennifer Wehner is a real estate agent who lives in Arizona. She is the author of The Renaissance Real Estate Agent: Unleash the Art of Systems In Your Real Estate Business.
All views expressed in this article are the author's own.
Do you have a unique experience or personal story to share? Email the My Turn team at myturn@newsweek.com.