Property Manager Furious Over Cleaning Up Dog Feces DNA Tests Them to Fine Culprits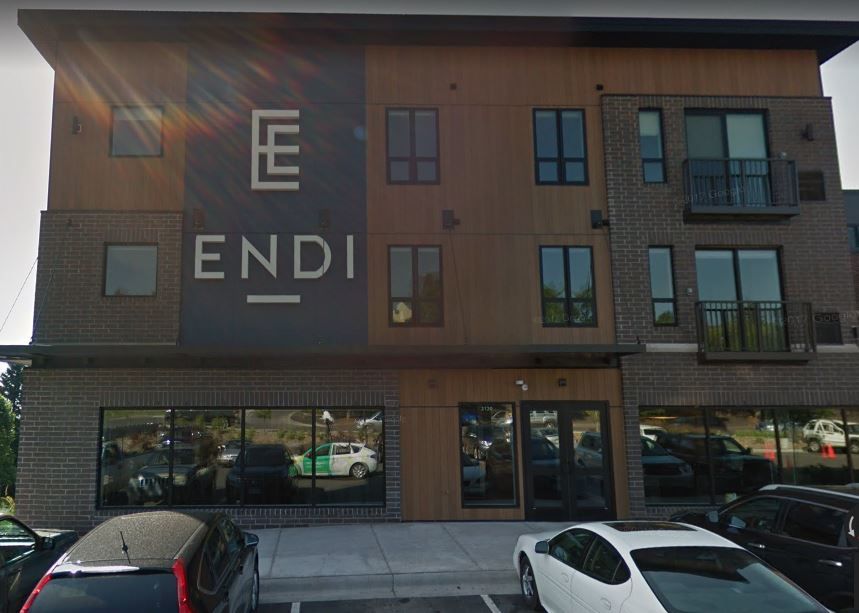 A property manager at an apartment complex in Duluth, Minnesota, decided to take extreme measures to determine which pet owners were not cleaning up after their dogs.
Peggy Walsh, a property manager at Endi Apartment complex, said that the average dog produces 276 pounds of feces every year, which can mean a lot of dog waste at the apartment complex.
"Everyone knows, as a dog owner in this building, it´s their responsibility to pick up their own waste," Walsh said according to KPLC. "The safety is a big one for us and the environmental impact because all of the bacteria that grows out of just even one fecal dropping of a dog. There´s over three billion bacteria in one dropping, and that can over time work its way into our watersheds and out lakes and our streams."
In order to dissuade pet owners from not picking up their dog´s waste, Walsh announced a new policy, which would require pet owners to enter their animal´s DNA into a national database. The entries would then be used in cases where dog feces are left behind at the apartment complex.
"It´s not an option, it´s a requirement in our building," Walsh told KQDS. "We´re very pet friendly and we have a large percentage of animal population." She said that 56 dogs live in the complex, which includes 142 units.
All dog waste left on the ground of the Duluth apartment complex would be sent to the Tennessee-based company Poo Prints for DNA testing.
"When we have to go out there picking up the poop, it´s our time and resources as well," she said. "I felt like doing the DNA testing was an easy way to identify who did it without involving the entire property and creating a problem that was bigger than just the pile that was there."
Walsh told KPLC that the new policy means residents do not run into feces and noted that it also contributes to the cleanliness of the property.
Test results from Poo Prints typically come in about 7 to 10 business days, KPLC reported. Once the offending dogs are identified, the pet owner will be charged $350 for a first offense and $450 for a second offense. A third incident could result in a new living arrangement for the animal, Walsh said.