Prosecutor in Cyntoia Brown Case Quit After Learning He Helped Keep Her in Prison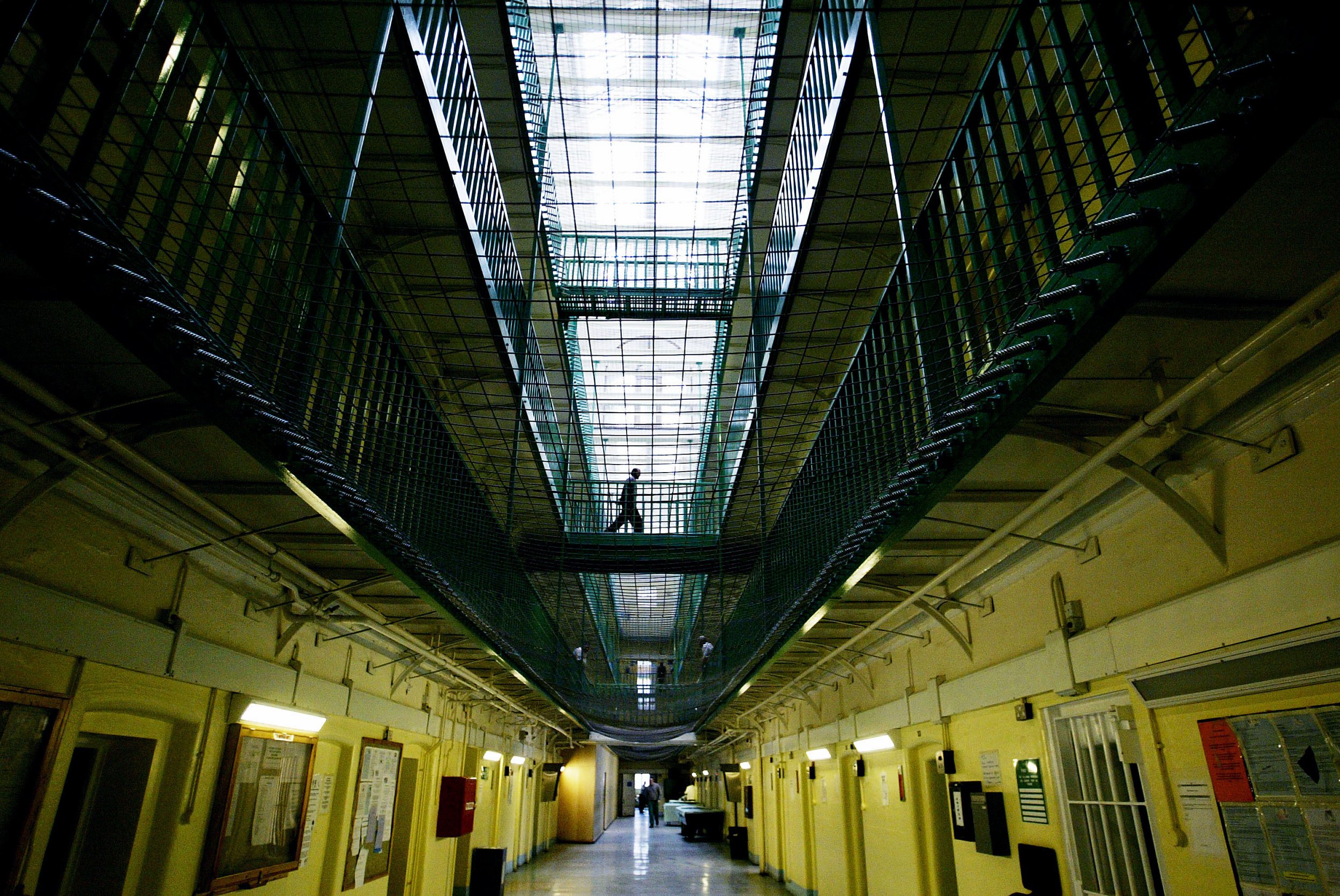 Cyntoia Brown, the teen whose life-sentence is at the center of a social media firestorm, completely changed the life of one of the prosecutors who helped keep her in prison—and got him to quit.
Preston Shipp was a longtime litigator for the Tennessee Attorney General's Office but also taught free classes at the Tennessee Prison for Women. That's where he met Brown, according to the Nashville Scene.
The pair grew close and her tenacity and smarts set her apart from the other students. Shipp started to doubt his profession while teaching the inmates and felt many of these women wanted to redeem themselves and instead were forced to spend a life behind bars because the state's system didn't allow the chance for them to go free—at least not until they served 51 years.
Then one day as Shipp was going through letters, he stumbled upon an old legal opinion and saw it was for Brown's case—a discovery that left him in disbelief, the Nashville Scene reported.
It led to him making a change in his life and never looking back.
"I never thought I would befriend a defendant from one of my cases. In the judicial process class I taught at the prison, we studied various approaches to criminal justice: retributive, rehabilitative and restorative. Between my friendship with Cyntoia and the curriculum I was teaching, I felt compelled to make a change in my career," Shipp said. "It became impossible for me to be a cog in the wheel of a strictly punitive system."
Related: Cyntoia Brown wasn't a victim, stole money after killing Johnny Allen: Prosecutors
Brown's case has resurfaced online and with it came support from social justice advocates and celebrities such as Rihanna and Kim Kardashian. Brown, 16 at the time, killed a man who'd paid her for sex.
Brown said it was self-defense, but a jury didn't believe her story and instead sentenced her to a life behind bars. Brown never took the stand; her tragic backstory is filled with abuse, rape and forced prostitution.
Rihanna saw Brown's story and posted about it on Instagram, saying the teen was repeatedly "drugged and raped by different men" who purchased her, and the man she killed was a child predator who took her to his home to use her "for sex."
"Something is horribly wrong when the system enables these rapists and the victim is thrown away for life," Rihanna wrote.
While the case is not as black-and-white as Rihanna made it sound in the post, many online have jumped to defend Brown and use her life sentence as a prime example of the problems with juvenile sentencing. In fact, Shipp agrees with this point.
Shipp now works at Board of Professional Responsibility, which is a watchdog organization that supervises the ethical conduct of attorneys. He has also become a criminal justice reform advocate, who has written pieces in the Huffington Post arguing for changes in the juvenile justice system.