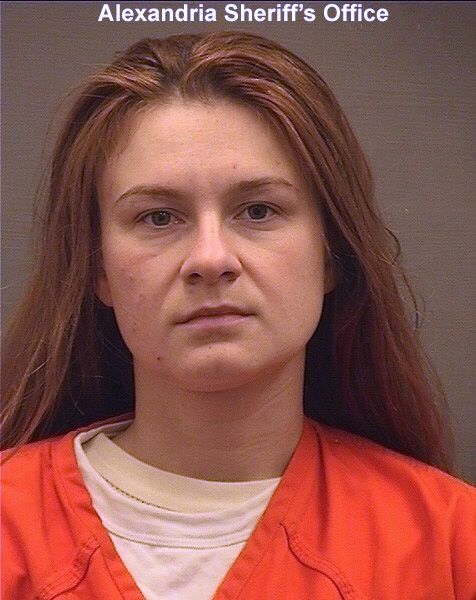 The FBI has backed away from claims that alleged Russian agent Maria Butina swapped sex for a job at a U.S. lobbying group.
In a court filing late Friday prosecutors acknowledged that they were "mistaken" in their interpretation of a text message between Butina and a friend, reported The Washington Post.
They had previously claimed that Butina offered sex in exchange for a position at a U.S. special interest group.
However prosecutors stood by their allegation that Butina worked as an unregistered agent of the Russian government and ought not to be released as she could flee from the U.S.
She is accused of attempting to infiltrate conservative groups including the NRA as an unregistered agent as part of the Russian government's attempt to subvert the 2016 presidential election.
Butina is currently being held without bail in the Alexandra, Virginia, just outside Washington D.C.
Her lawyers argued that the error was evidence of a flawed criminal investigation.
Robert Driscoll, said in a statement to the Post, that the admission represented "an unfortunate example of the misuse of that power."
On Sep. 10, a federal judge will review her request to be released on bail.